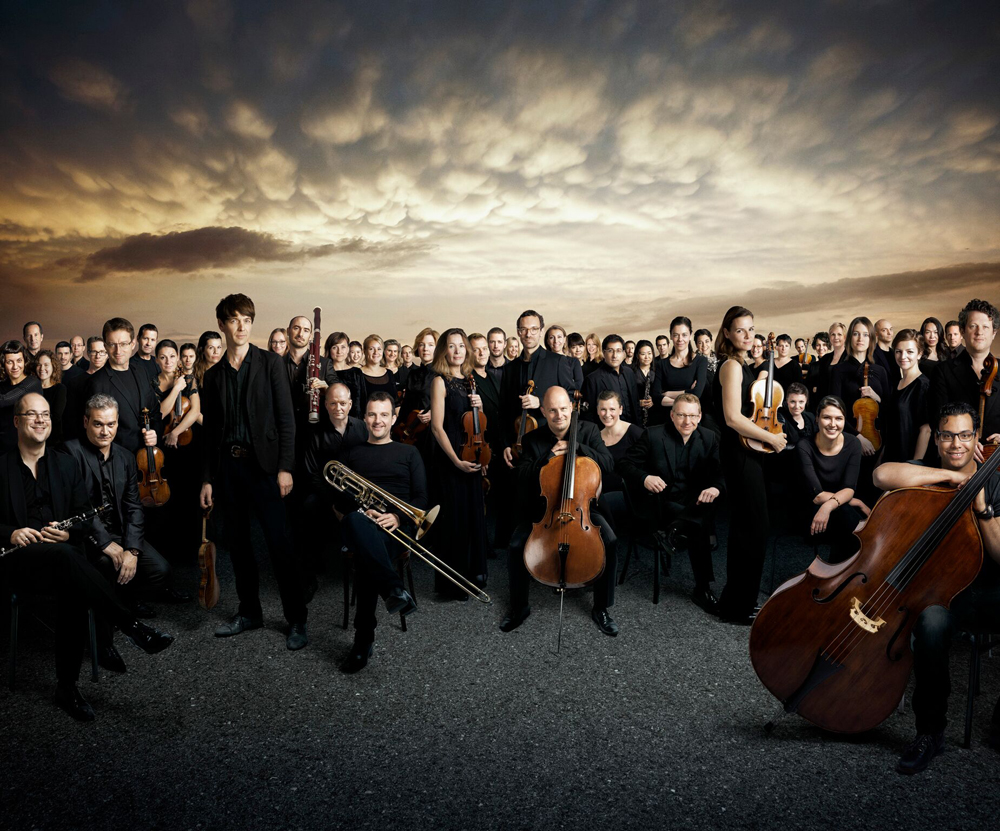 Ojai Music Festival Highlights
For four days the Ojai Music Festival will bring its musical innovation and magic to the 805 from June 7-10, 2018.
Highlights of the festival include:
Performances by the members of the Mahler Chamber Orchestra (MCO) in its first extended United States residency. Founded in 1997, the Berlin-based MCO defines itself as "a free and international ensemble, dedicated to creating and sharing exceptional experiences in classical music. With members spanning 20 different countries, the MCO works as a nomadic collective of passionate musicians uniting for specific projects in Europe and across the world.