MIND BODY & SPIRIT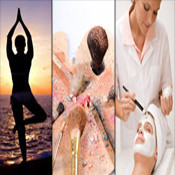 Featuring articles from area experts that helps enhance the Mind, Body and Spirit of the individual and tips to maintain you and your inner beauty needs.
Children categories
Thursday, 12 November 2015 08:00
Written by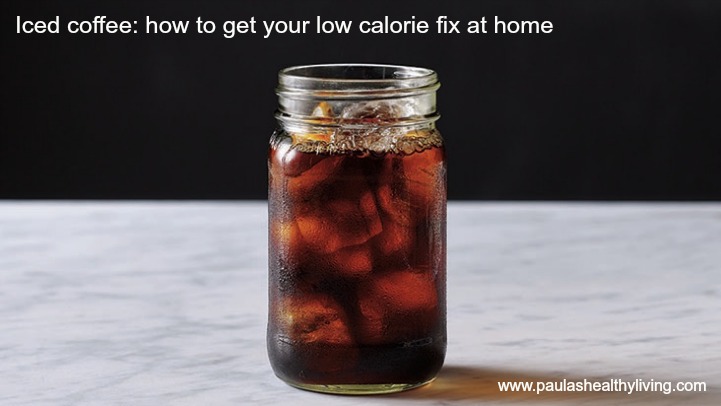 When trying to manage your weight and health goals many people try to change the way that they eat from fried restaurant food, and processed store-bought food to manage fat, sugar and salt. But, coffee shop specialty drinks can cost you a pretty penny and end up being a calorie-bomb!

Wednesday, 21 October 2015 00:52
Written by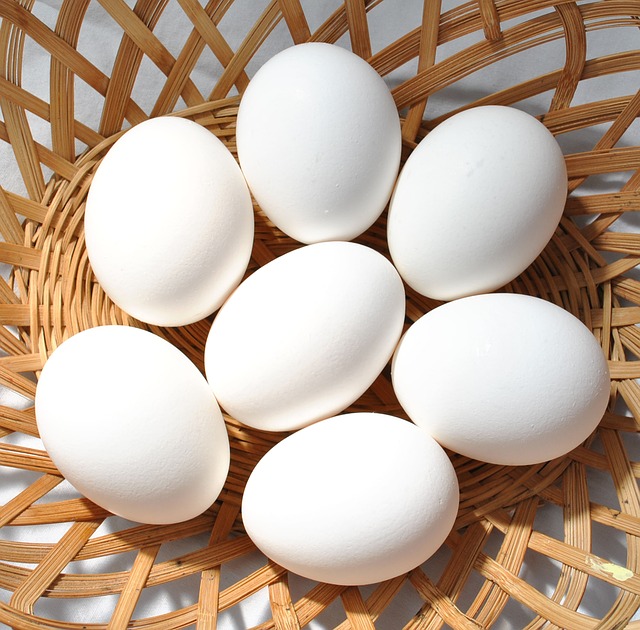 Eggs have been the scapegoat and poster child for healthy living. Finally, they have been vindicated for their high levels of dietary cholesterol. In 2015, the Dietary Guidelines Advisory Committee recommended to lift the limits on eggs as a part of a healthy diet. I'm thrilled with this because I LOVE EGGS to provide protein, and leave me feeling full throughout my morning.
One whole egg contains 6 grams of protein, vitamin D and important minerals such as iron, zinc, chorine and lute in (for eye health).
More...