Tuesday, 13 March 2018 22:45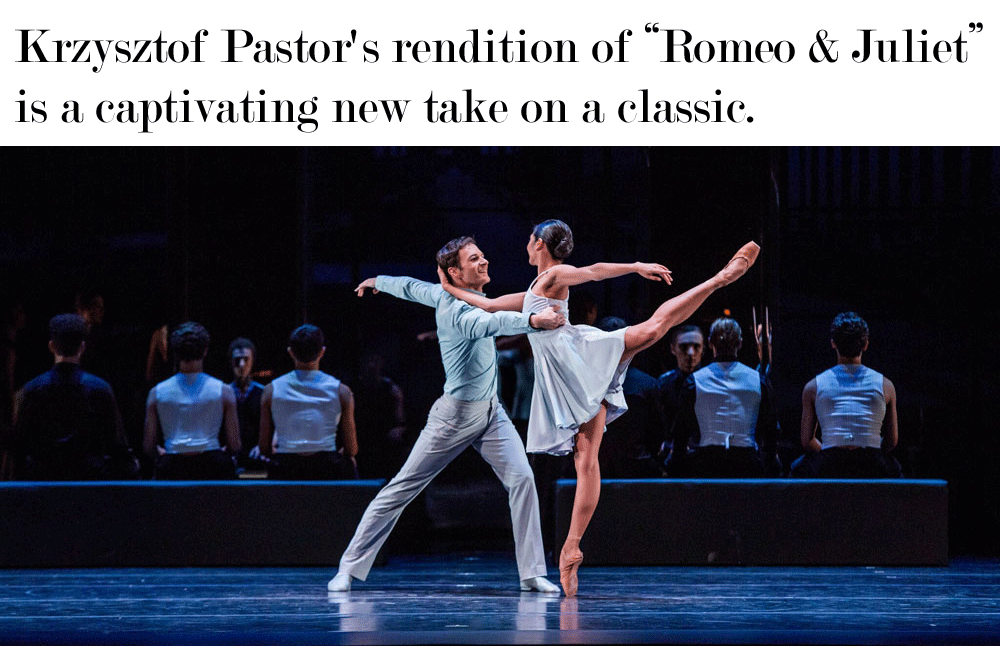 Review
Dance
Beyond The 805
The Joffrey Ballet's Romeo & Juliet performed at the Dorothy Chandler Pavilion is a dynamic, contemporary take on the classic ballet. From the various costumes and settings spanning the 1930s, 1950s, and 1990s to the contemporary twists to the ballet choreography, watching Joffrey Ballet's Romeo & Juliet is a refreshing and captivating experience.
Christine Rocas and Rory Hohenstein

The Joffrey Ballet's

Romeo & Juliet

.

Photo by Cheryl Mann
Monday, 12 February 2018 10:33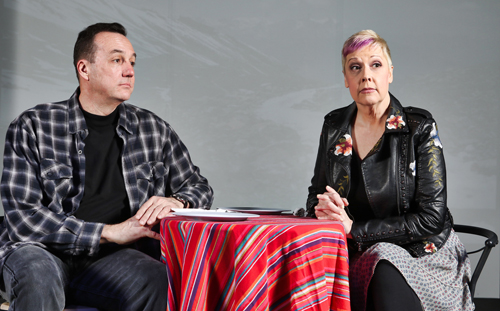 Steven Dietz's This Random World at SPTC
Santa Paula Theatre Center kicks off its 2018 season with a wonderfully good production of Steven Dietz's This Random World. SPTC produced Dietz's Becky's New Car last season as well; but these are two very different plays with little in common except Dietz's genius for fascinating female parts; a beautifully controlled, understated sense of humor; terrific writing; and Dietz's particularly good-hearted, slightly off-kilter somewhat philosophical bent.
Scott Blanchard (L) and Aileen-Marie (R)