Monday, 09 August 2010 22:21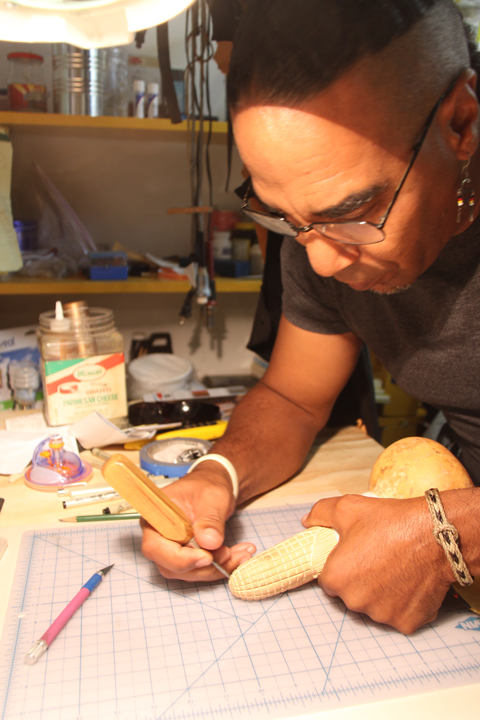 Johni Helohahoma is another WAV artist, whose last name translates to "Red Thunder."
Talk to Helohahoma for only about five minutes, and you might already be hit information overload, as he offers a wealth of knowledge on Native American culture.
Monday, 01 August 2011 00:00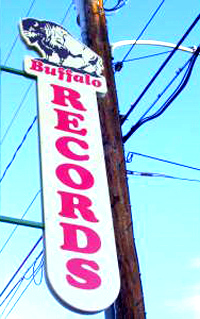 Buffalo Records finds its new home in a white adobe building topped with a Spanish-style roof. When you enter the record retailer nestled in residential Ventura, you may catch a slight, musty aroma possibly emanating from the old vinyls. Flanking the walkway to the register are rows of boxes on the floor, filled with un-shelved "2 for $1" vinyls, the shop's recession special.