Beauty (42)
Tuesday, 21 August 2012 14:24
Written by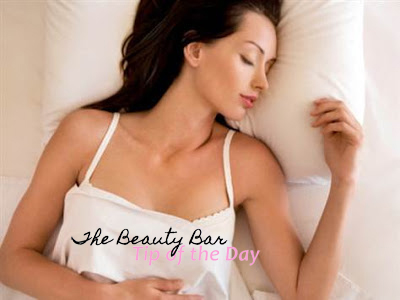 Sleeping on your back will prevent many wrinkles and breakouts on your face, and even wrinkles in your cleavage area!
Monday, 13 August 2012 13:41
Written by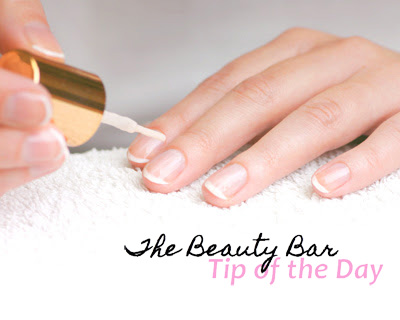 Put on a coat of clear nail polish before a colored polish to keep your nails from discoloring!
More...
Saturday, 01 January 2011 00:00
Written by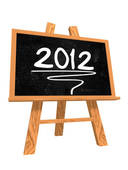 "I have always been delighted at the prospect of a new day, a fresh try, one more start, with perhaps a bit of magic waiting somewhere behind the morning. "--J. B. Priestly
Start the year with a clean slate, or at least a clean face! It's never too late to give your face a fresh start.