People in the 805 (11)
Monday, 11 January 2016 14:12
Written by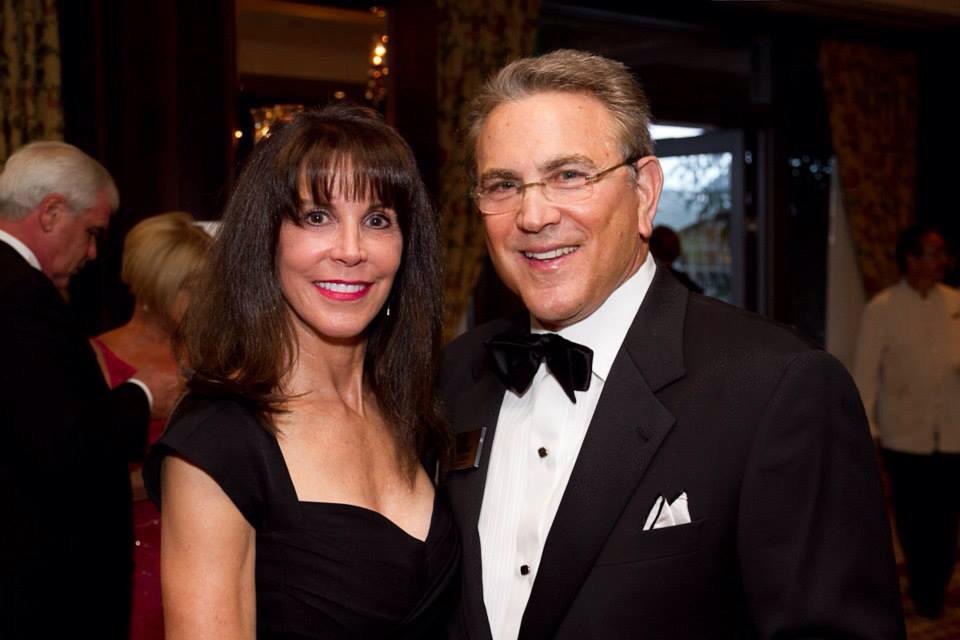 Recognized for their support of the Boys & Girls Clubs of Greater Conejo Valley and for their many contributions to the community, Rocky & Lon Morton will be honored at a Building Dedication of the Rocky & Lon Morton Boys & Girls Club on Tuesday, February 23rd at 12:00 p.m.
Monday, 14 July 2014 07:00
Written by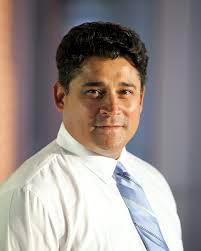 Rick Cantaniero is a Future Leaders of America Alumni (1985), an educator, writer and filmmaker. Mr. Castaniero is the former Executive Director of the Center for Racial Education at UC Berkeley. He earned a BA in English Literature from UC Berkeley, an Educational Specialist degree from California Lutheran University and a Masters in Fine Arts from UCLA in Filmmaking.