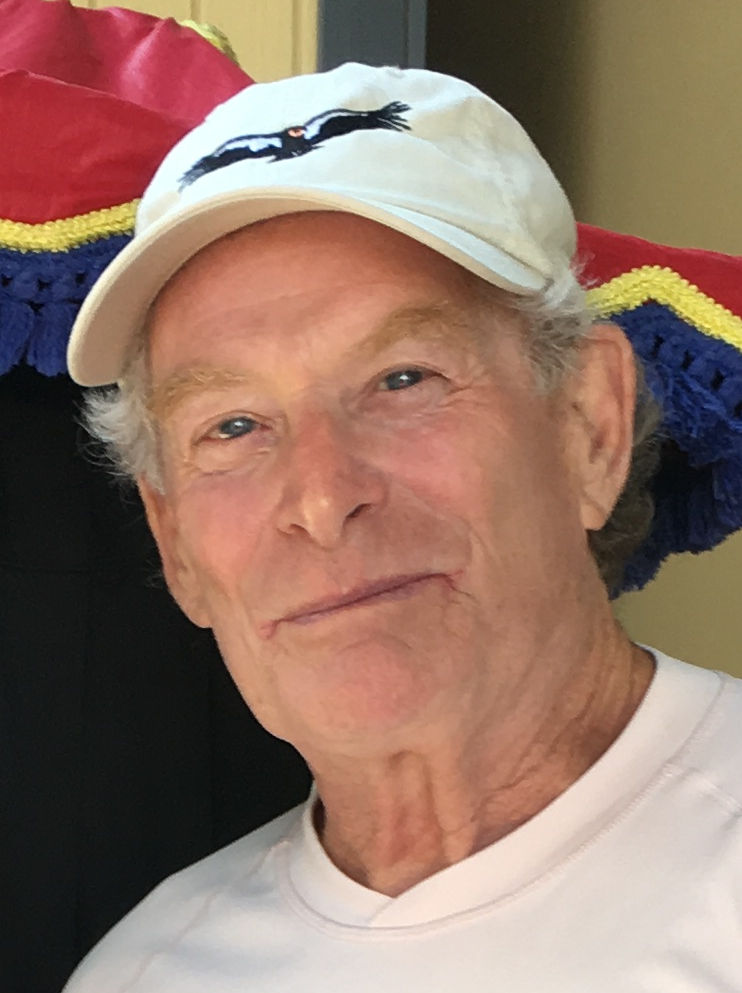 John Hankins is the owner of County News Service and writer/editor for the Sierra Club's Condor Call, covering Santa Barbara and Ventura counties. He is a board member and speaker for the Wilderness Basics Course and a trustee of the Ventura Land Trust.
Wednesday, 17 January 2018 22:37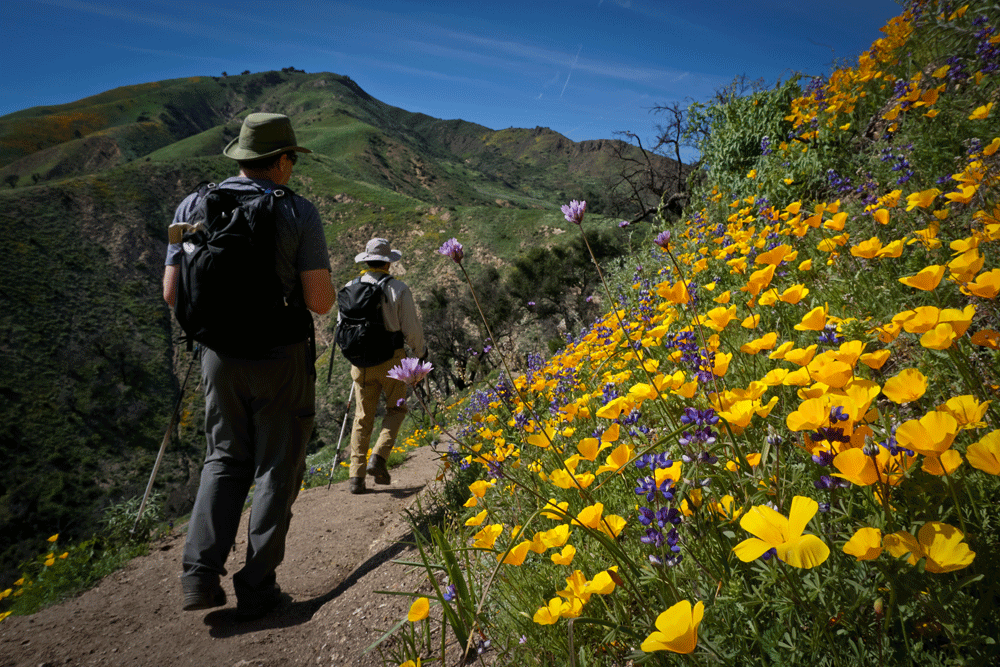 The local Sierra Club's annual
Wilderness Basics Course
promises adventure, friendships, confidence, beauty, weather, inspiration, knowledge, tasty food and hardy health.
Two hikers flowers Aliso Trail, Photo Credit: Cara Peden