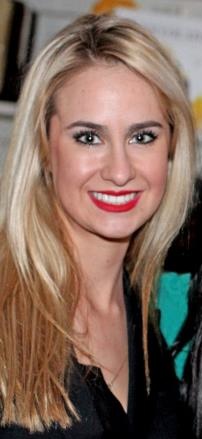 Laura Gayon is a senior at UC Santa Barbara where is she is majoring in Art History. She studied at the UC Center in Rome, Italy for a semester during her junior year. At UCSB, Laura is involved with the Alpha Chi Omega Sorority, the National Society of Collegiate Scholars, and has been on the Dean's Honor Roll. In her spare time, Laura enjoys writing, hiking, and traveling.
Friday, 23 August 2013 03:15

On September 28, an ensemble of dancers and musicians arrive from Spain to bring the drama and glamour of Flamenco dance to Santa Barbara on The Granada Theatre stage.
Monday, 19 August 2013 20:15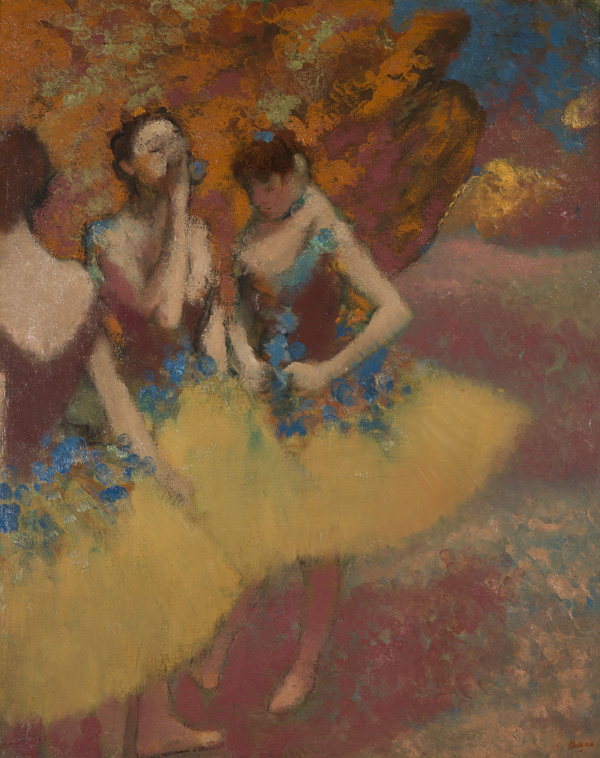 While many exhibitions usually represent a certain artistic school, a specific era, or a single artist, Degas to Chagall transcends categories, showing comparisons between artists and artistic movements not usually exhibited together.

Edgar Degas, Three Dancers in Yellow Skirts, ca. 1891. Oil on canvas. Michael Armand Hammer and the Armand Hammer Foundation.