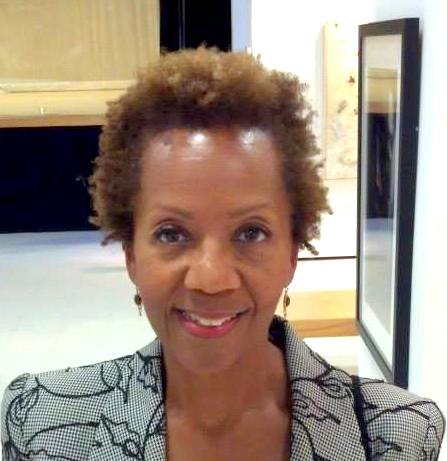 Rhonda Hill is the principal of Pnina Enterprises LLC, a business advisory company that develops creative concepts and businesses into realities. She has over 30 years as an accomplished business leader in the Fashion and Entertainment industries. She has held executive management positions for Levi Strauss & Co., Macy's, and adidas. Her most dynamic experience was Vice President of The Walt Disney Co. Rhonda is the founder/CEO of E D G E Emerging Designers GOT EDGE, a fashion b2b intelligence network. E D G E serves as a global platform for emerging designers and brands to connect with the fashion industry through Exposure, Exhibition, Editorial & Education.
Wednesday, 23 July 2014 05:35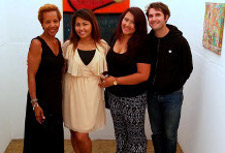 Congratulations to the artists – Alphonso Acosta, Linda Garcia, Rima Muna, Devin Oatway, and Nash Rightmer; and to the curator, Erik ReeL, a vision well executed!