2 minutes reading time
(372 words)
FIDM Museum Presents Capturing the Catwalk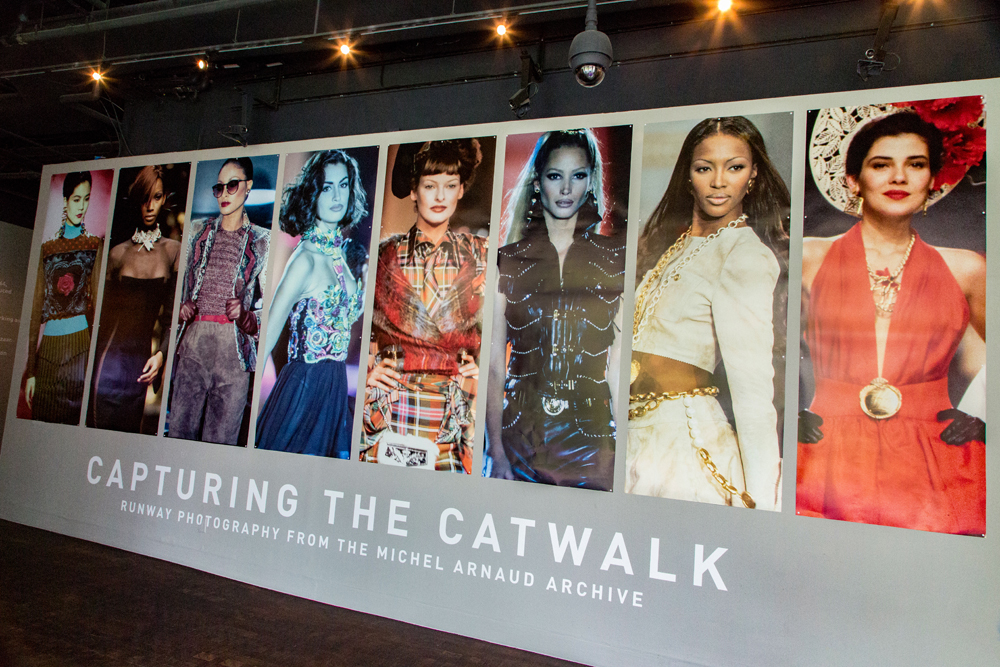 For those of you fascinated with the fashion show and, in particular, follow the history of this theatrical event, FIDM Museum's Capturing the Catwalk: Runway Photography from the Michel Arnaud Archive exhibit showcases runway photography, garments, accessories, and ephemera during the 1970s - 1990s.
Although the topic of the fashion show remains to find it's historian1, FIDM Museum has effectively documented a unique section of the history highlighting the synergy of fashion journalists, supermodels, and an unparalleled photographic Arnaud archive with the Museum's collection of garments and accessories from the famed Dior, Chanel, Vivienne Westwood, Issey Miyake, Gianni Versace, John Galliano, and more.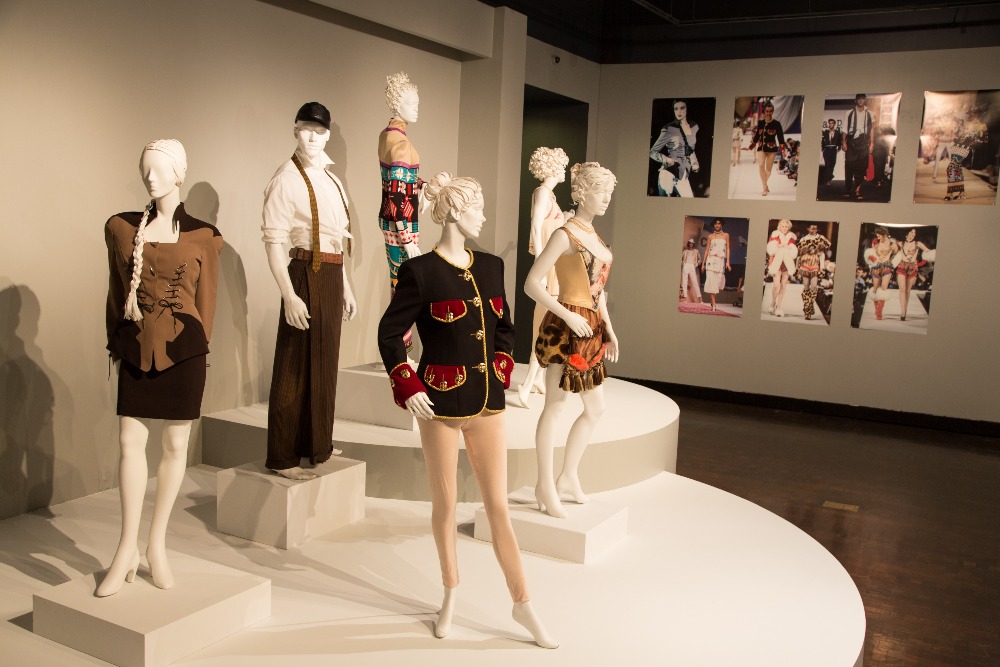 This is the first exhibition to explore the photography of Michel Arnaud, whose work for Harper's Bazaar and British Vogue spans the 1970s-1990s. Arnaud graciously donated his archive of 200,000 color photographs to the FIDM Museum. The FIDM Museum Foundation has over 15,000 pieces of historical and contemporary fashion collection. The paring of Arnaud's runway shots and the Museum's actual collection pieces gives the viewer an enriched two-dimensional and three-dimensional experience and insight into this pioneering fashion era.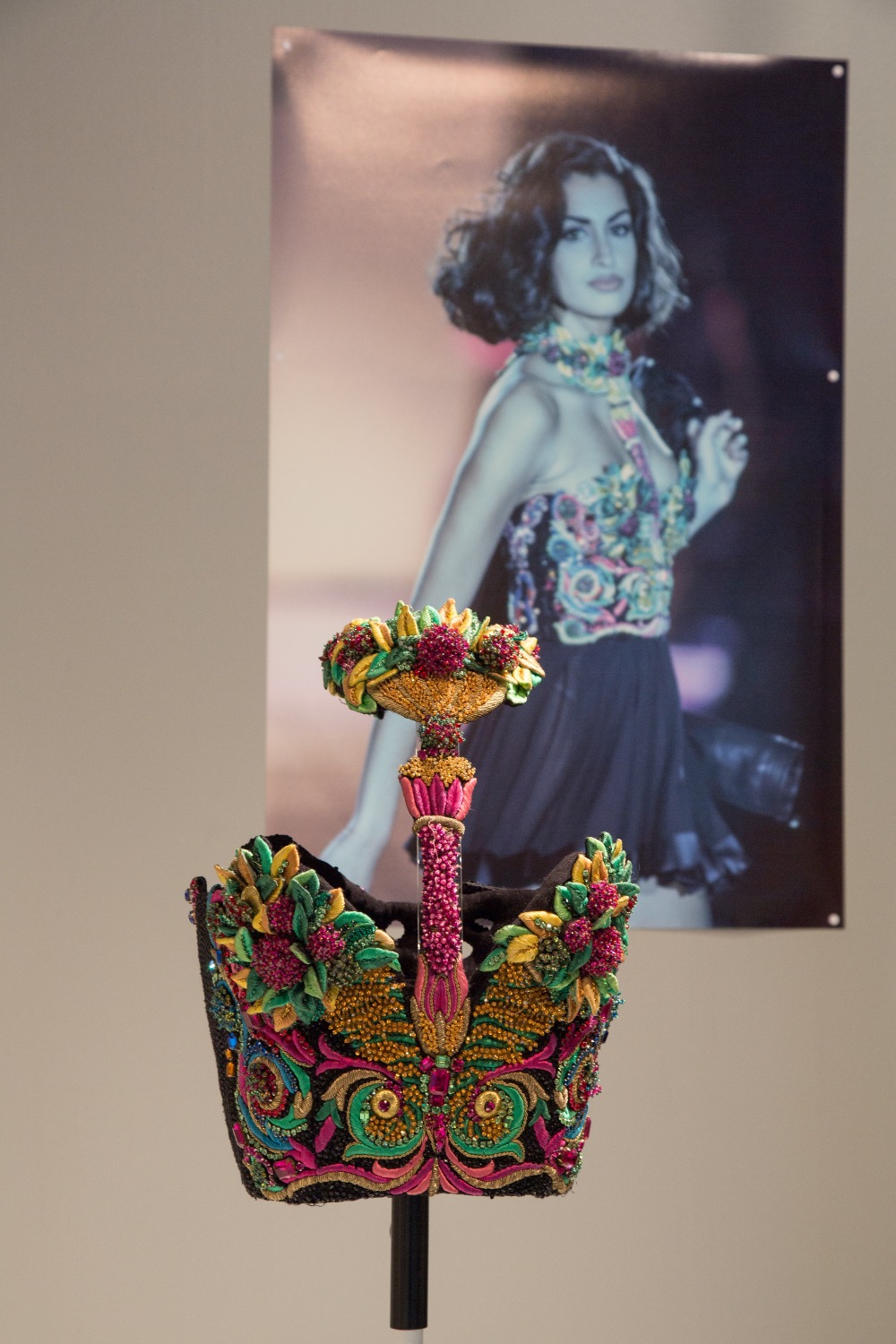 Photographer Michel Arnaud studied journalism in France in the early 1960s and moved to London in 1964, where he began shooting the fashion collections of the day. In 1970, he began working as a runway photographer for British Vogue. From the late 1970s through 1997, Michel Arnaud traveled each fashion season to the Paris, Milan, New York, and London fashion shows to cover the fall and spring haute couture and ready-to-wear collections. Highlights of Arnaud's archive include complete collections from iconic fashion houses such as Dior, Chanel, Versace, Armani, and Valentino.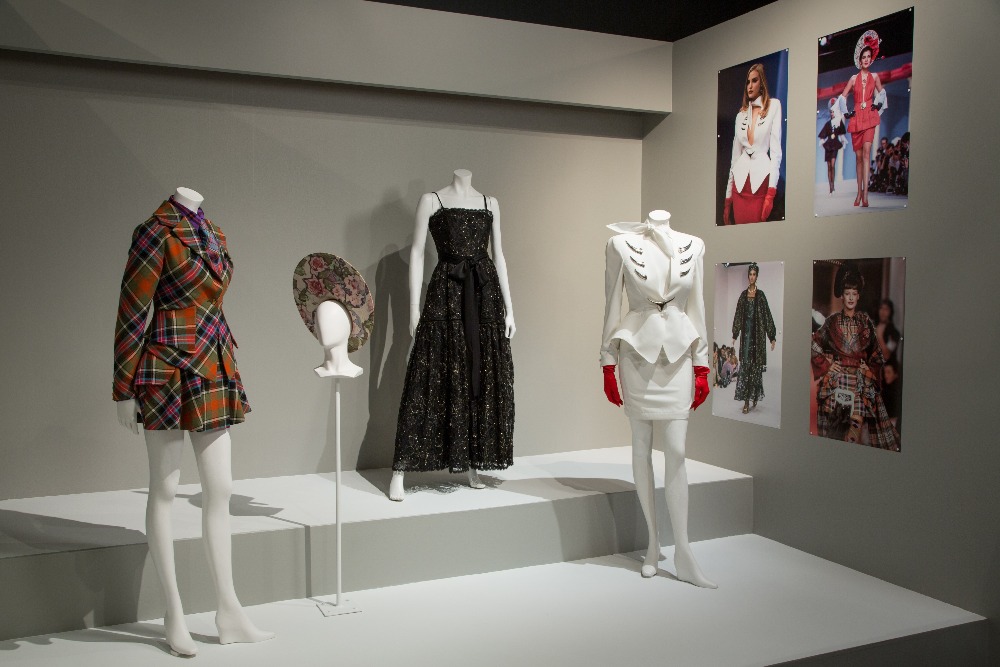 From 1992 – 1997, thousands of Arnaud's photographs were published in American Harper's Bazaar during his tenure as exclusive runway photographer, under the guidance of the late, renowned fashion editor Elizabeth Tilberis. Arnaud captured the frenzied atmosphere of these memorable productions, including backstage, front row, and after-party shots.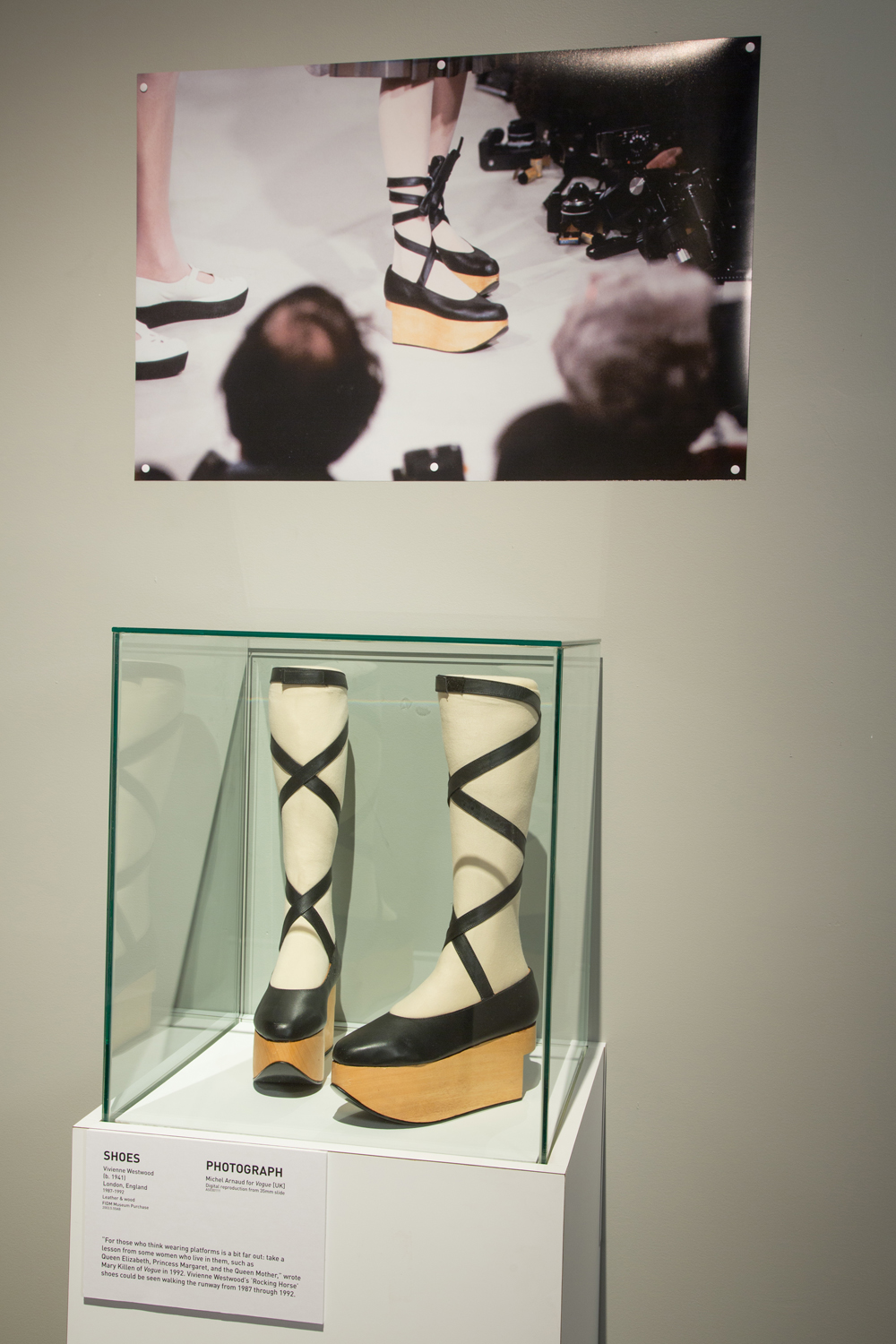 The exhibition is free. Thursday, May 24 – Saturday, July 7, 2018; Tuesday – Saturday, 10:00am – 5:00pm (Closed Sunday/Monday); FIDM Museum, Fashion Institute of Design & Merchandising, 919 S. Grand Avenue, Los Angeles, California 90015; General Information: 213.623.5821
Comments
No comments made yet. Be the first to submit a comment