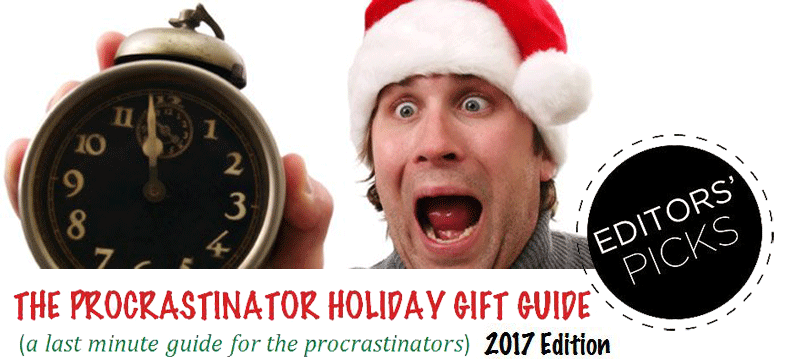 Society 805's Editor curated this list of eight amazing gifts, a few are her favorite purchases this year!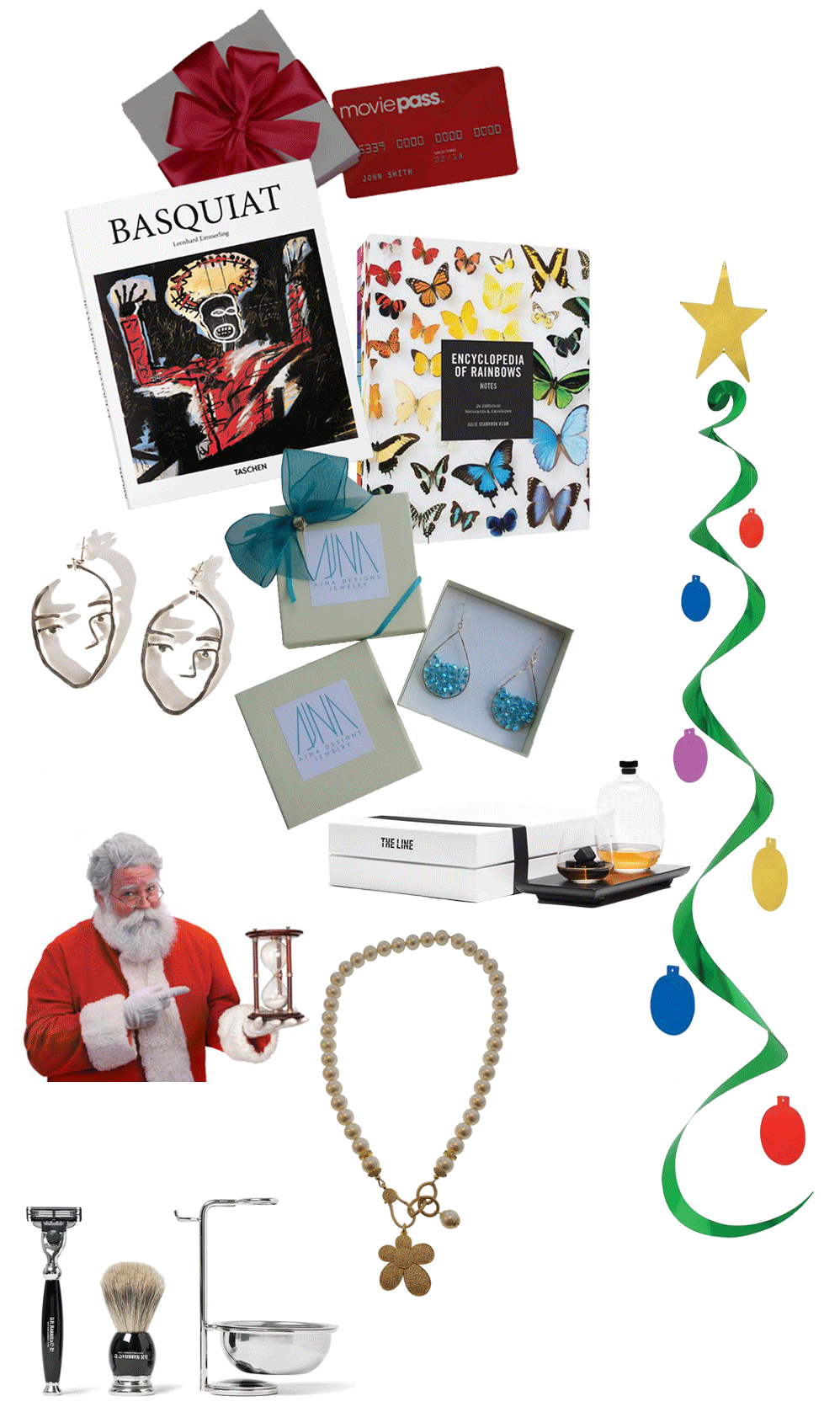 From top to bottom the gifts are as follows:
MOVIEPASS
Give the gift of MoviePass! All Theater, Any Movie, Any Day. Starting at $29.85 for 3 months.
"My husband & I love our MoviePass"
TWH www.moviepass.com
TASCHEN PUBLICATIONS' BASIC ART SERIES "BASQUIAT"
From the streets of New York to the walls of its most prominent galleries, follow the short, prolific, and politicized career of Jean-Michel Basquiat, a cult figure of artistic social commentary. This introduction explores how the young trailblazer drew from inspirations as varied as Greek, Roman, and African art, along with French poetry and jazz, to create visceral images mixing word with bold color.
$14.99
ENCYCLOPEDIA OF RAINBOWS NOTES
20 Different Notecards & Envelopes
This box of notecards contains a colorful collection of rainbows inside. Each card features a different photo of objects—from succulents to macarons—arranged into a rainbow, perfect for sending a little good cheer. $14.95 "I love sending out little notecards instead of emails, a little note can really brighten up ones day" TWH www.chroniclebooks.com
OPEN HOUSE
Silver Sister Earrings
Abstract, sterling silver face pendants, fall free from a contrasting sterling silver stud post and front.
For the funky & hip person in your life. $280.00 www.bonadrag.com
AJNA DESIGNS JEWELRY
The Goddess Earrings
Hand crafted with Swarovski Crystals and 14k Gold Filled or Sterling Silver wire. Unique Artisan Jewel For the Goddess in your life.
$ 154.00 "I discovered this company while traveling in Miami last year"TWH www.ajnadesignsjewelry.com
THE LINE
The Single-Malt Gift Set
Delight your favorite whiskey lover with refined drinking accessories. $172.00 www.theline.com
AJNA DESIGNS JEWELRY
Dolce Vita Flower Charm Necklace
Beautiful handcrafted jewelry from Miami based designers Wife and husband team, Jennifer Ryan and Paolo Arceri . From $220.00 www.ajnadesignsjewelry.com
D R HARRIS
Ebony Shaving Set
Designed with the modern gent in mind, D R Harris' four-piece gift set includes a razor with a Mach 3 blade, a chrome lathering bowl and a hanging brush stand. For the man in your life $395.00 www.mrporter.com