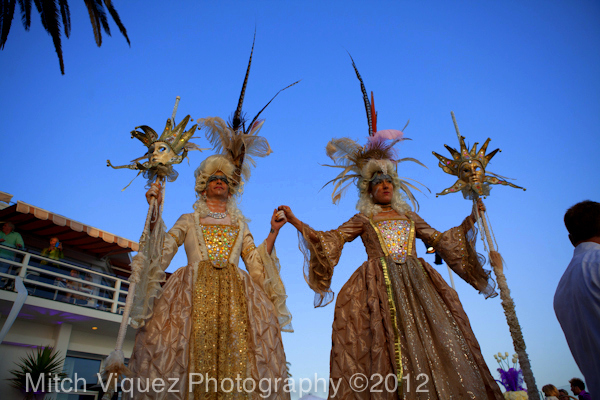 This past Saturday Pacific Pride Foundation held their first Royal Ball, benefitting the organization's
programs
and services, which was completely sold out two weeks prior to the event
at the Coral Casino/La Pacifica Ballroom at The Four Seasons Biltmore Resort in Montecito.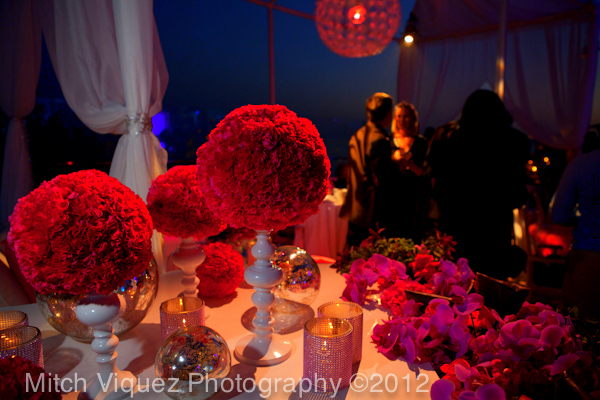 The event was
glam-or-ous
, butlers served cocktails on silver trays, while others shirtless servers
pass delectable canapés from a menu created by honorary co-chair, world renowned chef Cat Cora.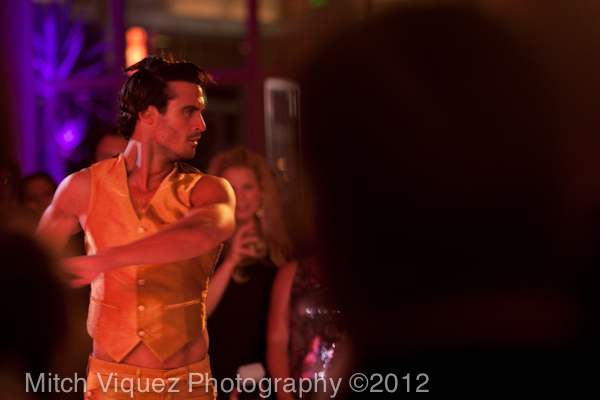 Frenchie Davis from NBC's The Voice was amongst the evening entertainment, along with
soul singer Tina Schleiske
and the amazing
the Flamenco dancing sensation Timo Nunez
,
Cirque du Soleil performance artists, and clubDJ Derek Monteiro who kept the crowd dancing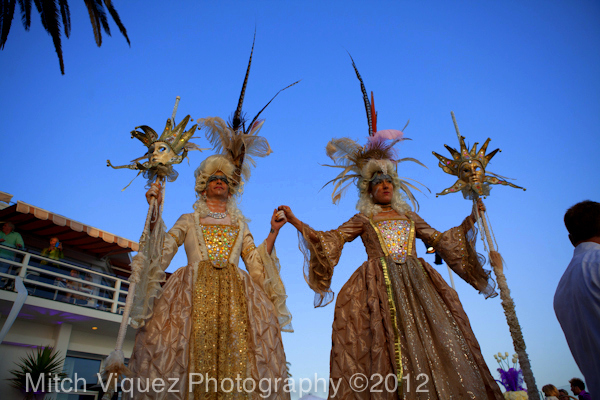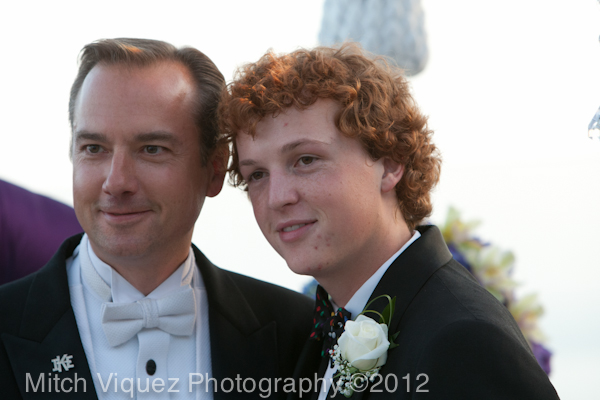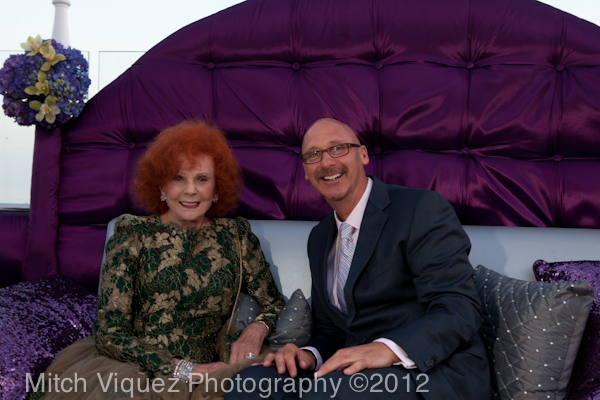 Pacific Pride Foundation is the leading organization that supports the LGBT community in Santa
Barbara
County. After recent cutbacks from the State level, the Royal Ball is an opportunity to
raise much needed funds.
For 35 years,PPFhas been the only organization on the central
coast providing the community with
HIV
and
AIDS
services and education,LGBTcounseling
and recovery services, services for questioning youth,
sensitivity training for law enforcement,
a food pantry and so much more. In light of the recent, brutal anti-gay
hate crime in
Santa Barbara, and the alarming rate of teen suicides among gay youth,PPF's work is more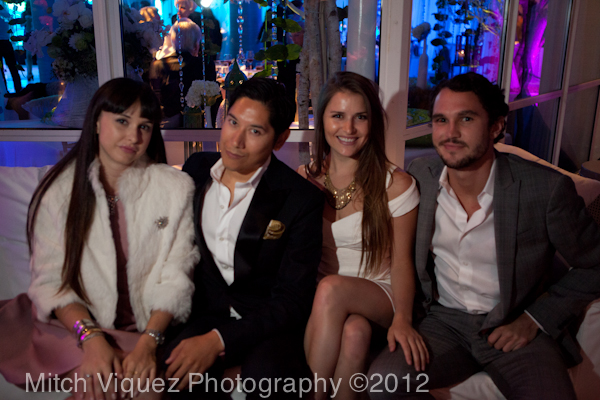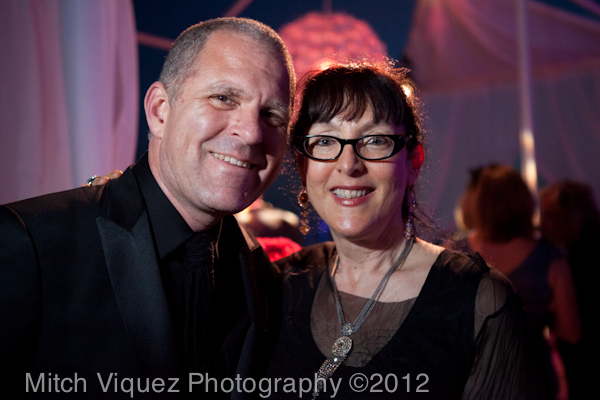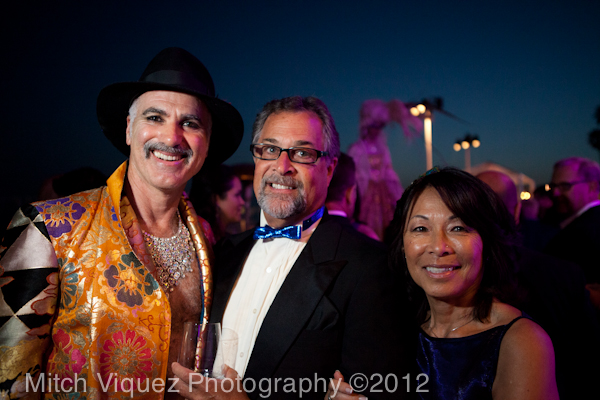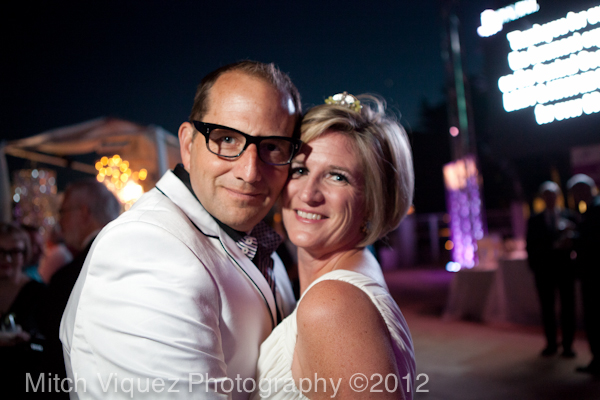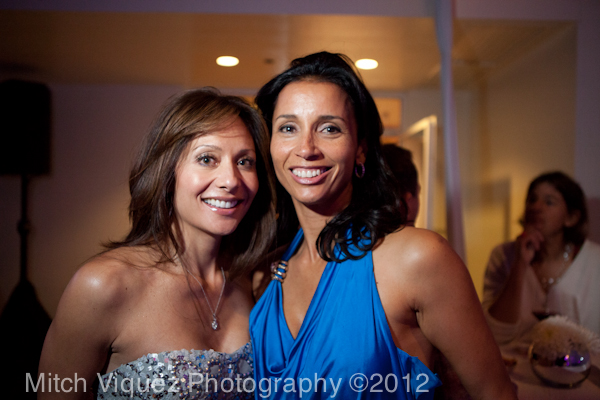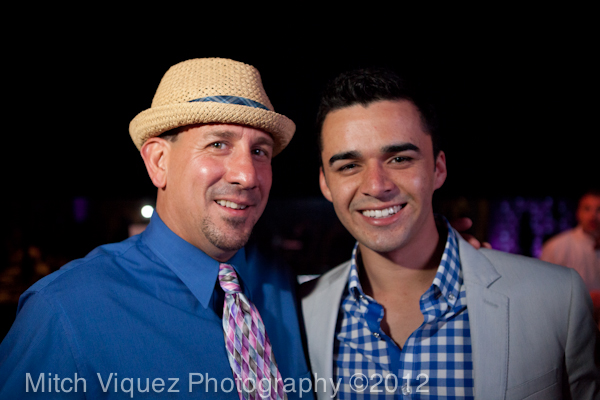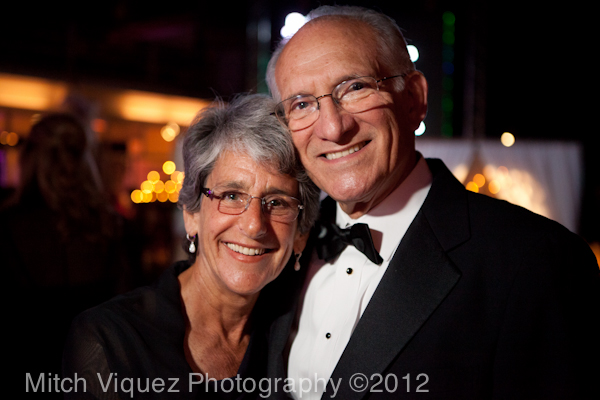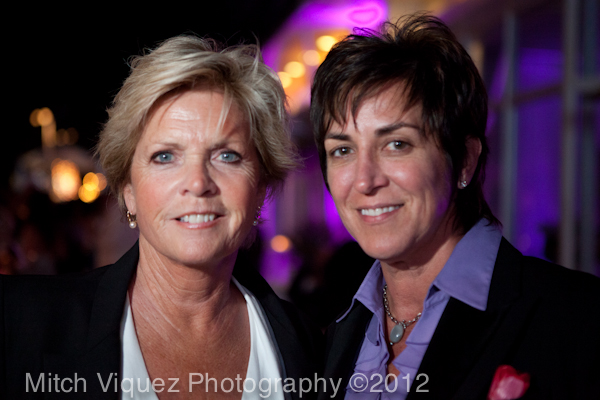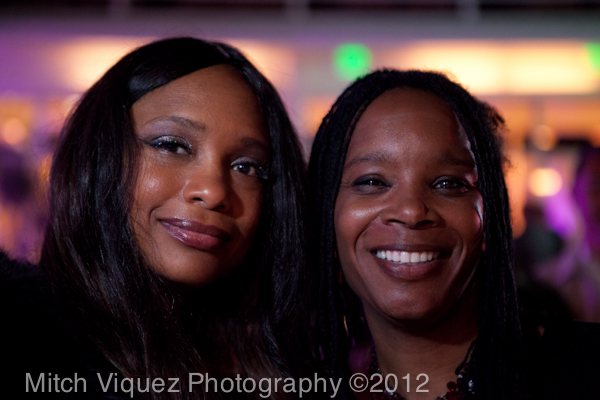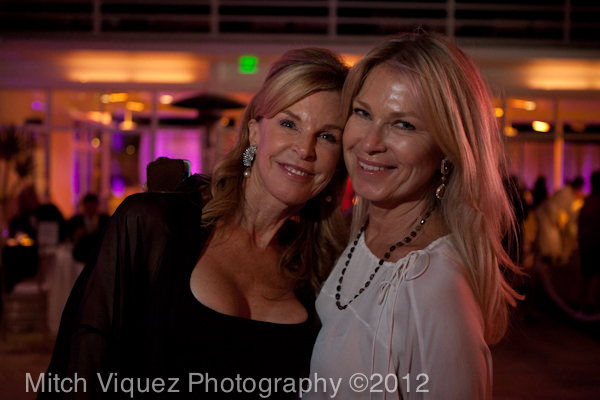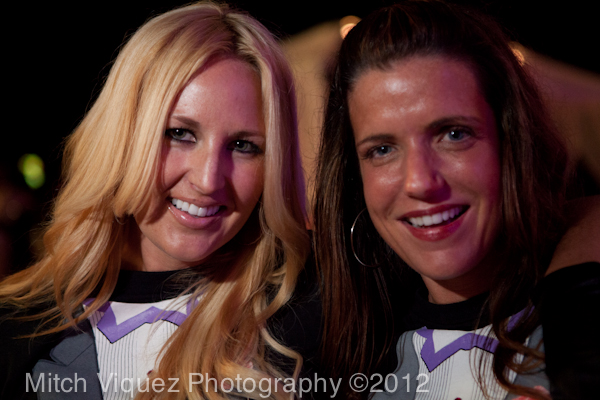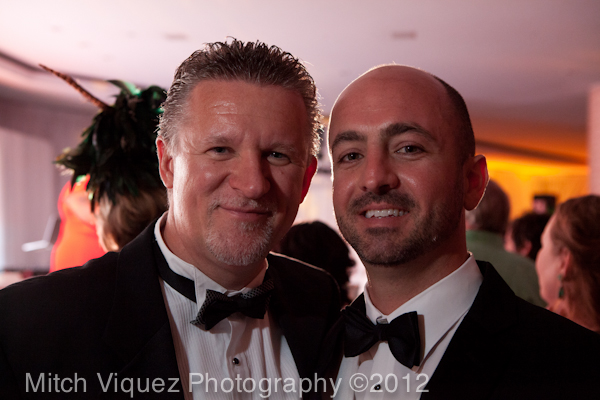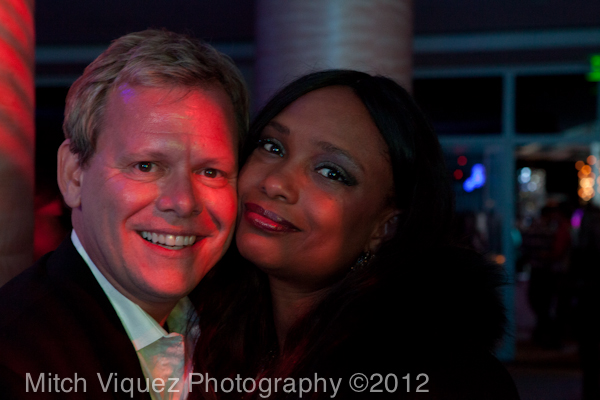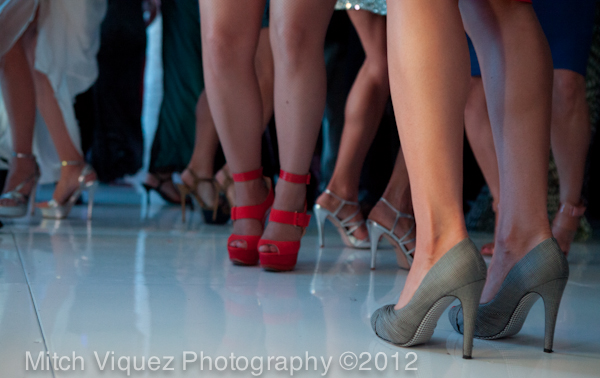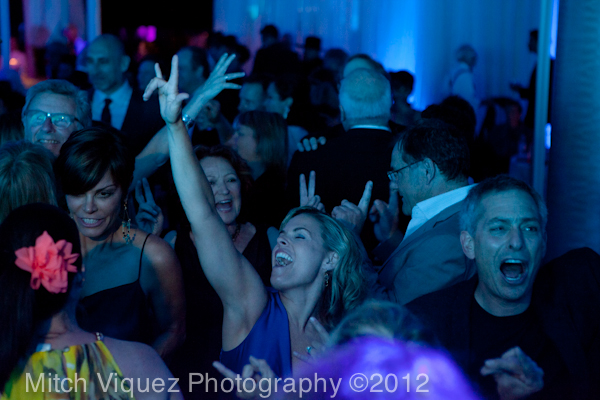 Past Events for Pacific Pride Foundation