On Saturday September 20th,
Studio Channel Islands Art Center
presented
Art à la Mode

,
a celebration of art with gourmet dinner by

Chef Jason Collis

of

Plated Events

. The evenings honorees were visionaries and founders

J. Handel & Carol Evans

with the

2014 Medici Award

. The evening entertainment featured a musical performance by Canadian Guitarist

Kevin Enstrom

. This amazing event was held at the

Blackboard Gallery at Studio Channel Islands Art Center.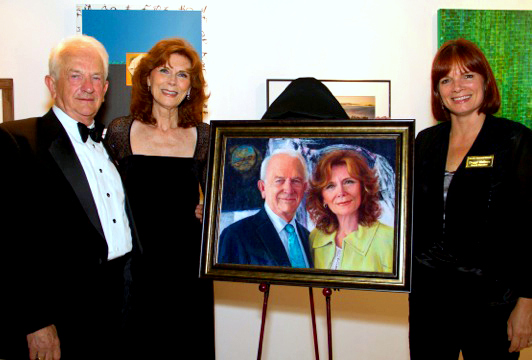 J.Handel Evans,Carol Evans and the portrait artist Daggi Wallace - Photo Credit: Barbara Pickles

J. Handel Evans the planning president of California State University Channel Islands
was a visionary who created a community of art educators and artists on what was to
become the 23th California State University campus. He provided artist studios and
gallery space on the campus, creating opportunities for the Ventura County
community to come together to appreciate and experience fine art. Carol Evans
was instrumental to the creation and growth of Studio Channel Islands as member
of the Art Center Board of Directors. Through their dedication and commitment
to the arts, along with our founders, Studio Channel Islands Art Center was born.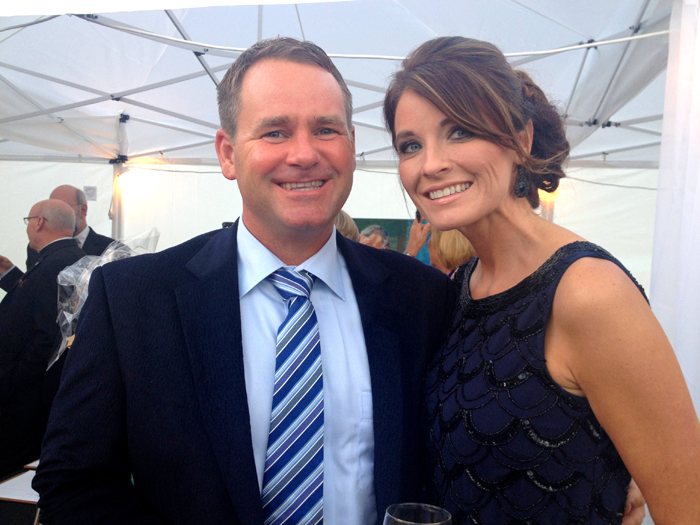 Gary and Danette Henthorn Photo Credit: Sandy Galin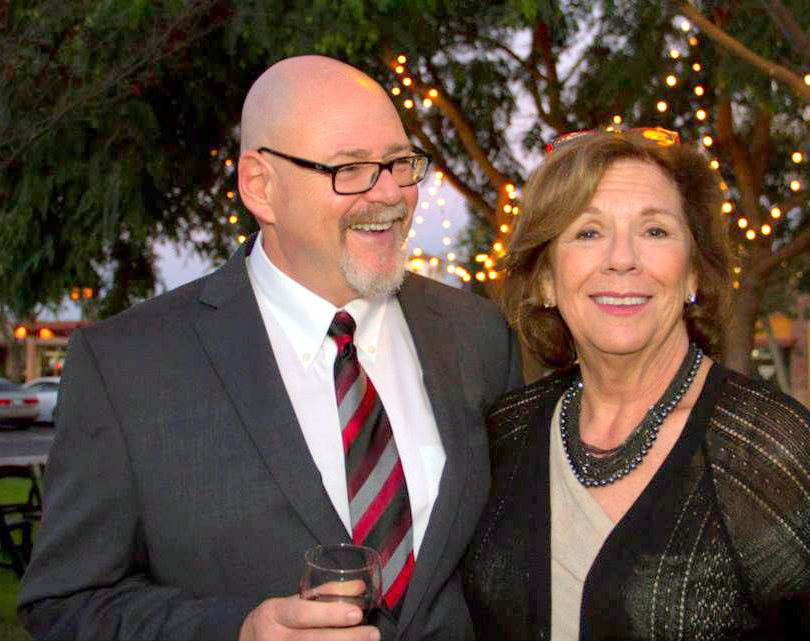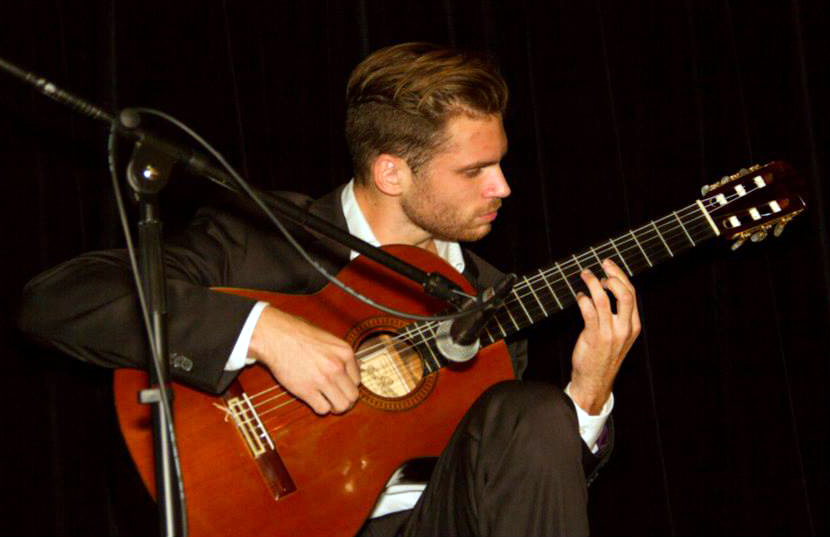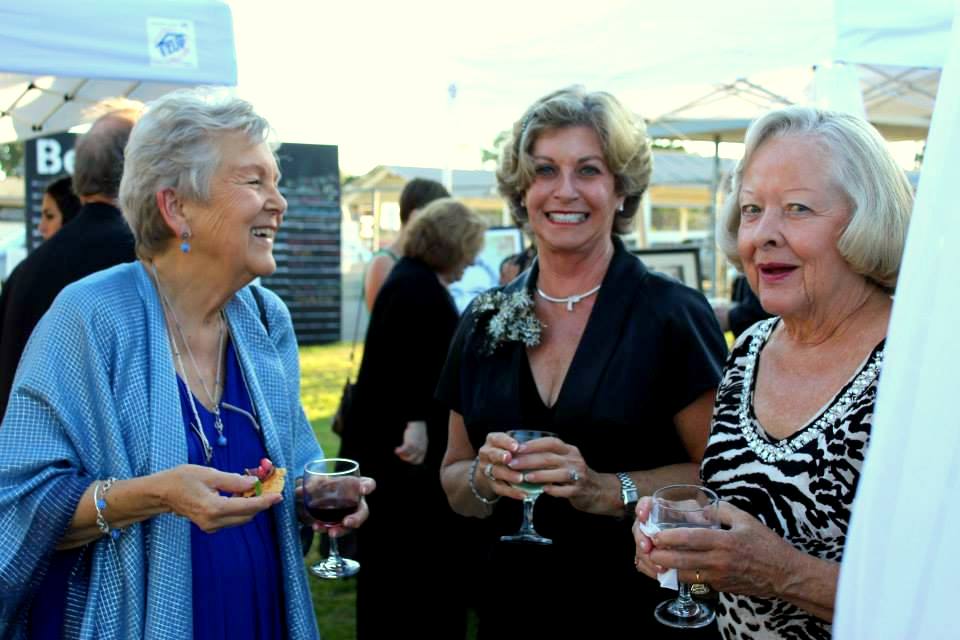 (l to r)Maggie-Kildee, Joani Halcomb & Patti-Robinson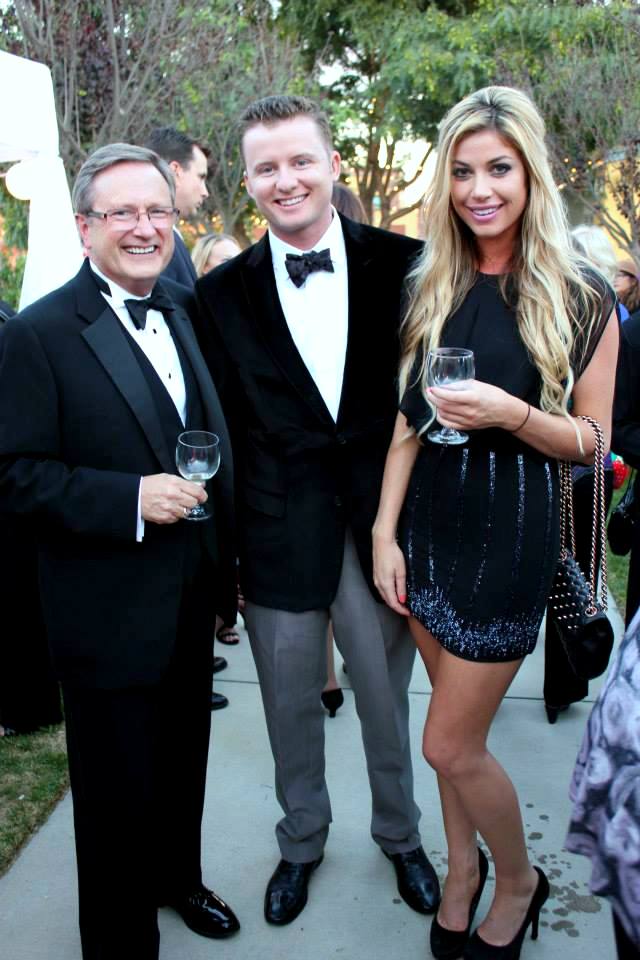 Board President Joe Halcomb and Bill and Tara Toner

For more information about this organization please vist their website