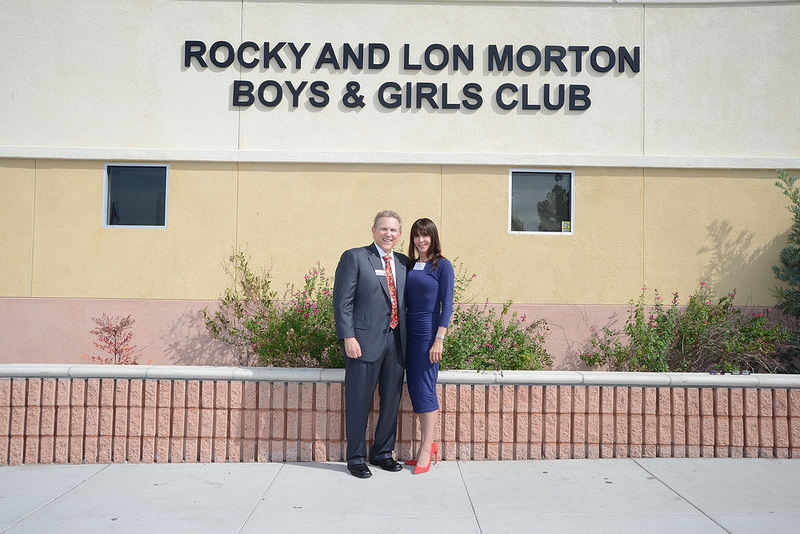 The honorees Lon & Rocky Morton

Recognized for their support of the

Boys & Girls Clubs of Greater Conejo Valley

and for
their many contributions to the community,

Rocky & Lon Morton

were honored at a Building
Dedication
of the Rocky & Lon Morton Boys & Girls Club last month.
The Dedication was open to local businesses, organizations and individuals who had an interest in
honoring Rocky & Lon Morton. Event highlights included building tours and dedications followed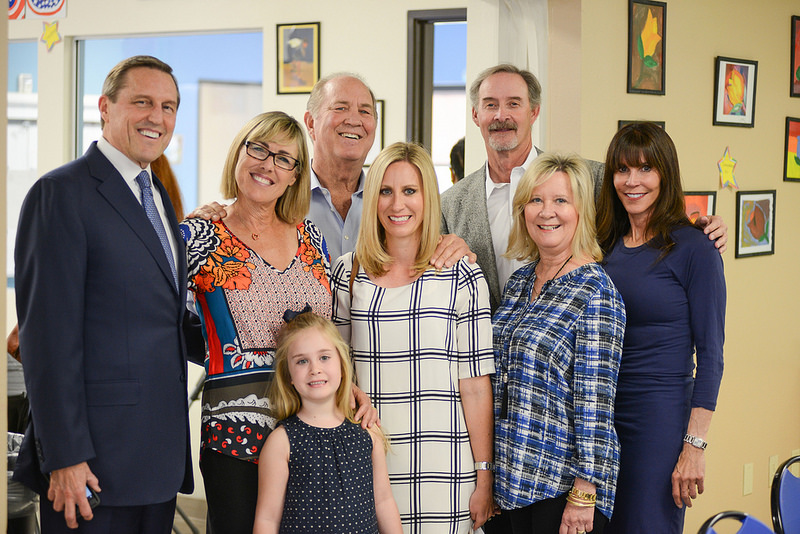 (Back Row) Lane Weitzman and Board Member Rick Helfman (Middle Row) Thousand Oaks Councilmember
Al Adam, Leanne Helfman, Ashley Stapleton, Mary Stapleton, Rocky Morton, (front row) Quinn Stapleton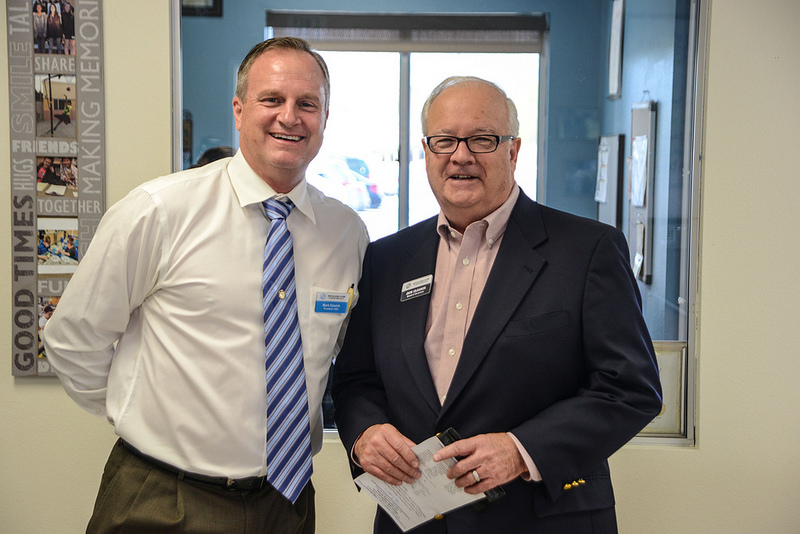 Boys & Girls Clubs President/CEO Mark Elswick with Board Member Jack Gleason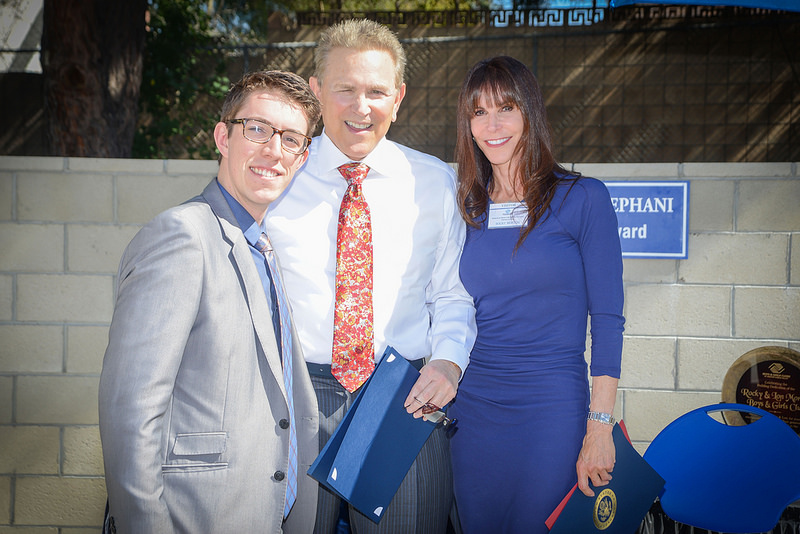 Wes Haas of Congressman Ted W. Lieu's Office with Lon & Rocky Morton

Lon Morton has been a board member for over 10 years, and has served as the Sponsorship Chair
each year at the annual 'Stand up for Kids' Gala Dinner & Auction. He was a past recipient of the
distinguished Cal Johnston Service Award and has been elected to serve as incoming Board
Chairman for 2016. Rocky Morton has been involved as a community leader since 1998 serving on
the Malibu Search and Rescue team for over 25 years. Her activities and leadership has resulted
in helping to make the community a safer and better place to live and raise children.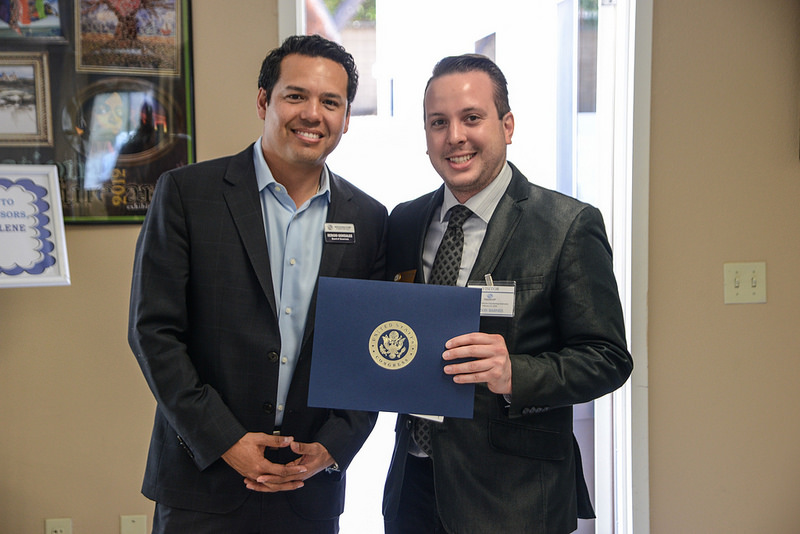 Boys & Girls Clubs Board Member and Master of Ceremonies Sergio Gonzalez with Jason Barnes, Field Rep from
Congresswoman Julia Brownley's Office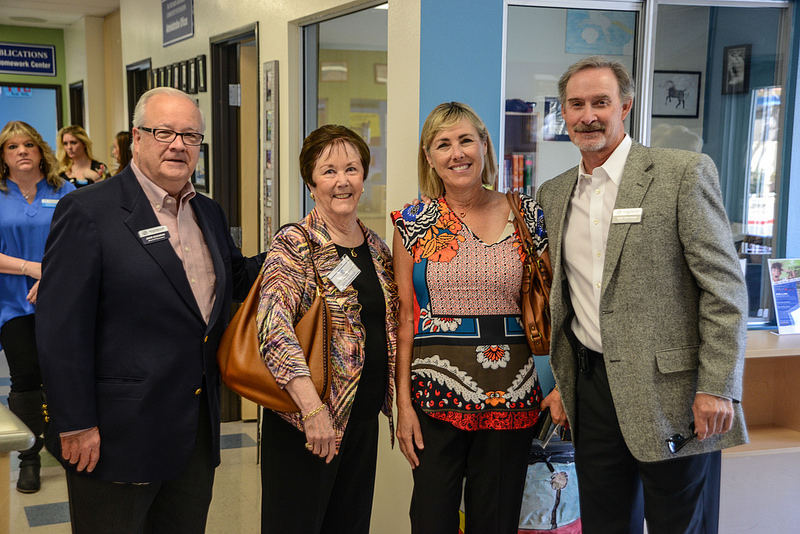 Boys & Girls Clubs Board Member Jack Gleason, wife Betty with Board Member Rick Helfman and wife, Leanne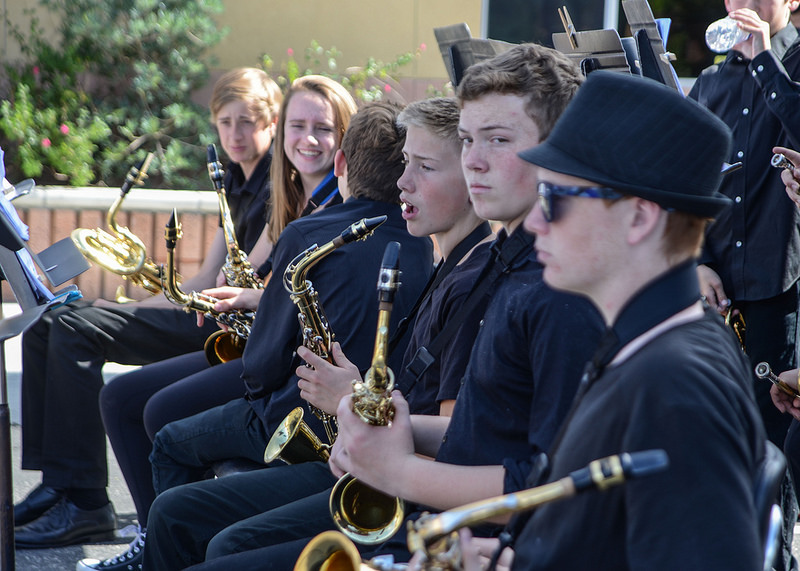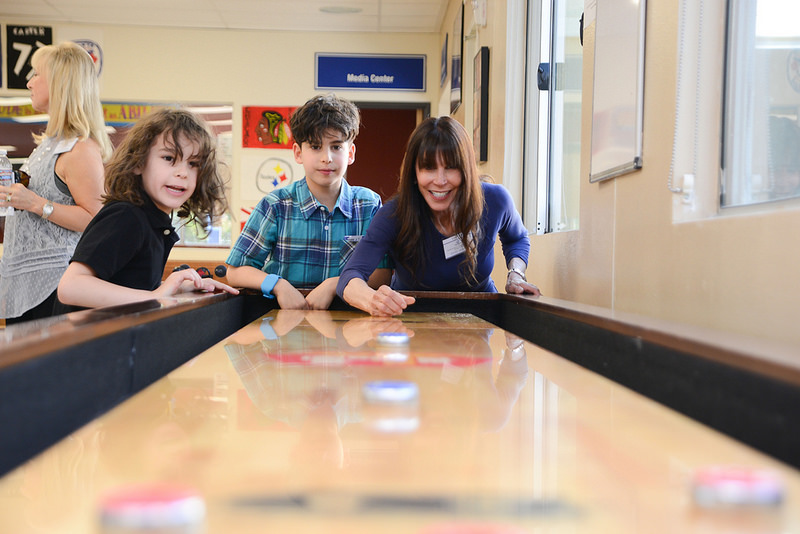 Rocky Morton playing shuffle board with grandsons.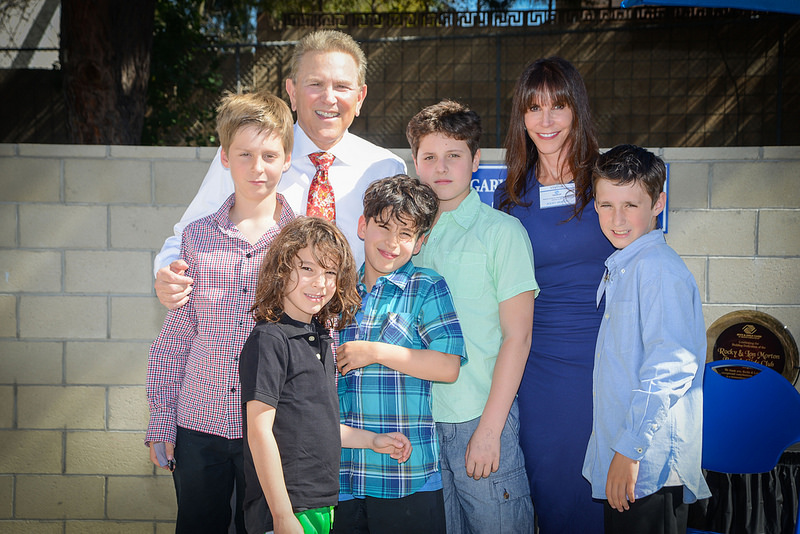 Lon & Rock Morton with their 5 grandchildren

"The kids are our future and I'm so proud to be part of the Boys & Girls Clubs to support their efforts
to help develop and foster the youth of tomorrow," stated Lon Morton.
Lon and Rocky recently celebrated their 44th anniversary and have two daughters and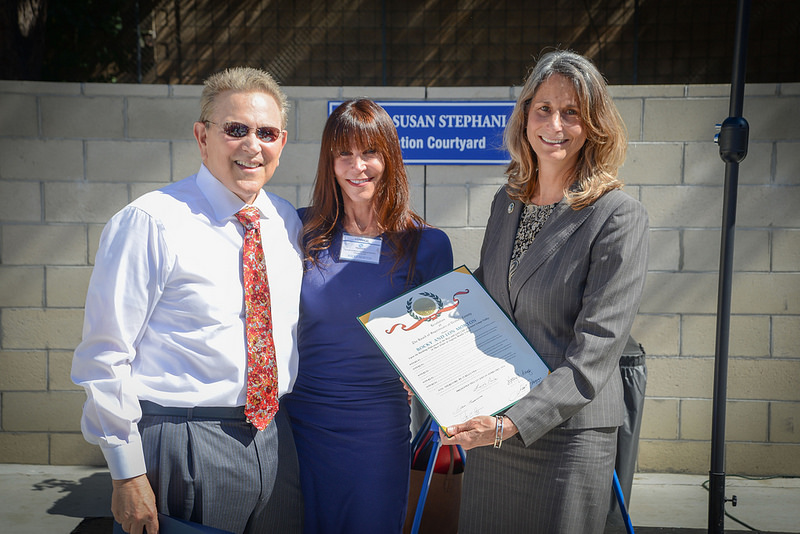 Lon & Rocky Morton with County of Ventura Supervisor Linda Parks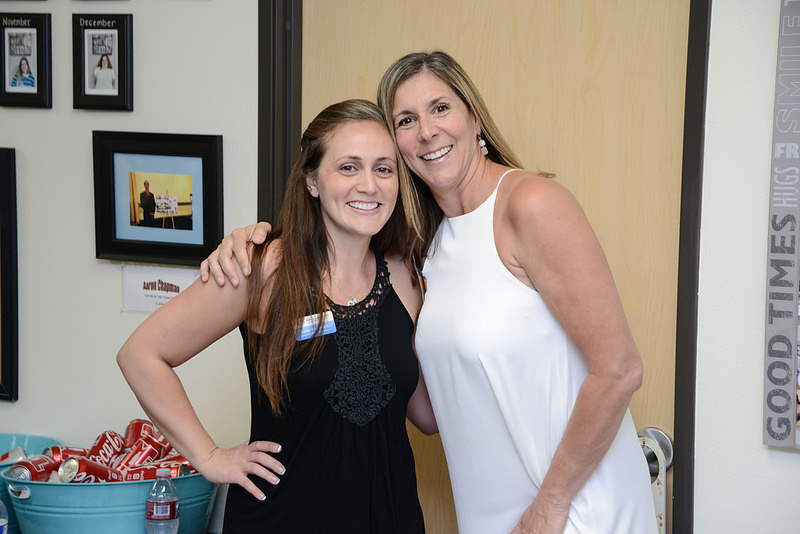 Boys & Girls Clubs Director of Development, Becky Fleishman with Community Relations Specialist, Alissa Morton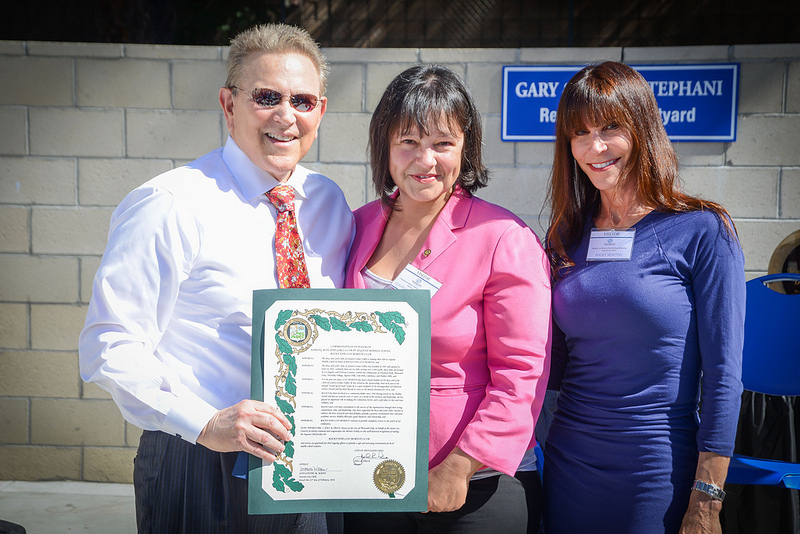 Lon & Rocky Morton with Thousand Oaks Mayor Pro Tem, Claudia Bill-de la Peña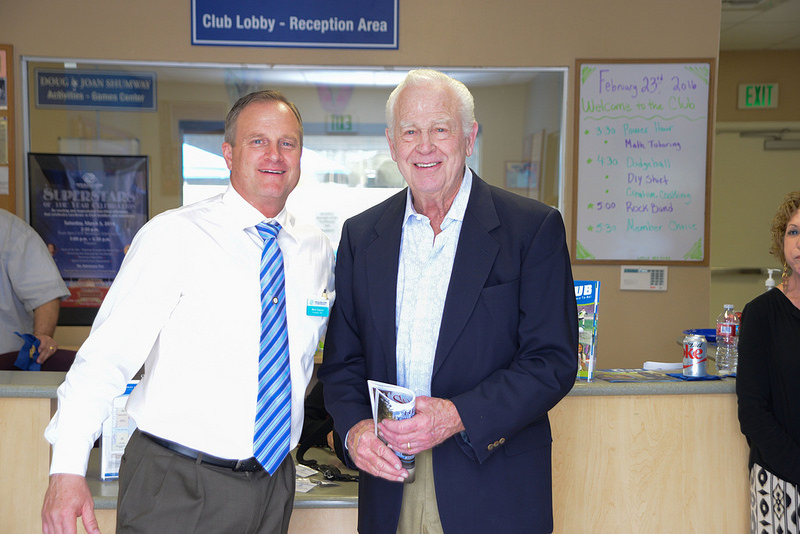 Boys & Girls Clubs President/CEO Mark Elswick with Boys & Girls Clubs Founding Chairman, Cal Johnston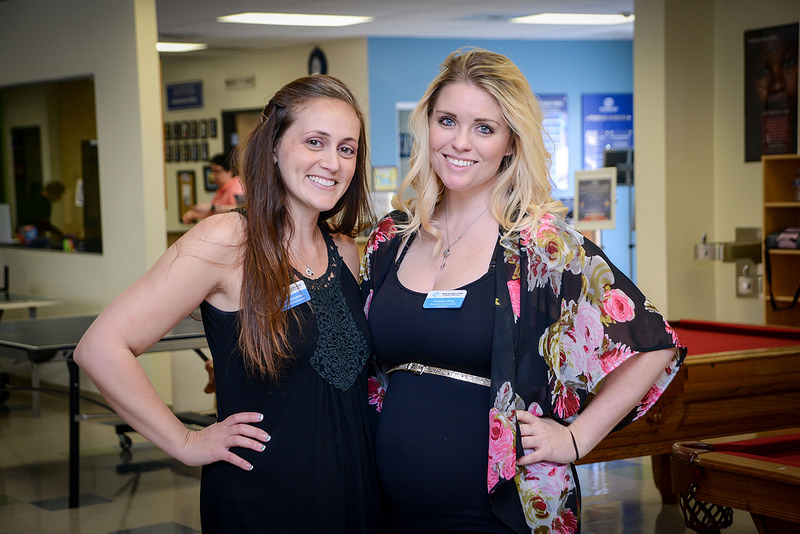 Boys & Girls Clubs Director of Development, Becky Fleishman with Resource Development Coordinator, Kristina King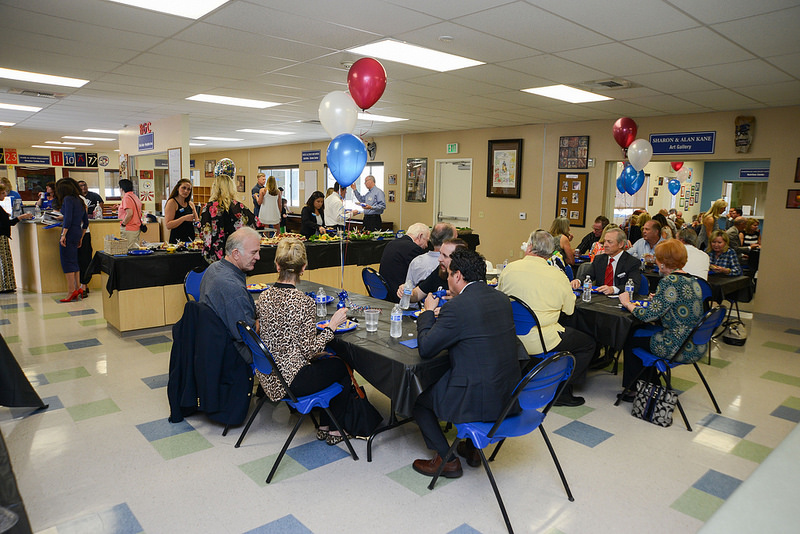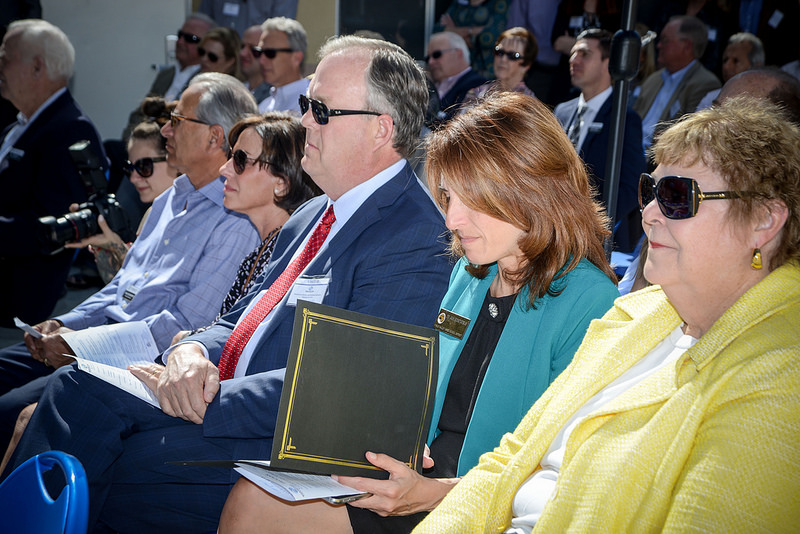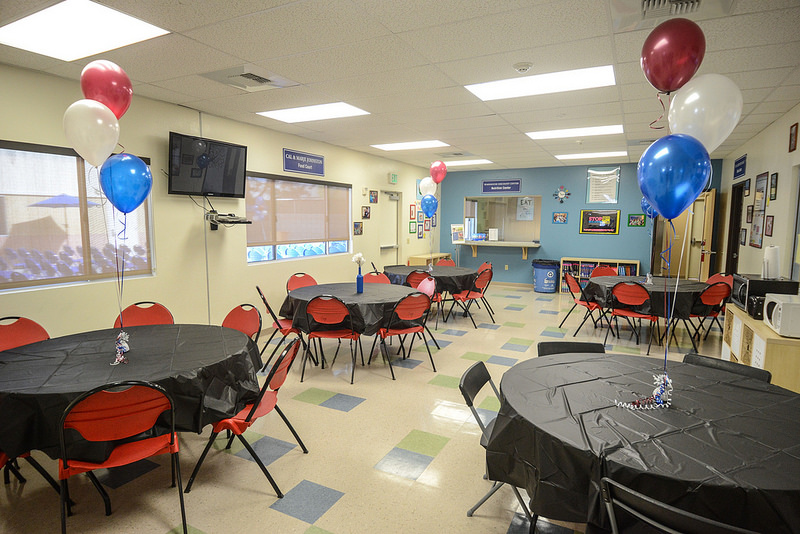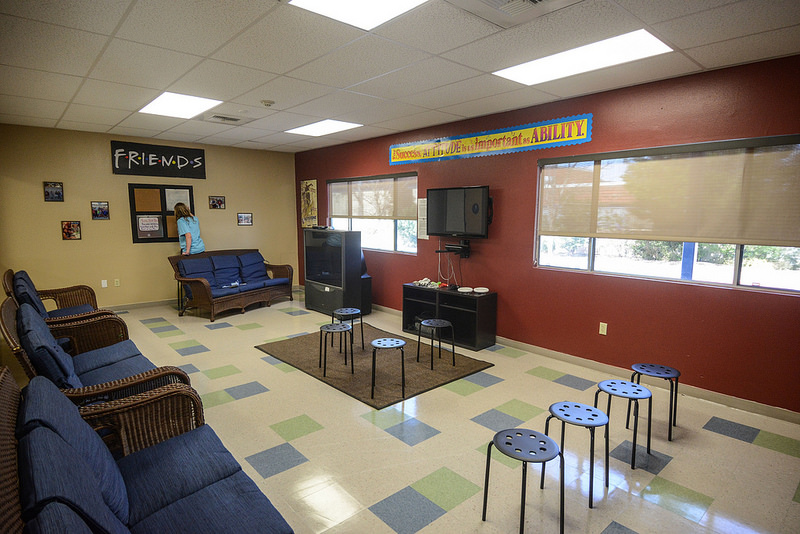 The Boys & Girls Clubs of Greater Conejo Valley are open before and after school, during lunch,
on weekends, throughout the summer for the camp program and all day during school vacations with
tours of the Clubs available upon request. For more information about supervised youth programs,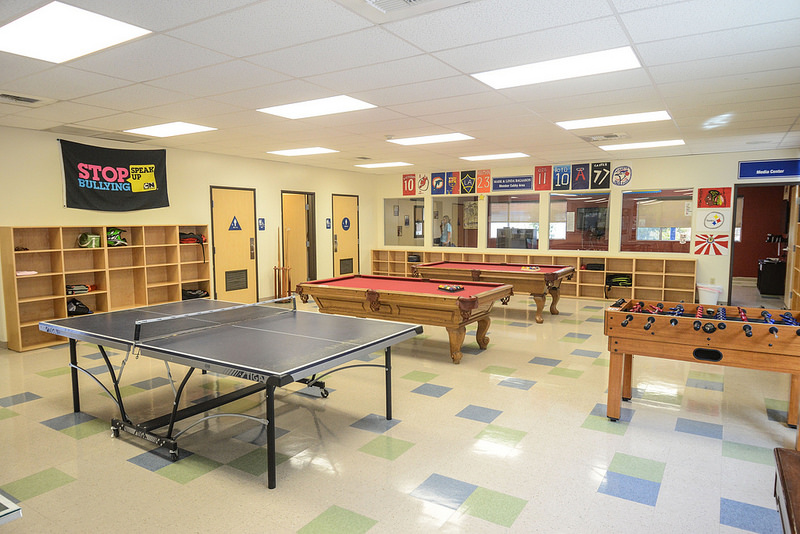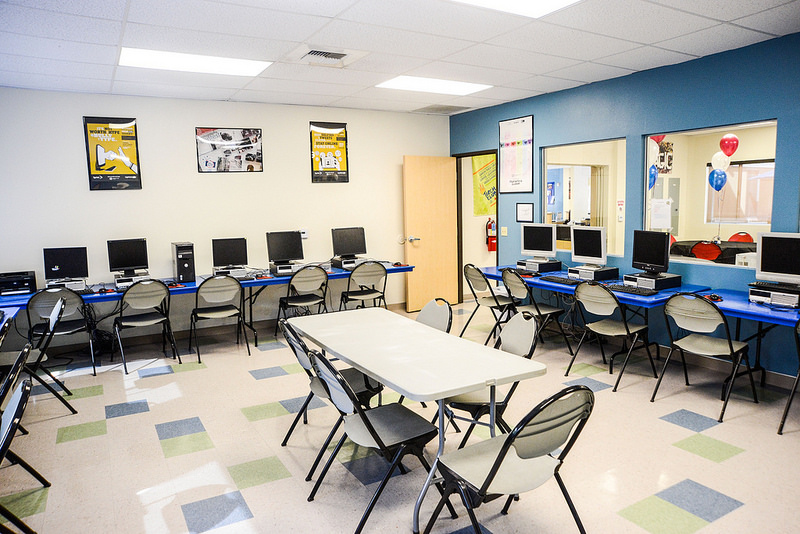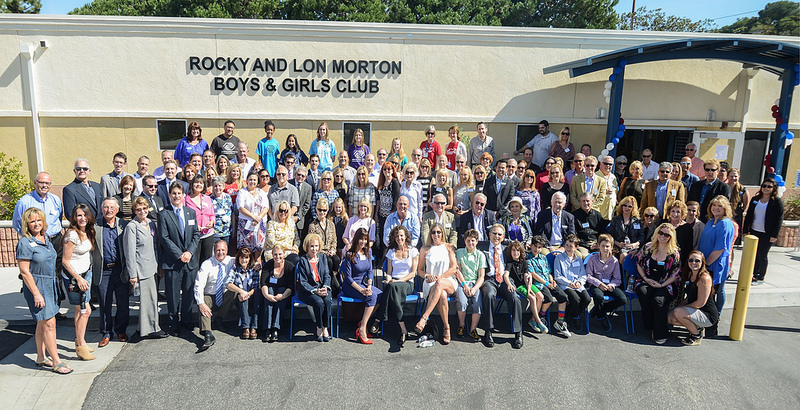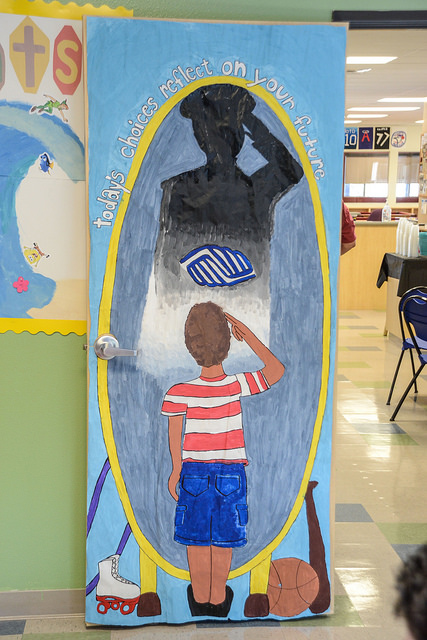 Photographs By: Dave Peloso