Food Trends (7)
Tuesday, 10 October 2017 07:00
Written by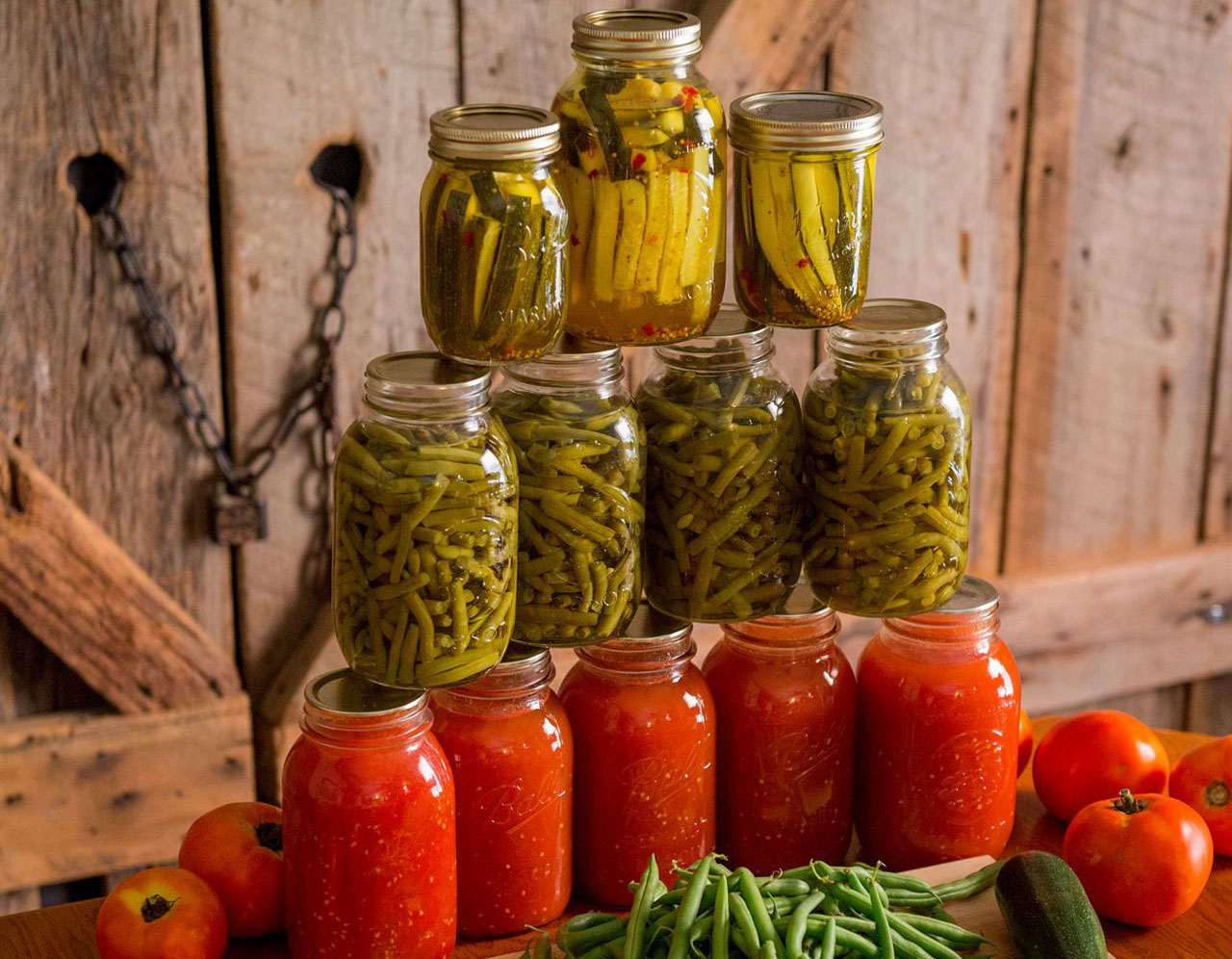 Your backyard garden was a huge success this year - you grew a ton of fresh food, which not only saved you money at the grocery store but also ensured your family ate nutritious, great-tasting fruits and vegetables with every meal. But now that the growing season is coming to a close, you might be wondering how to make the abundance of ripe produce in your fridge last.
Wednesday, 19 April 2017 01:47
Written by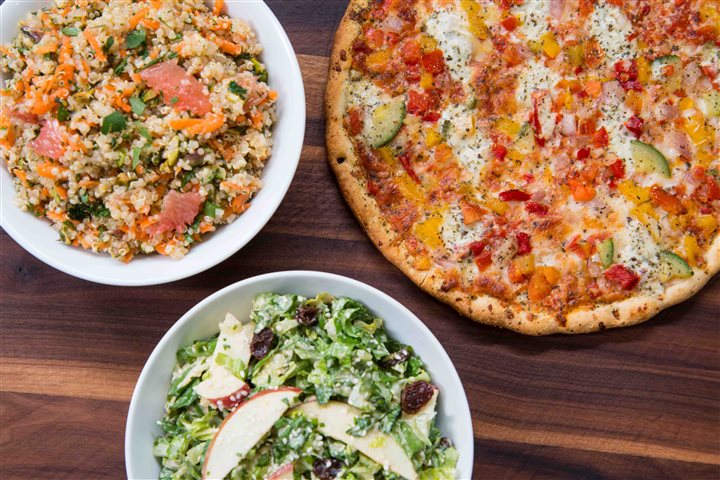 Did you know a balanced diet that includes plenty of fruits and vegetables is best for your health, but achieving that can be a challenge given everything you have to accomplish in a day. Daily meal planning doesn't have to be such a chore if you turn to your freezer for a little help. In fact, starting with frozen prepared foods as the foundation of your dinner plate and adding side dishes with fresh fruit, vegetables, whole grains and/or low-fat dairy can make it possible to serve a balanced meal that is quick and tasty. And that works for pizza night, too!