Featured (16)
Thursday, 04 August 2011 00:00
Written by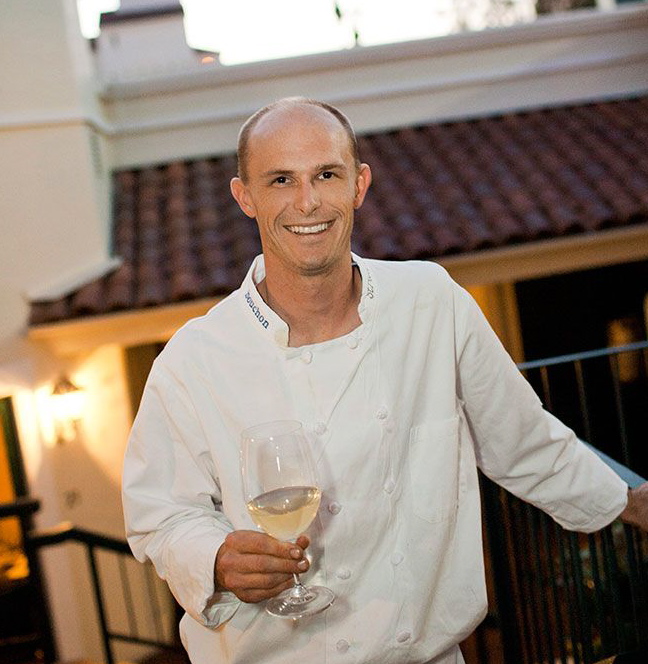 Graduating from UCSB with a BA in environmental studies, there doesn't seem to be a more appropriate job than keeping Santa Barbara County fed with local produce and great wines. Always striving to be more creative with food, Chef Murphy is really whipping up some food masterpieces and customers cannot get enough.
Friday, 01 July 2011 07:00
Written by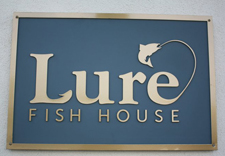 TIPS & TIDBITS
I will start out saying that it's really nice to have a quality seafood place in the 805. That's something Ventura County has definitely been lacking and as word gets out, I know Lure's Fish House will be the number one place people will go when they want seafood.