Accessories (3)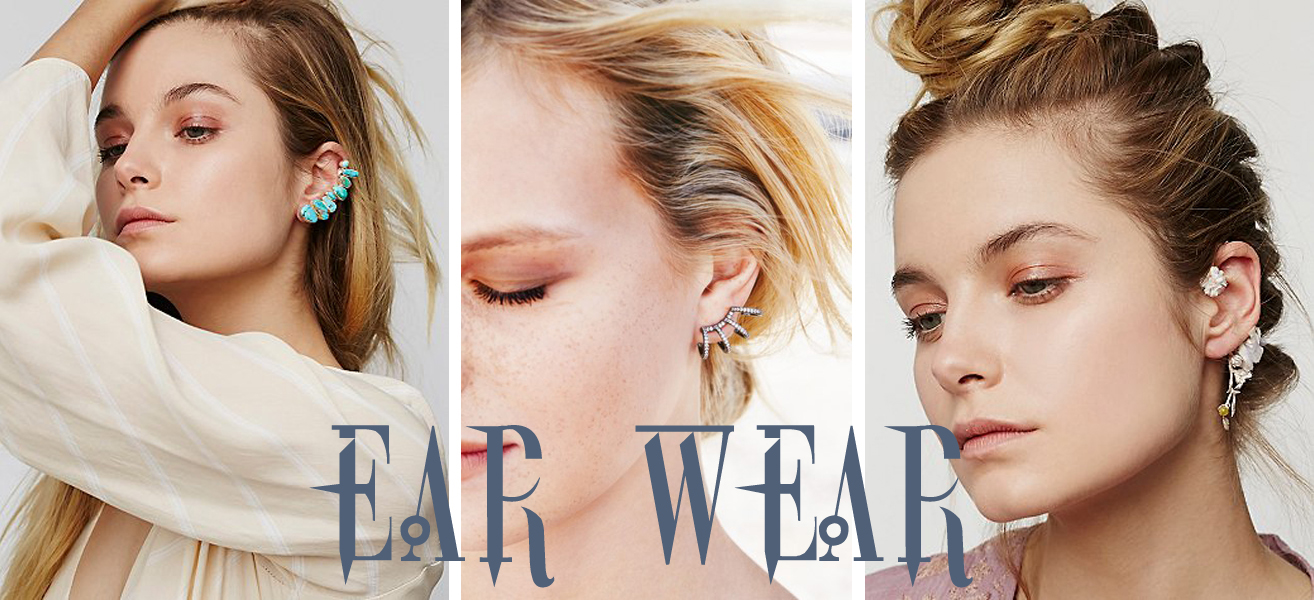 A 90's trend that

came

back with a vengeance!
Modern spin on the "ear wear" known as ear climber, ear crawler, ear cuff, wrap around cuff, or ear jacket are a few names that we came across in our research. This "ear wear" trend has graced the earlobes of some of Hollywood's most elite actresses, such as Sandra Bullock, Jennifer Lawrence, Emma Stones and Kate Bosworth.
Here's our short list of 10 styles that you will surely want to add to your jewelry collection-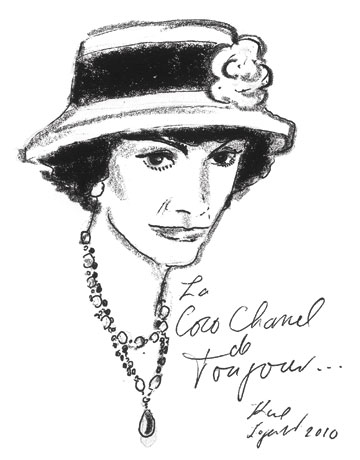 "Never leave the house without stockings, never go out without a hat."
Coco Chanel
Mme. Chanel knew a thing or two about hats; that they were elegant, chic, and most of all, necessary to complement any outfit. The art of millinery is timeless and as fashion designers showed during their past Fall collections, the novelty of a hat will never cease. As the cold season is here, face the crisp weather in style with hats that are sure to be the talk of the season.
Seasons come and go and so do fashion trends. We've seen our fair share of trends and fads that have earned their spot on fashion history's timeline, and that's where they will stay - in history.
But there is one thing that will never ever go out of style, no matter how many seasons pass or even the latest trend - HANDBAGS.