MIND BODY & SPIRIT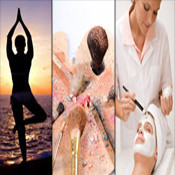 Featuring articles from area experts that helps enhance the Mind, Body and Spirit of the individual and tips to maintain you and your inner beauty needs.
Children categories
Wednesday, 02 May 2018 07:00
Written by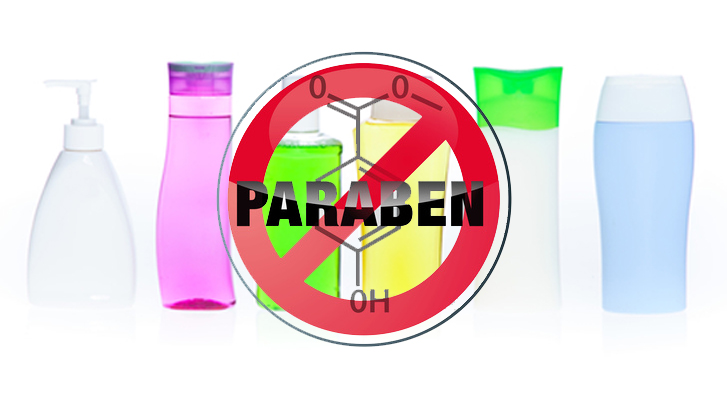 Did you know up to 85% of personal care products contain parabens, including skin care, makeup, deodorant, etc. As a class of widely used preservatives in cosmetic and pharmaceutical products, parabens prevent bacterial spoilage and extend product shelf life. Yet, research confirms that parabens disrupt hormone activity which may have an effect on fertility health as well as being the cause of breast cancer.
Wednesday, 07 February 2018 13:03
Written by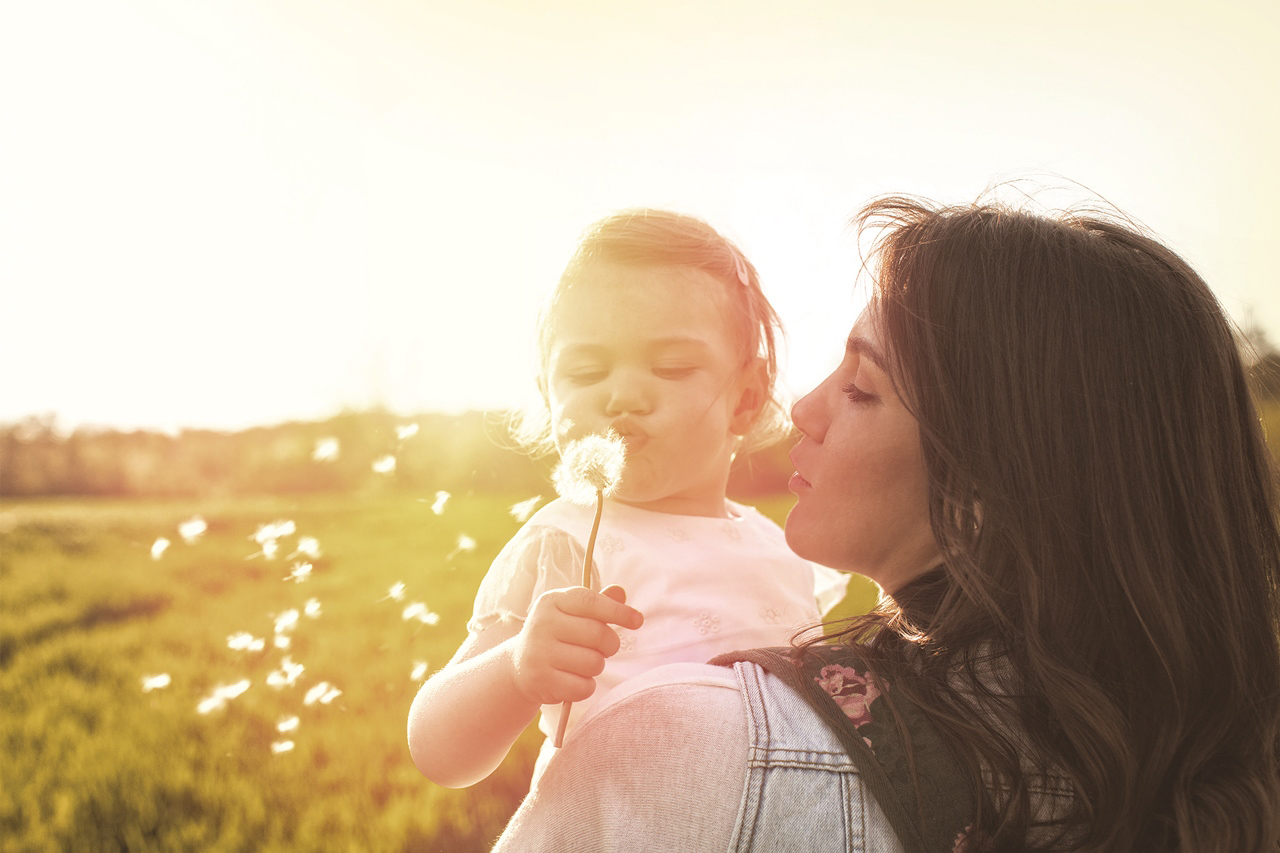 Why probiotics should be part of your routine in 2018
At the turn of the calendar, many people begin taking action on what they plan to accomplish in the new year. Some have resolved to take up a new hobby, to save more money, to travel and, of course, to improve their health.
More...