Friday, 14 September 2012 00:00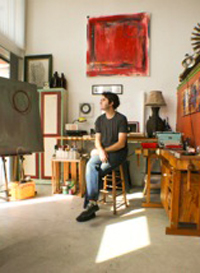 Society805 does an online interview of Nash Rightmer, a young Ventura artists currently living and working at the WAV [Working Artists Ventura] complex at Thompson and Ventura Avenue in Ventura.
Friday, 14 September 2012 00:00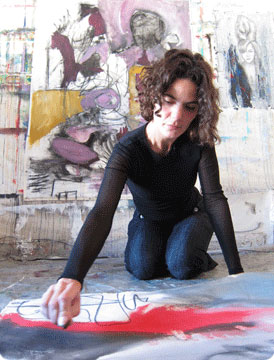 Rima Muna, though she has been living in Ventura for a while, has recently started working in a studio at the Bell Arts Factory with Maribel Hernandez and showing her work more publicly locally. Society805 recently conducted the following interview with Rima via the internet.