4 minutes reading time
(723 words)
Strike! And we're not talking about baseball baby!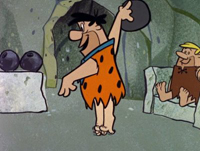 "Yabba Dabba Doo" and "Lets Rock" would be the response of my bowling buddies Fred Flintstone and Al Bundy. The 805 offers a good variety of bowling alleys and they all have their perks. I'm sure most of you know, but for those of you who don't… lace up those funny shoes and put those twinkle toes to work. Throughout Ventura and Oxnard there are three bowling alleys to choose from. Ventura offers Buena Lanes (located by Skating Plus), and Ventura Bowling Center downtown off of Thompson. Oxnard offers Wagon Wheel Bowling off of the 101 fwy. So let's answer the main question that is on all our minds, YES!!! , all bowling alleys come with fully stocked bars and lounges. For those of you 21 and over, there is nothing wrong with warming up at the bar; bowling is a sport after all. For those of you under 21, I think they have soda machines. Now some people say bowling is like disco, dead. Well those people obviously haven't listened to my playlist, because bowling is stronger and more diversified than ever. It's the number place to take a date, regardless of the age range.

The first place I ventured to was Buena Lanes in Ventura. This place is always happening, day night, you name it. When I showed up Bank of America was having a Bowl-A- Thon for charity. Lucky me, I ran into my bankers and they invited me to join their group, which after some light begging I gave in. So I warmed myself up with a double of Jameson and selected my ball. The alley was packed, families, kids on dates, adults on dates, and bowling league teams. Buena Lanes plays variety music in the background; it helps to bring out the eye of the tiger. As I bowled, the B of A guys realized they were dealing with a ringer. Buena Lanes however offers affordable prices, bumpers for those "gutterballaholics", and this devise for kids (I hope) that you roll the ball off of and it guides it. Buena also has its black light and music night on the weekends; it's like being at the club.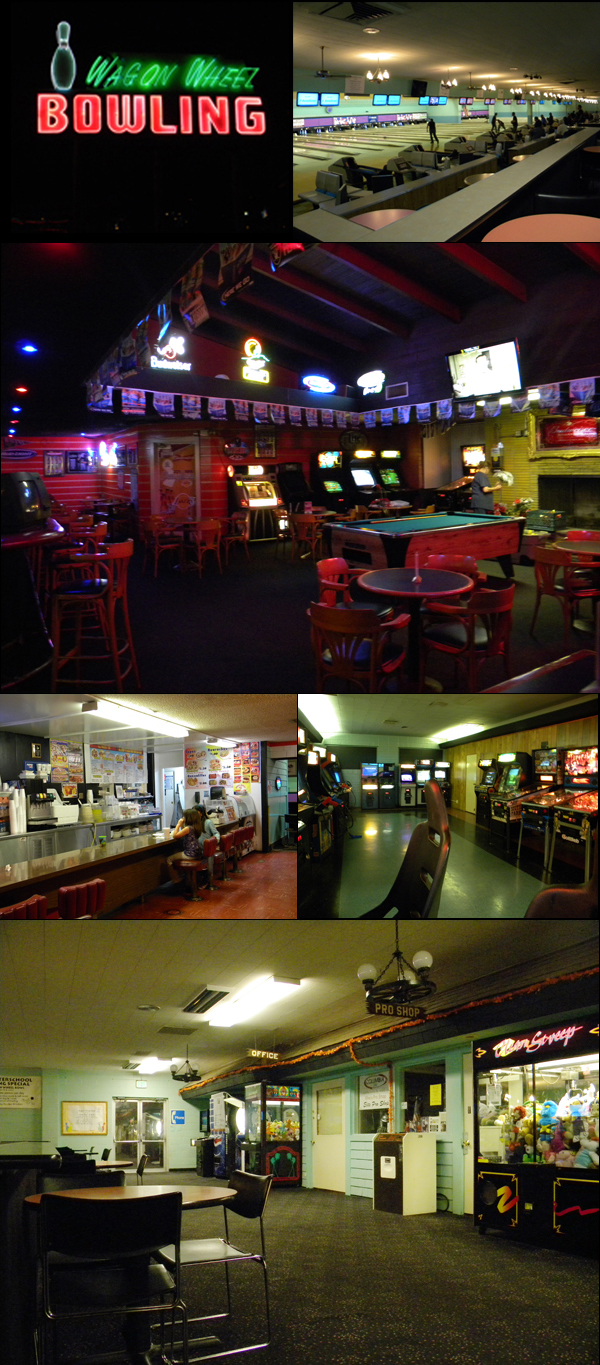 Next on the list was Wagon Wheel Bowling Alley in Oxnard. Have you guys ever seen "Three's Company"? Well, the bar and lounge resemble the "Regal Beagle" which scored major points with me. Now the Wagon Wheel Bowling Alley seems hidden, but that place is jumping with people. I checked it out at night, and they had the funky lights going on, playing music and people were actually dancing. Also, for you single guys and gals, from what I heard, every night is singles night (just like the Regal Beagle). Now after my warm up and a little friendly socializing (did my "I'm a journalist and I might be able to use you in a story bit), I made it to my alley. Lucky I or maybe it's just the perks of the job, but my buds and I landed primo real estate next to a bunch of ladies having ladies night. According to the ladies (who wished to remain nameless) their favorite get away spot was Wagon Wheel, they love the other places. But they said Wagon Wheel is a place where a girl can let their hair down, have some drinks and some fun.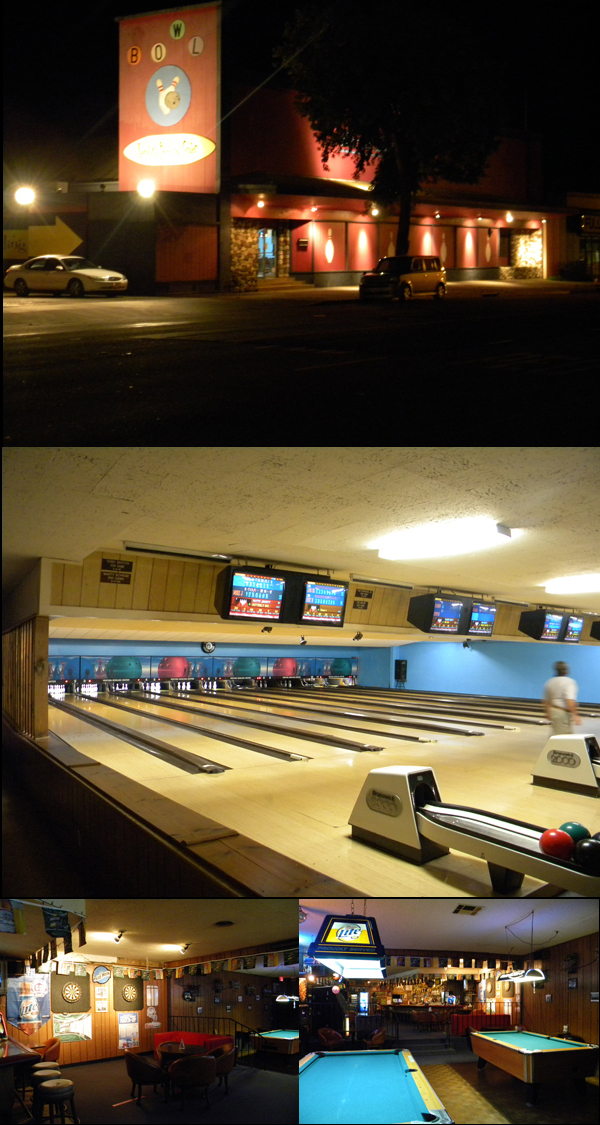 Ventura Bowling Center in downtown is a bowler's alley and the last stop on my list. Now this is an old school alley folks, instead the giggles of buzzed adults flirting you have the crashing of pins. This place is big with the younger crowd, and the serious bowling crowd. Not to take away from it, they have a bar. Ventura Bowling Center is comfortable and relaxed; it's the spot to be if the other two joints didn't spark your interest. All alleys are affordable and are always having specials. So get the family together, or make a date, or just round up some friends. Head to one of these fine establishments and get your Yabba Dabba Doo on.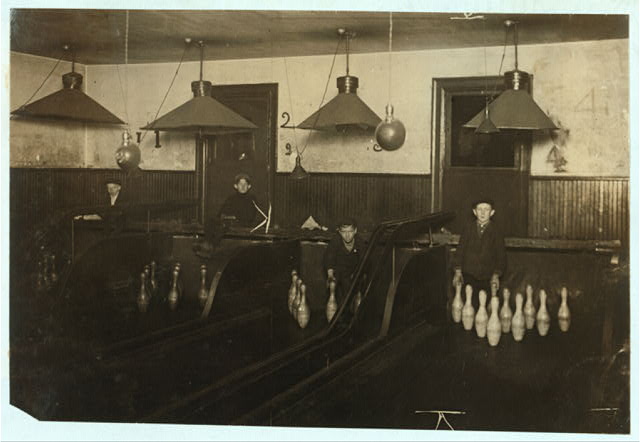 Related Posts
Comments
No comments made yet. Be the first to submit a comment