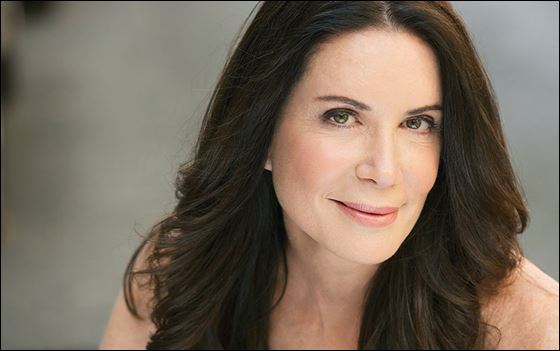 Theatre Planners Presents
West Coast Premiere of a Comedy Play in One-Act
Tales of Love and Lust from a
#GrownUpWomansPOV
LOS ANGELES, Calif.
—
Accomplished actress Lois Robbins takes us on a poignant and comic journey as one woman explores her sexual history, in what ultimately becomes her coming of age story, L.O.V.E.R. Directed by Sonia Sebastian, L.O.V.E.R. opens on April 13, running through May 12 at the Zephyr Theatre on Melrose Avenue.

L.O.V.E.R.
is a riff on childhood, adolescents and finally adulthood from a grown-up woman's point of view.
Robbins' one-act comic play first workshopped in June 2017 at The Schoolhouse Theater in Croton Falls, NY.