On Wikipedia, it mentions that Ethan Bortnick has 6 occupations, they are a pianist, singer, actor, songwriter, composer, and comedian, and he is only 17 years old!! He has accomplished more things in his seventeen years than most people in a lifetime and I have a feeling that he is only just getting started.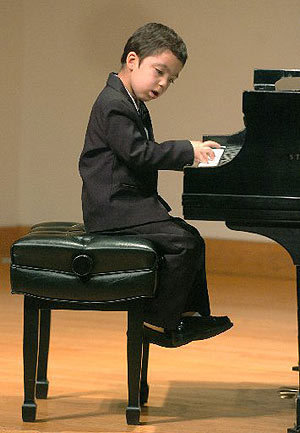 Image via Bortnick Facebook.
When he was just three years old, the Florida native asked his parents for piano lessons and discovered an uncanny ability to hear a song once and play it back note for note – the musical equivalent of a photographic memory. He soaked up the music of such diverse artists and composers as Beethoven, Mozart, jazz pianist Bill Evans, Little Richard, Billy Joel and Elton John, and began creating original compositions at the ripe old of age five.
At 9 years old, Ethan became the youngest artist to have his own
National PBS Concert Special.
2. The youngest artist to have his own National PBS Concert Special
Ethan Bortnick is the youngest musician to create and host his own award-winning, nationally televised concert special on PBS in 2010 and since then has had 2 other shows on PBS. His concerts have aired over 3,000 times on stations across the country.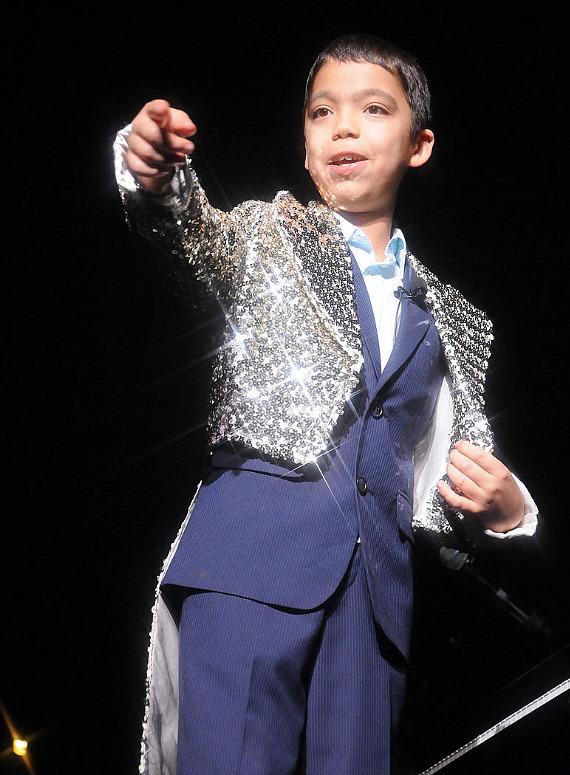 In July 2011 he made history again for being the youngest headliner at
3. Youngest solo headliner in Las Vegas
Ethan made history, as the youngest solo headliner in Las-Vegas and to rave reviews. His concert was voted by audiences as their most favorite show they had ever experienced in Vegas.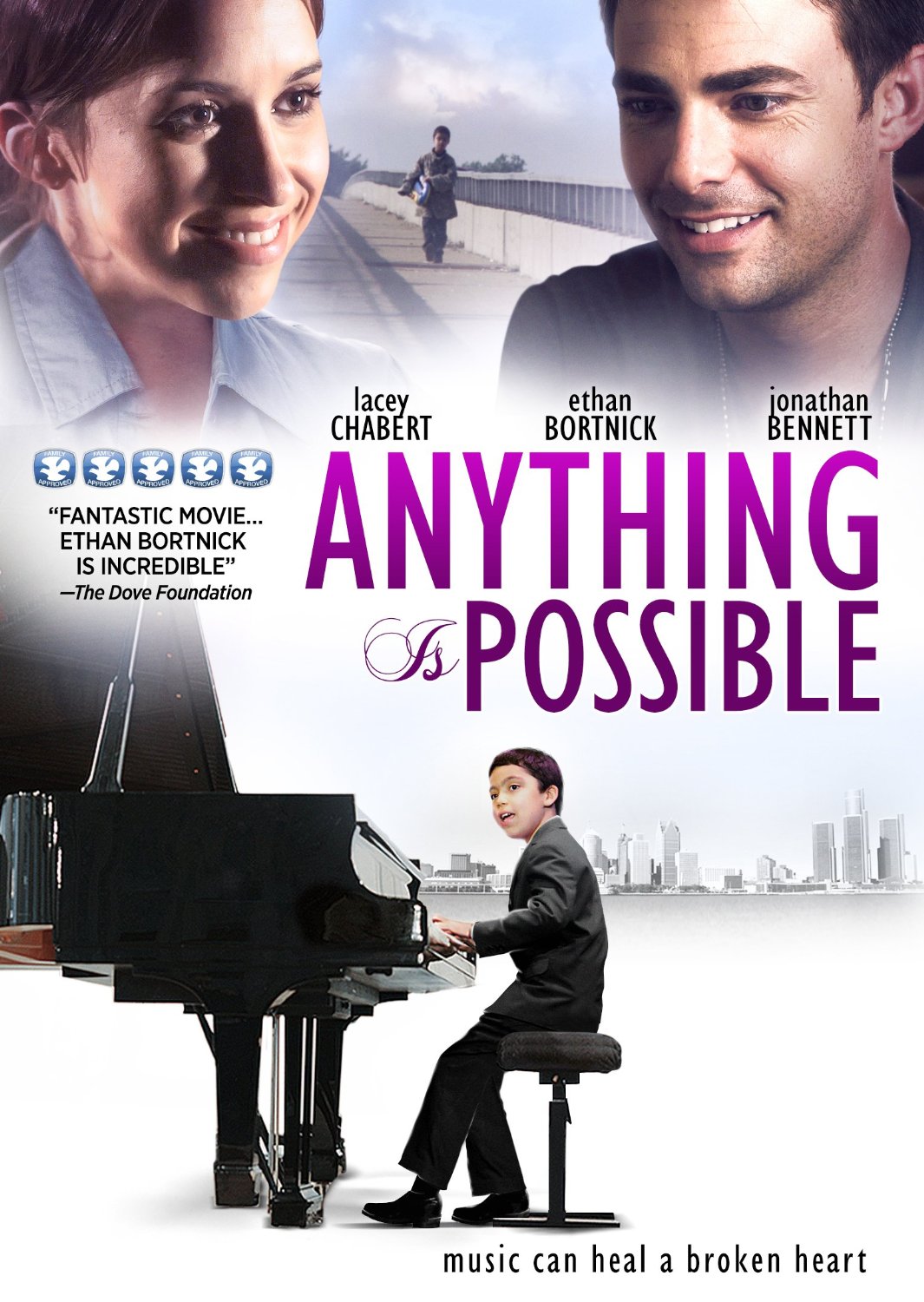 4. Youngest Composer and Actor to Star in a Feature Film and Compose music and score.
Ethan starred in a feature film for which he co-wrote 10 songs, scored the film and played the main character, in the film "Anything is Possible". The film was released in 2013.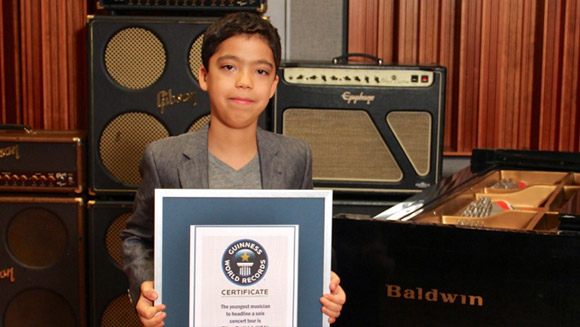 Images via Guinness World Records News
5. Guinness World Record-" The World's Youngest Solo Musician to Headline His Own Concert Tour"
Ethan Bortnick is the youngest musician to headline a solo concert tour,

who headlined his own show

at the Wentz Concert Hall in Naperville, Illinois on October 3, 2010, aged 9 years 9 months 9 days,
beating out other records set by Michael Jackson.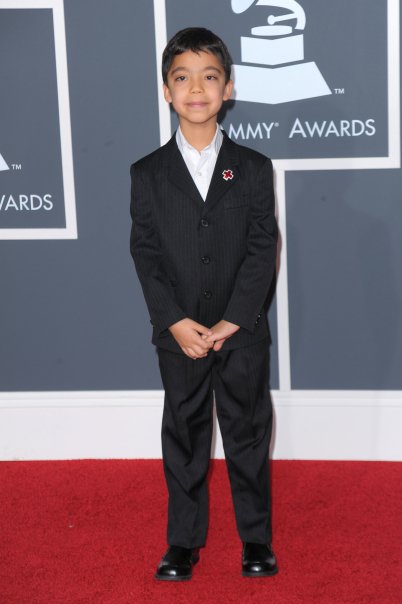 Image via Bortnick Facebook.
6. Youngest Voting Member of the GRAMMY'S
Currently, Ethan is the youngest voting member of the Recording Academy.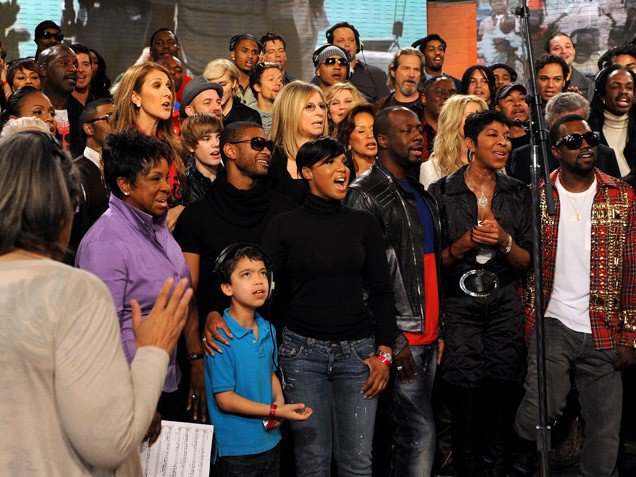 Image via Bortnick Facebook.
7. The youngest member of the all-star line-up for We Are World- for Haiti.
On February 1, 2010, Ethan joined some of music's biggest names – including Barbra Streisand, Celine Dion, the Black Eyed Peas, Justin Bieber, Tony Bennett as the youngest of the all-star line-up that recorded We Are The World 25 For Haiti. This was the 25th anniversary of the original recording. The song premièred Friday, February 12, during the opening ceremony of the Vancouver Winter Olympics.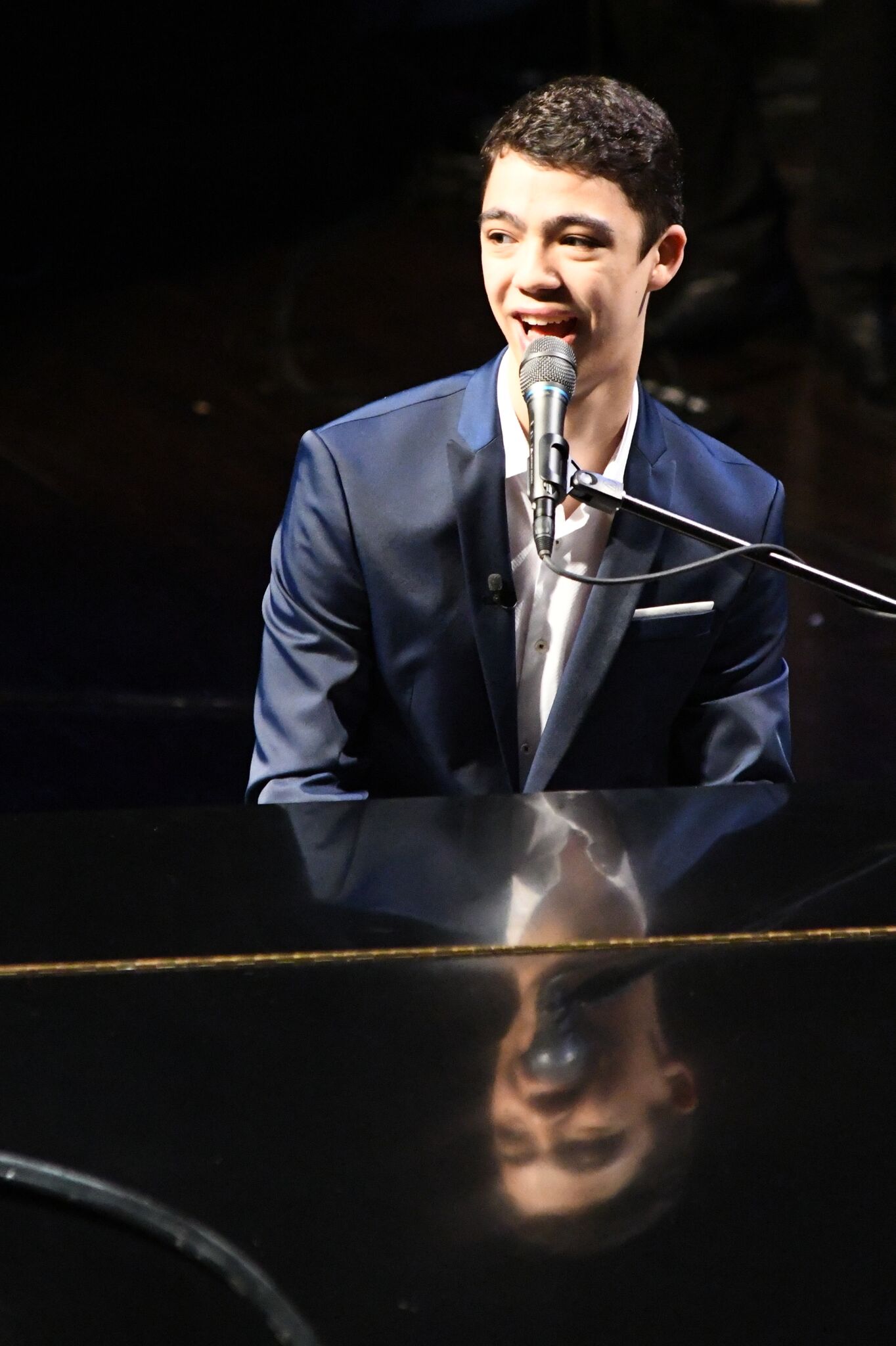 Image courtesy of the Bortnick family.
As of 2015, Ethan has raised over $50 million for charities worldwide.