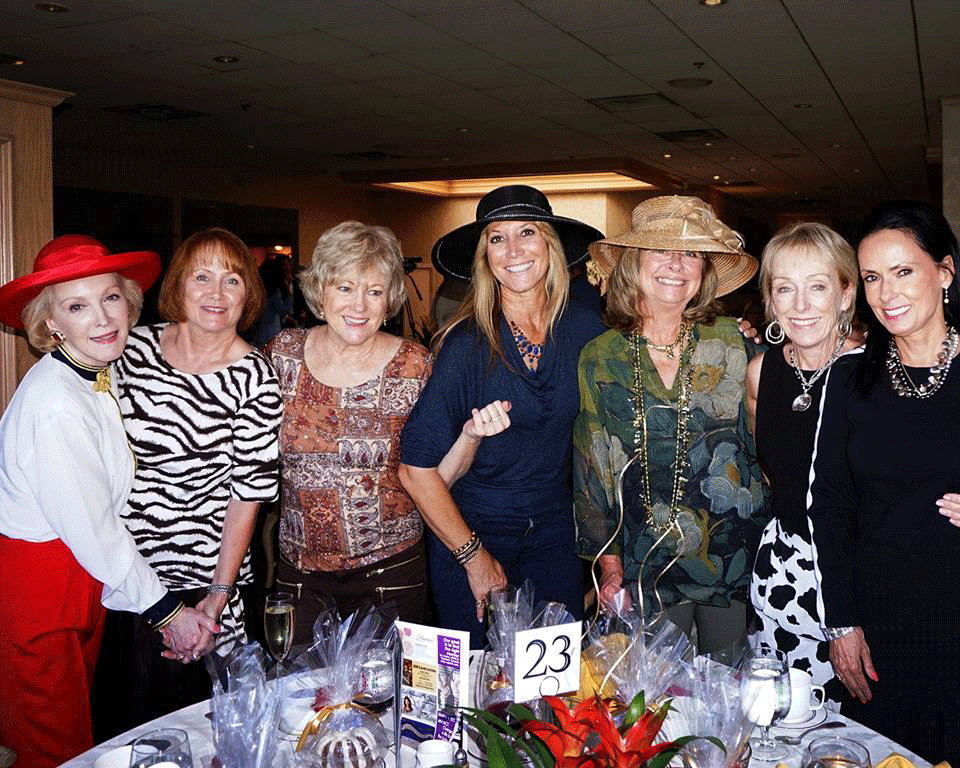 Big Brothers Big Sisters of Ventura County's (BBSVC) 8th Annual Bags, Bling & Bubbly champagne luncheon was held last month at Las Posas Country Club in Camarillo. The stylish event, benefiting BBSVC, had an amazing array of new designer and vintage handbags, jewelry, and accessories available for purchase or by auction.
The luncheon recognized the community's Wise, Wonderful Women of 2016, and invited the Big & Little Sisters of 2016 – Coral and Mia – to share the story of their one-to-one mentoring relationship with guests.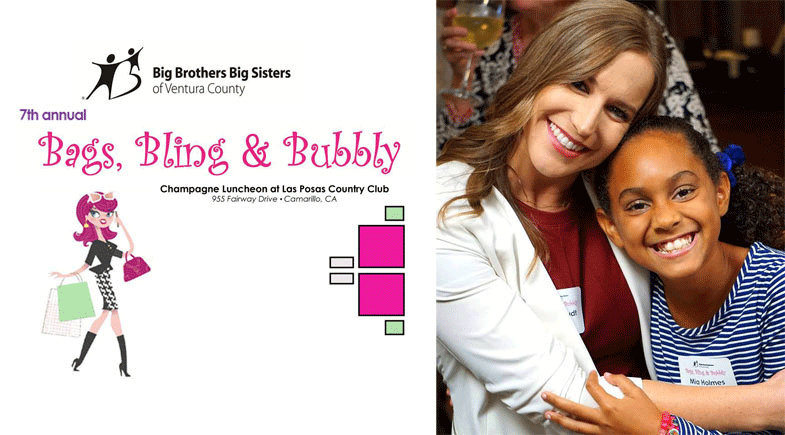 Big and Little Sister VIPs Coral Stoudt (l) and Mia Holmes (r)

The
BBSVC also honor their Wise, Wonderful Woman of 2016 – international cover girl, television host, author, and businesswoman, Cristina Ferrare.
All proceeds from the Bags, Bling & Bubbly champagne luncheon help provide the financial support Big Brothers Big Sisters of Ventura County needs to help serve youth in one-to-one mentoring programs in our schools and community.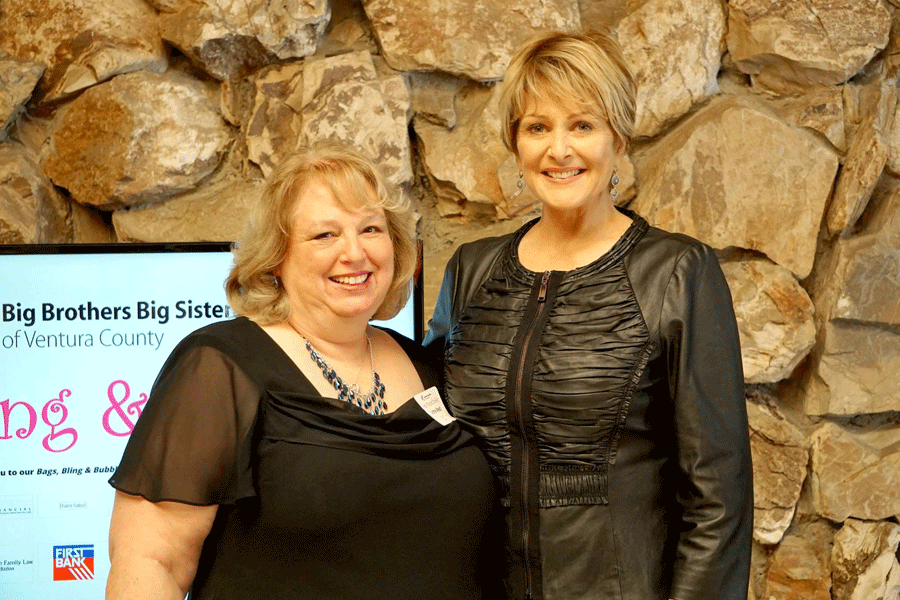 Lynne West, CEO (l) and Wise Wonderful Woman of 2016 CristinaFerrare (r)

Sponsors of the event include Comerica Bank, Steven M. Greenwood - P.C., Deckers Brands, McFadden Family Law & Mediation, Nothing Bundt Cakes, Diane Sabol, Jewell Gerald & Bill Powell, Elite Financial, Cheryl Camlott, Jackie & Mickey Biederman, First Bank, Valkyrie Yacht Sales and Anita Petersen.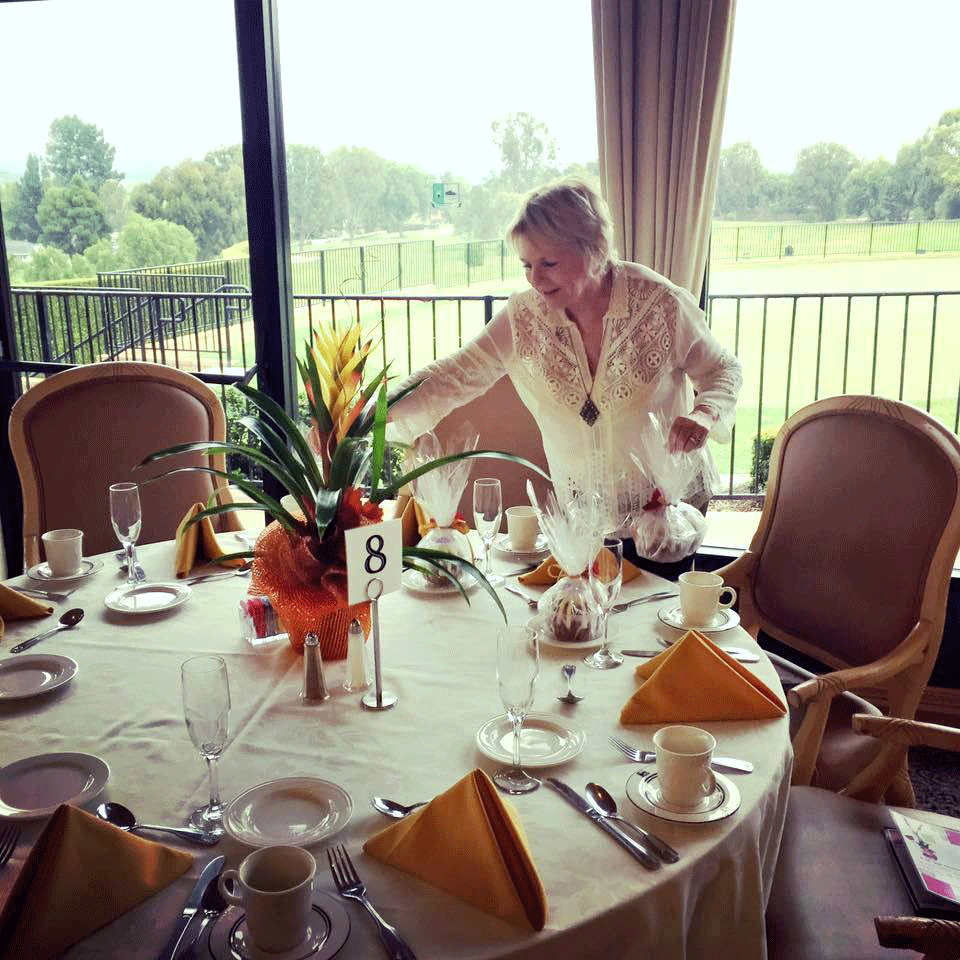 Diane Sabol (Event Chairperson)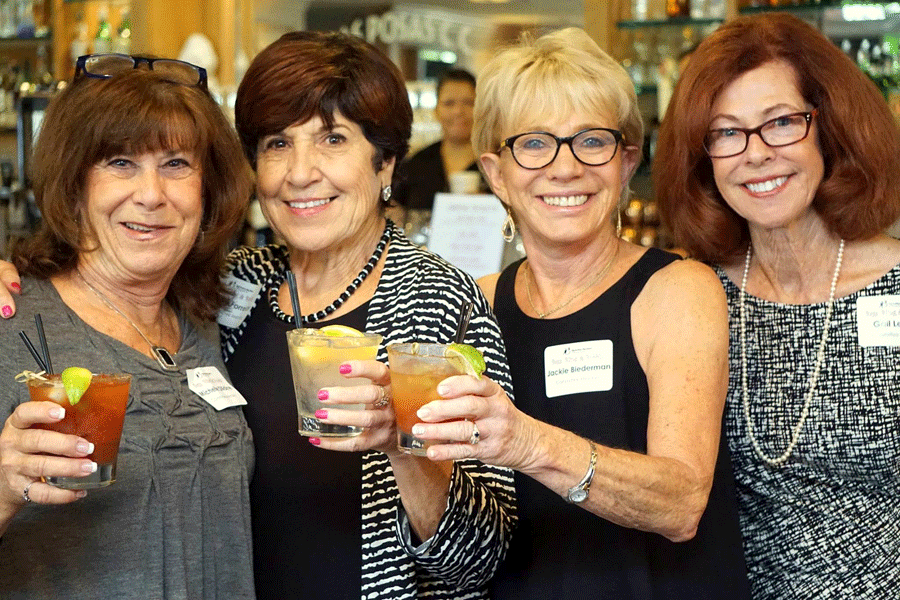 (l to r) Michelle Dilldine . Nancy Forrester . Jackie Biederman . Gail Lercel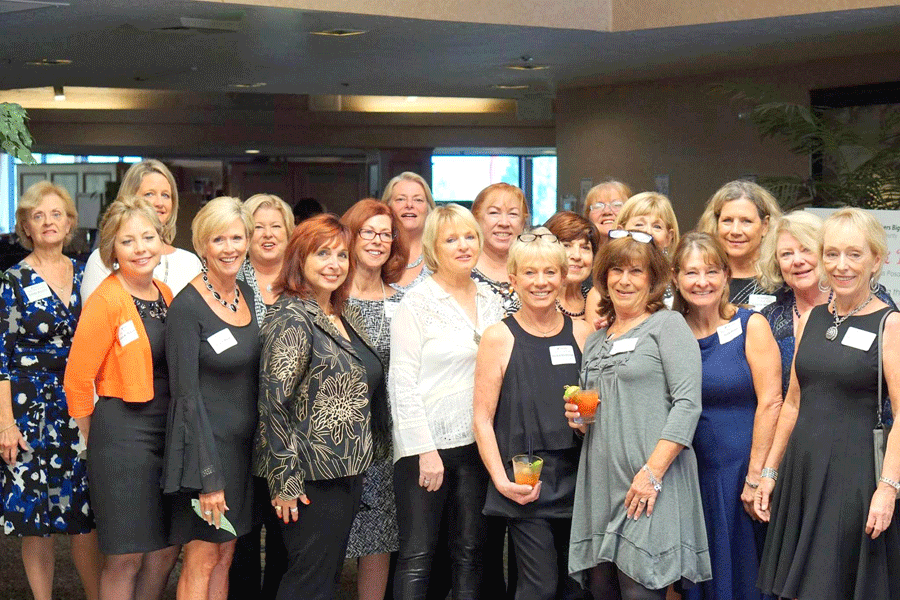 The Bags Bling and Bubbly Event Committee volunteers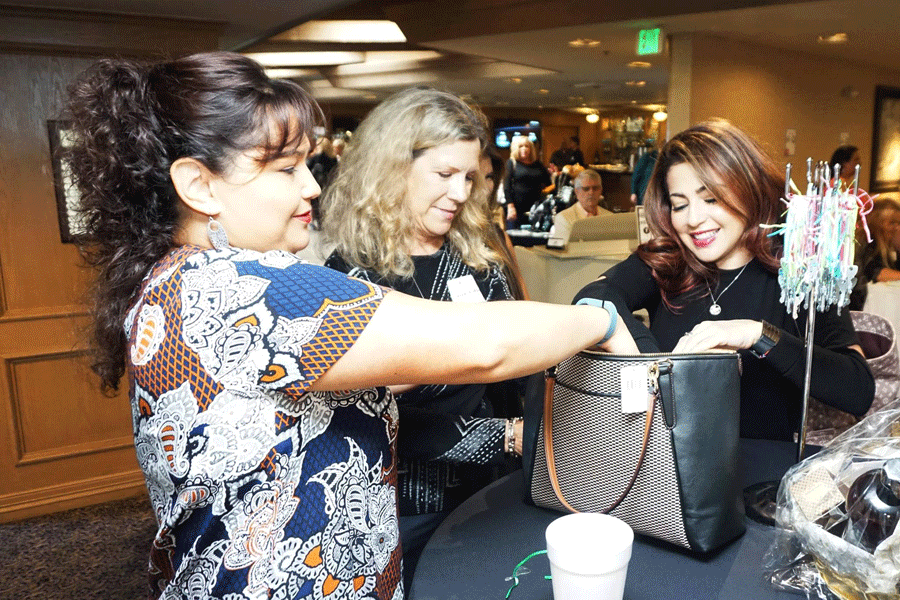 Noemi Gonzalez (l) and Valerie Willett (mid) helping a guest try to unlock the Treasure Purse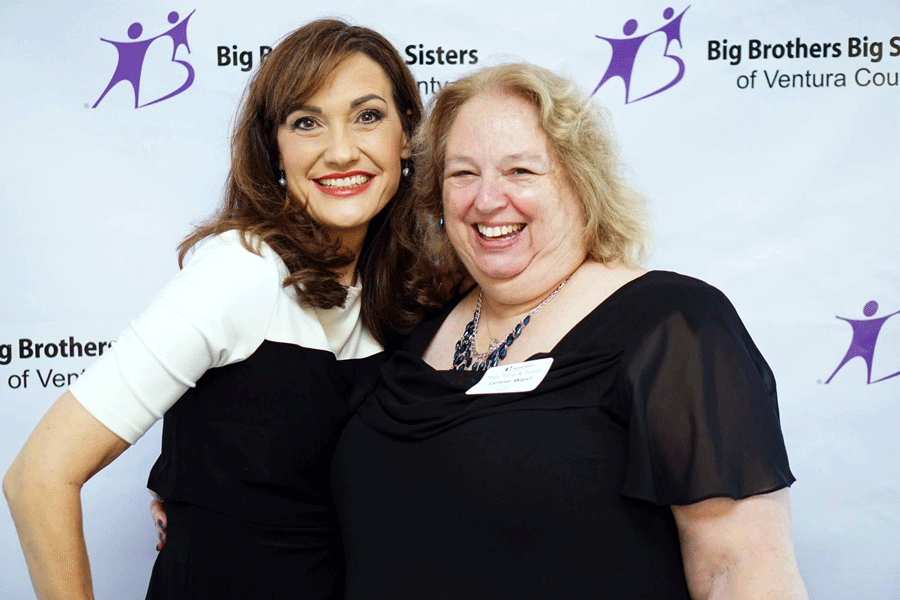 Lissa Coffey (l) and Lynne West, CEO (r)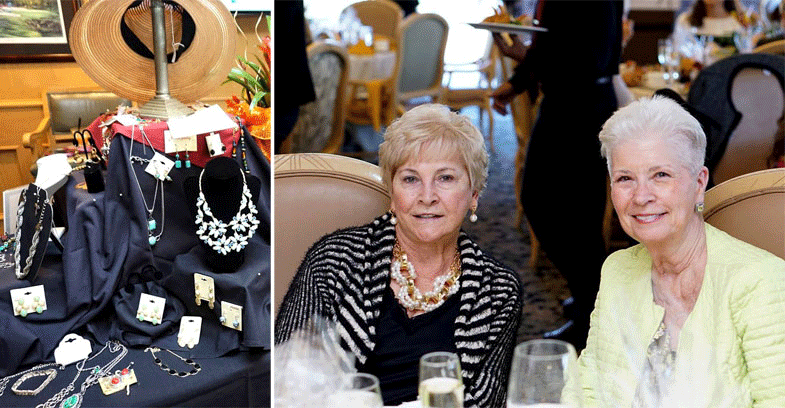 Some of the fabulous offerings at the event;
Event guests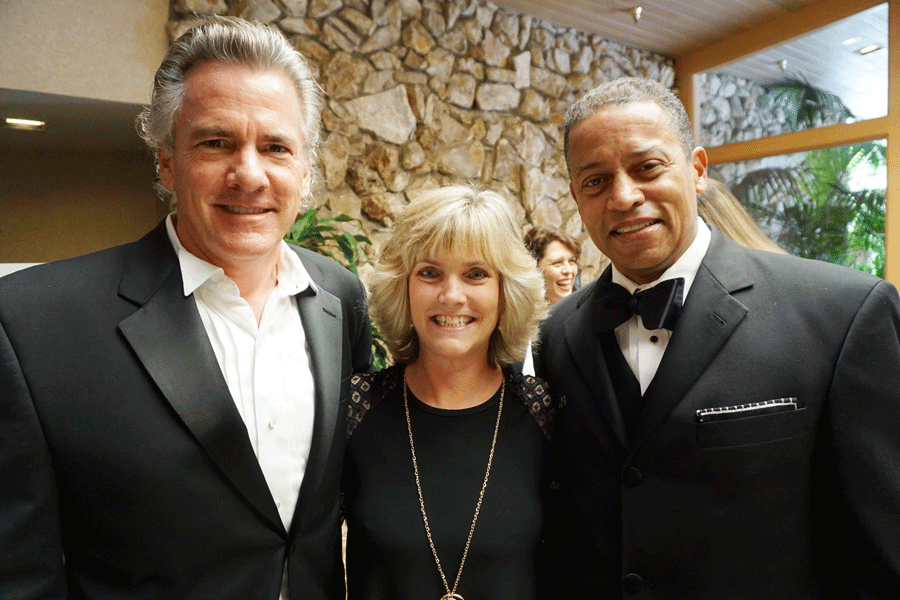 Richard M. Burke Jr (l) Rene Solem (c) Chip Marvin BBSVC Board President (r)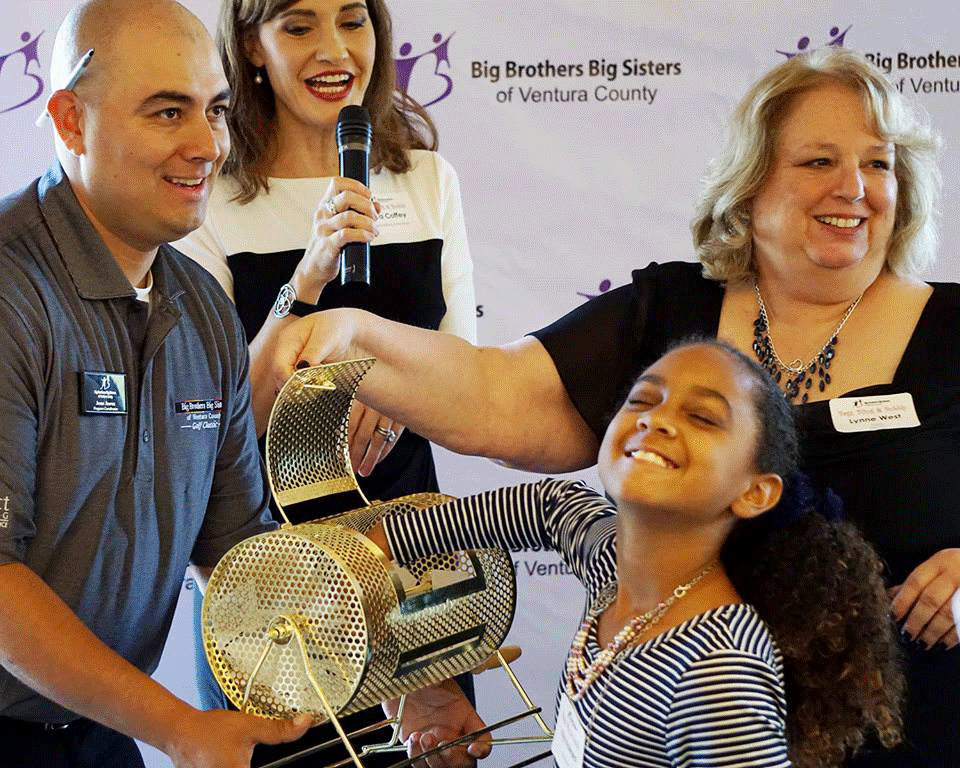 Staff Member Jessie Juarez (l) and Lissa Coffey (mid) helping Mia pull winner for $5k prize

For more information on Big Brothers Big Sisters of Ventura County please visit their website http://bbsvc.org/