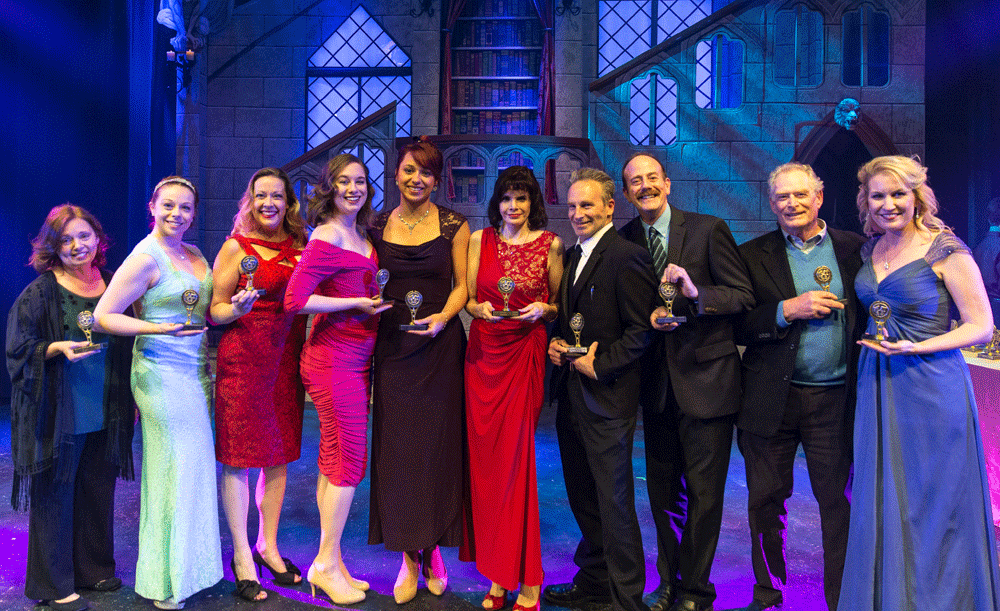 The Judges' Choice awards honor unusual theater activities that go beyond normal categories.
They are (from left): Sharon Gibson, Dawn Notagiacomo, Aileen-Marie Scott, Mary Zastrow,
Angelica Smith, Vivien Latham, Kurt Raymond, Jeff Raum, John Hankins and Rena Petrillo.

The stars were out and shining brightly Sunday February 26 not only in Hollywood at the Kodak Theater for the Oscars, but here in the 805 at the Four Star Theater Alliance Awards Gala for Season 2016. The event was held at Moorpark's historic High Street Arts Center to a full house.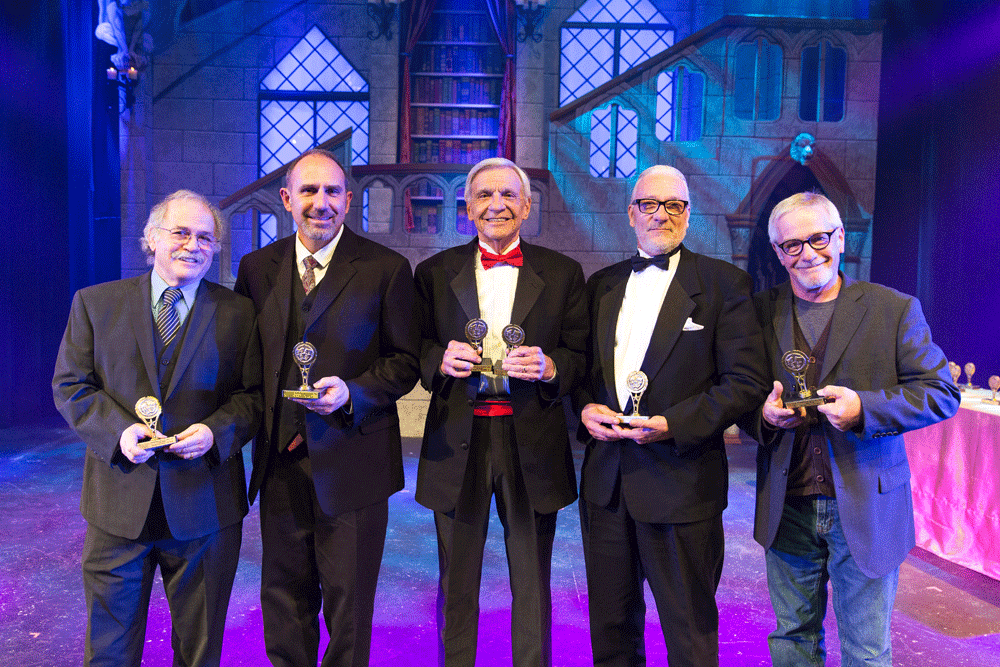 Dale Alpert, Alan Waserman, Jim Seerden, Buddy Wilds and Taylor Kasch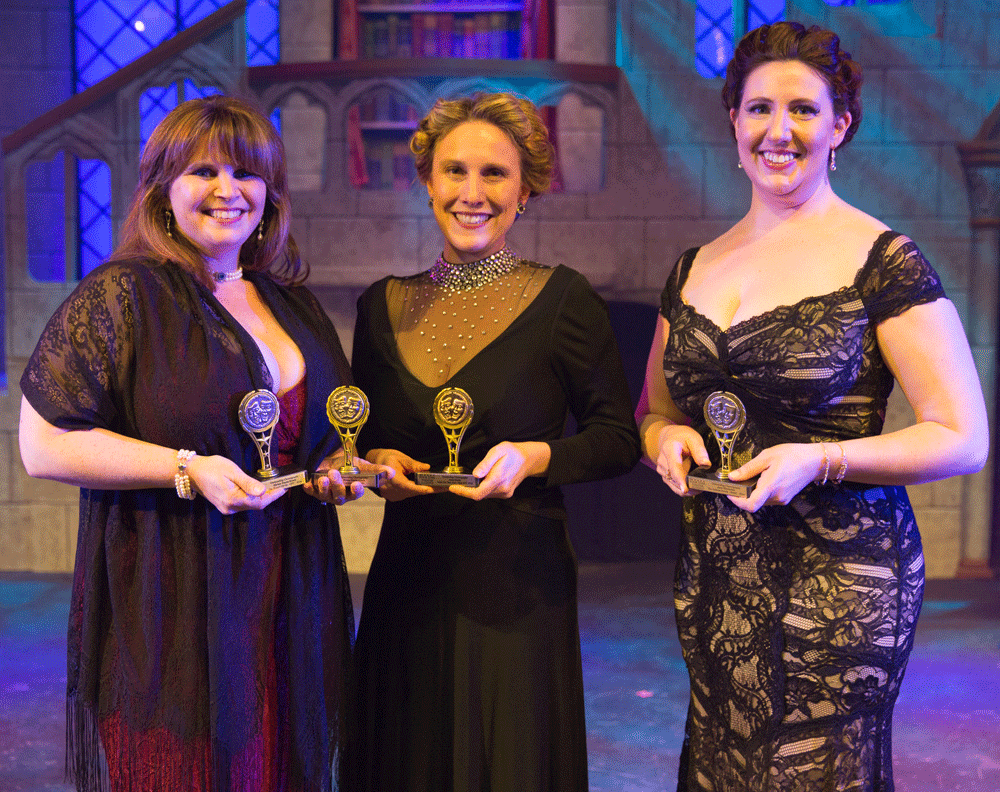 Miriam Durrie-Kirsch Anna Kotula Amie Woolweber won choreography awards

.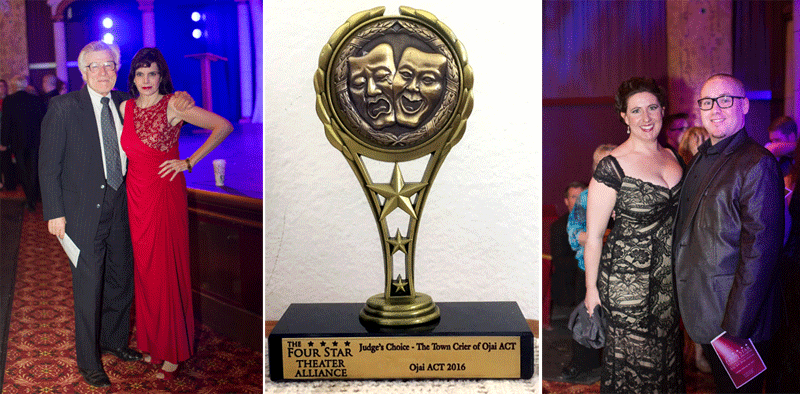 (l)Ron Rezac and Vivien Latham (c) The 4 Star Theater Alliance Award (r)Amie Claire and Patrick T. Rogers

The Four Star Theater Alliance Awards Gala founded in 2007, sparked by conversations by actor Frank Malle and producer Leslie Nichols while working together on a production at Santa Paula Theater Center. During the times when Frank was offstage, they would talk about how theaters themselves could re-establish a set of awards, a ceremony to go with them, and add a new concept that would promote awards for each theater without competition among them. Using her producer and administrative skills Leslie was able to call on leaders with similar needs and characteristics to meet together and present the developed plan.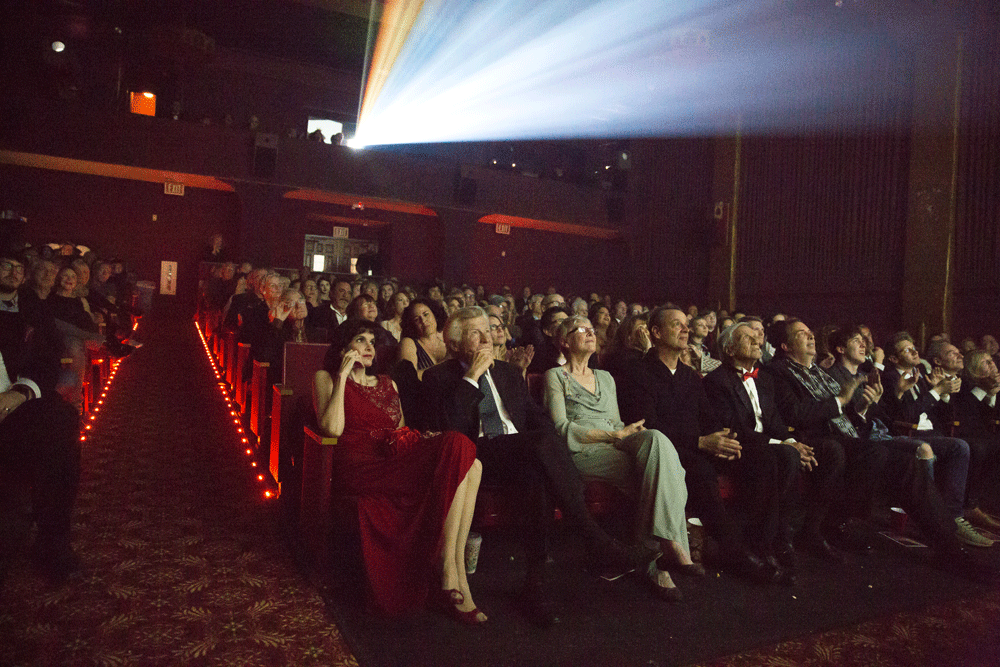 A gorgeously dressed crowd filled the theatre!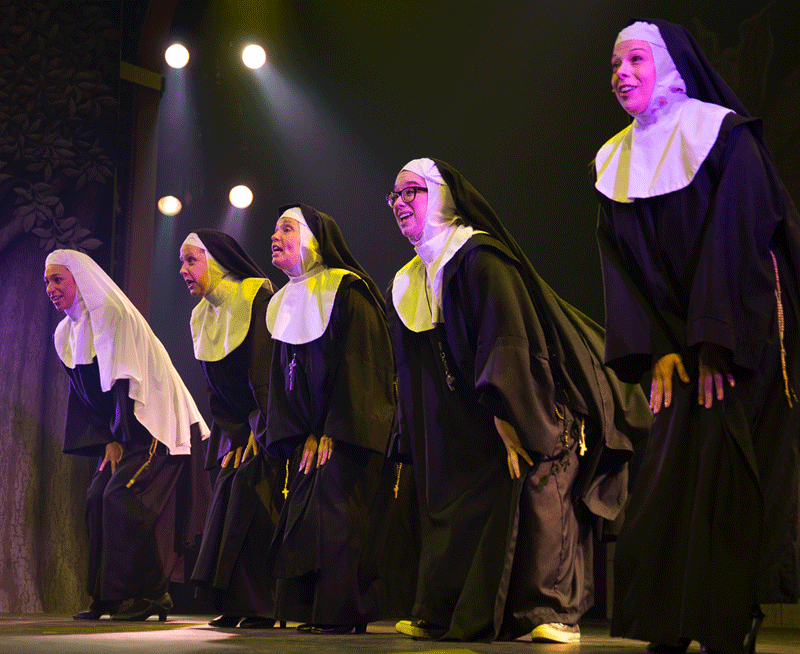 The nuns were toeing the line while singing "A Difficult Transition" from "Nunsense," the comedy musical
from Camarillo Skyway
Playhouse. They are from left: Angelica Smith, Aileen-Marie Scott, Sharon Gibson,
Mary Zastrow and Dawn Notagiacomo.
(l)A dramatic scene called Going Home about demetia shows Cynthia Killion reassuring resident Amanda Canty from Santa Paula Theater Company's production of "The Other Place."(c)"Always a Bridesmaid" sang Courtney Potter despite catching the bouquet. Scene is from Elite Theatre Company's "I Love You, You're Perfect, Now Change."(r)Holly Sewell bemoans "You Can't Get a Man with a Gun" from Ojai ACT's production of "Annie Get Your Gun."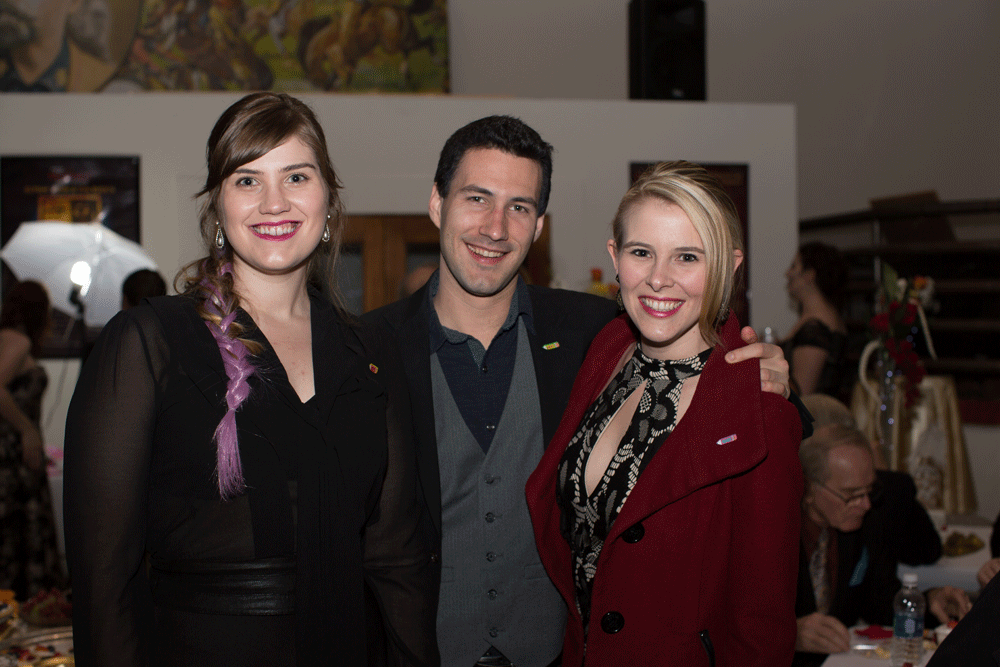 Abigail Eccles, Eric Whelan and Megan Paige

The alliance was originally formed with four theaters Santa Paula Theater Center, Ojai Art Center Theater, The Elite Theatre Company, and Camarillo Skyway Playhouse. These leaders were enthusiastic, and the Four Star Theater Alliance was born! It has since added two other member theaters The High Street Arts Center and The Conejo Players Theatre, making a total of six. These groups now communicate freely with one another, share resources, brainstorm problems, and promote support and respect. This coalition puts on an awards ceremony and party each year to honor the work and the art of theater.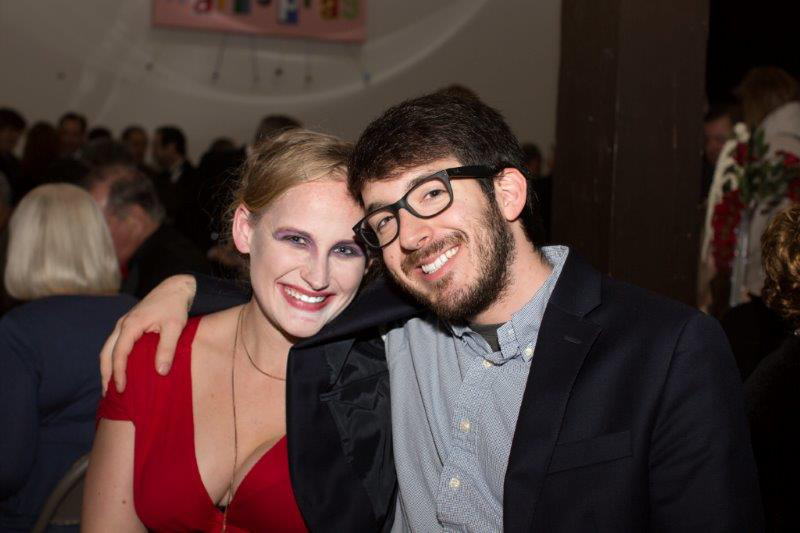 Kelsey Jean Dougherty and Max Heaps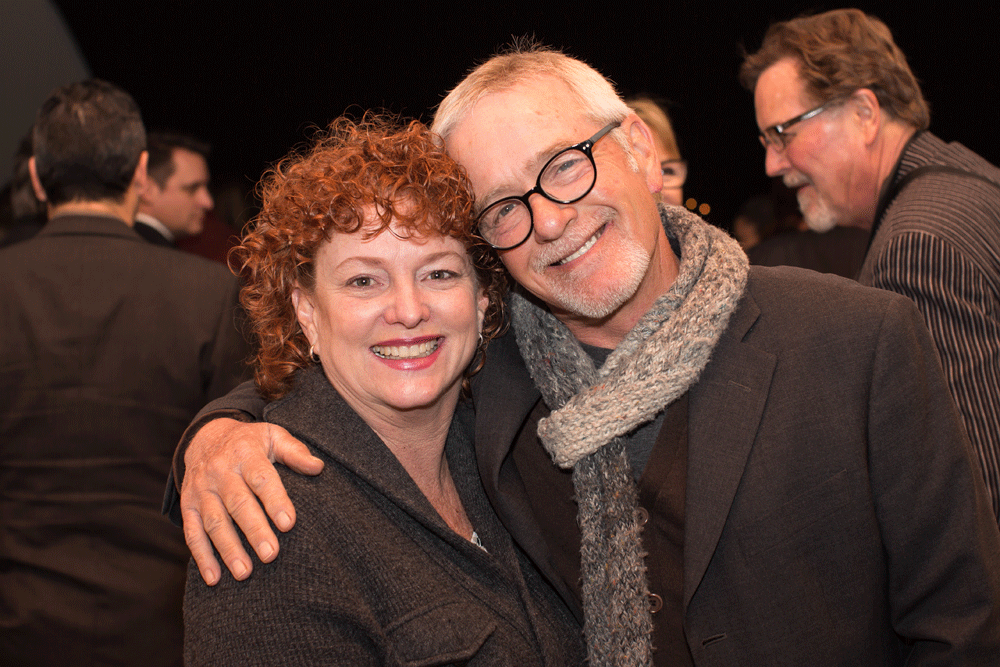 The Dynamic Duo Cynthia Killion and Taylor Kasch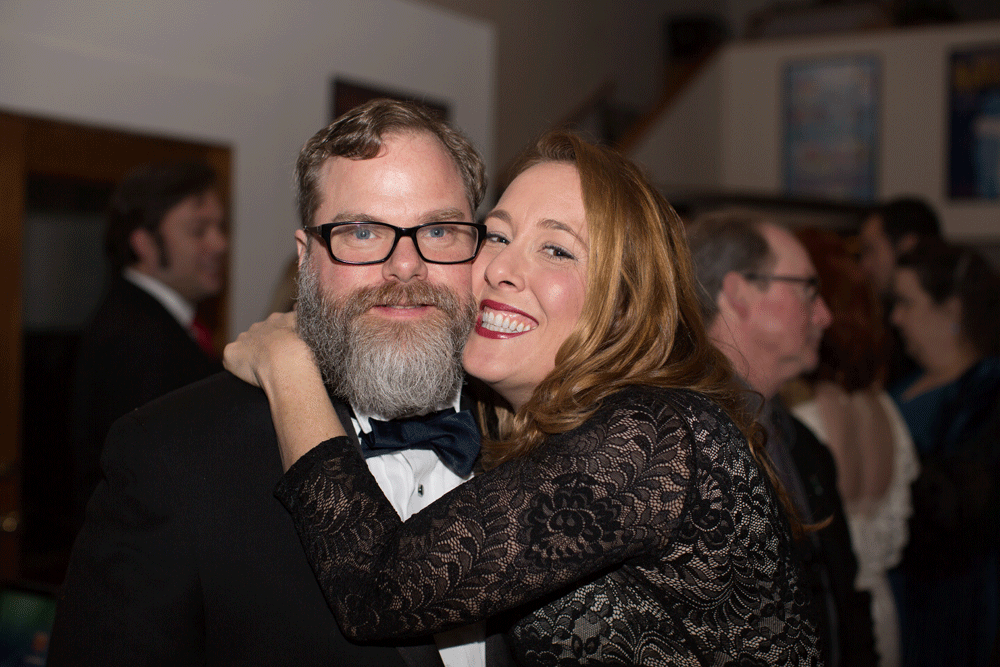 Matthew Sewell and Holly

Sewell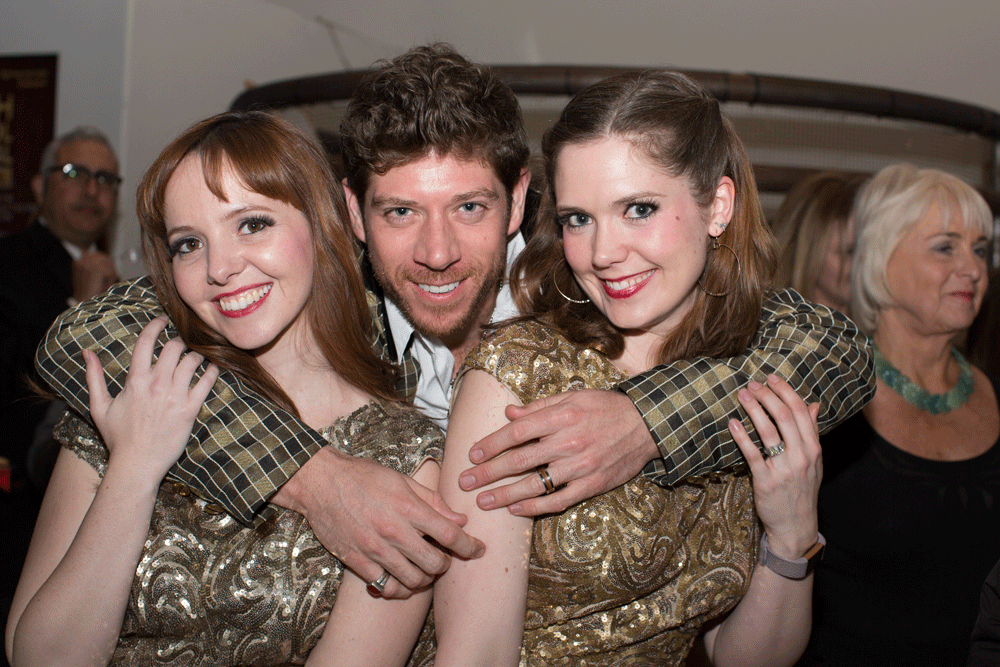 Blythe Renay, Tanner Alexander Redman and Randi Saxer Redman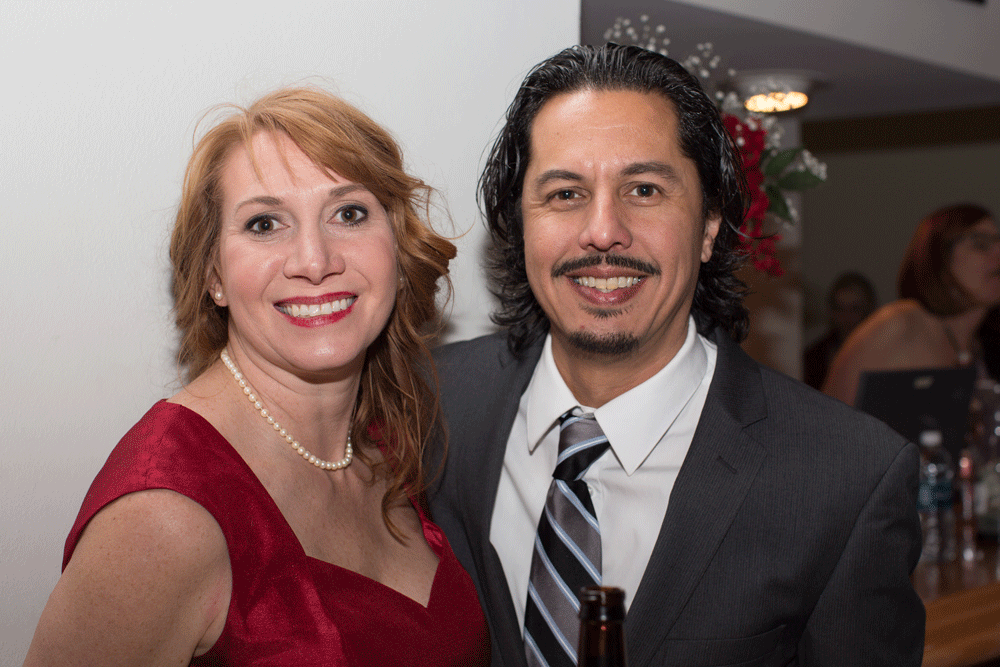 Cara Tedrick and John Tedrick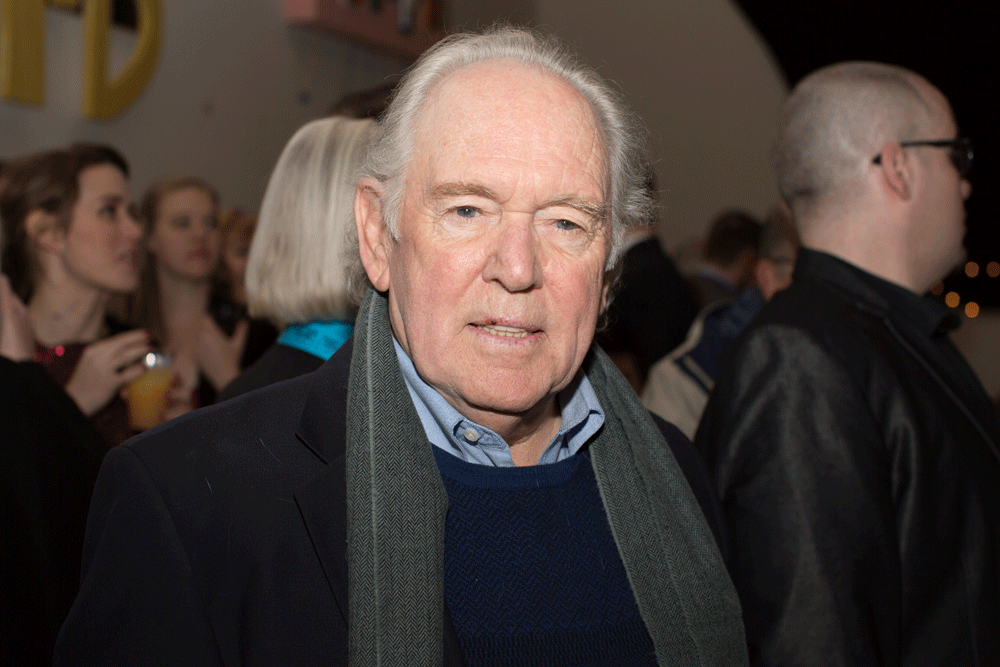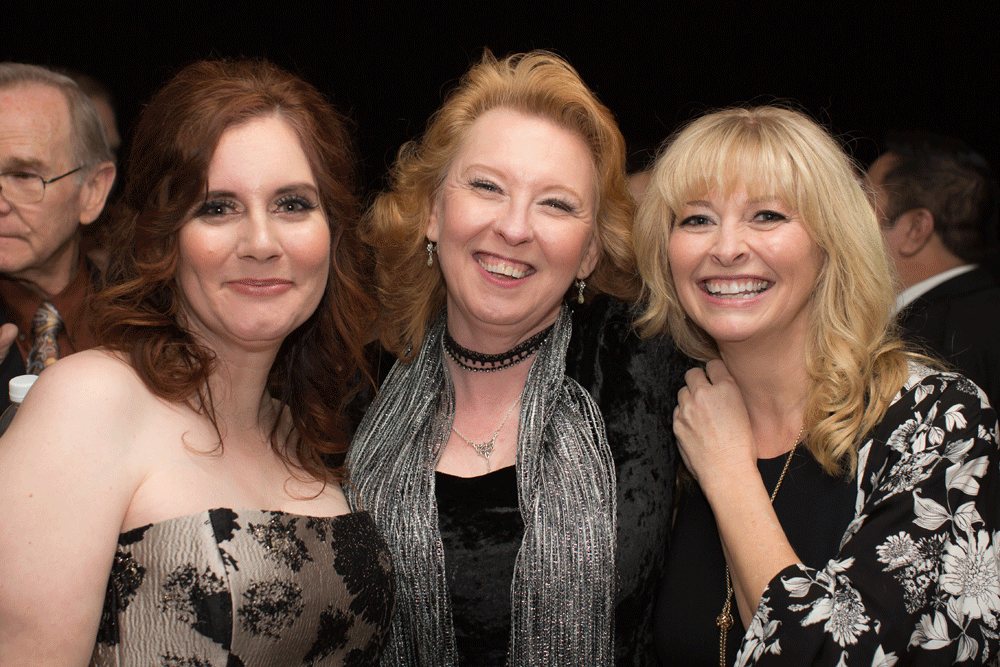 Jolyn Johnson, L.j. Stevens and Kimberly Rogers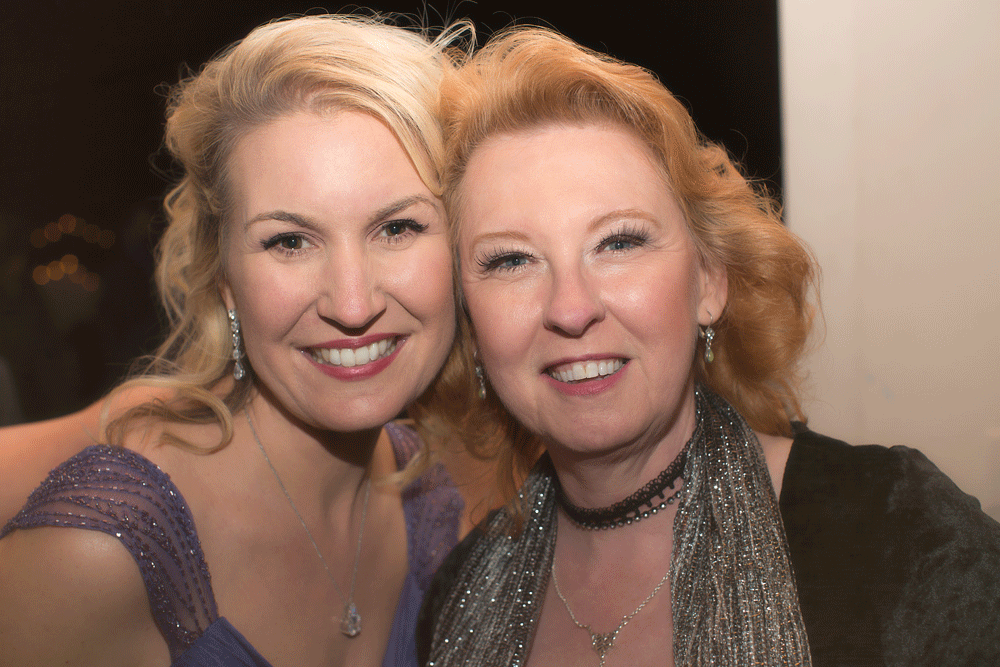 Rena Petrello and L.j. Stevens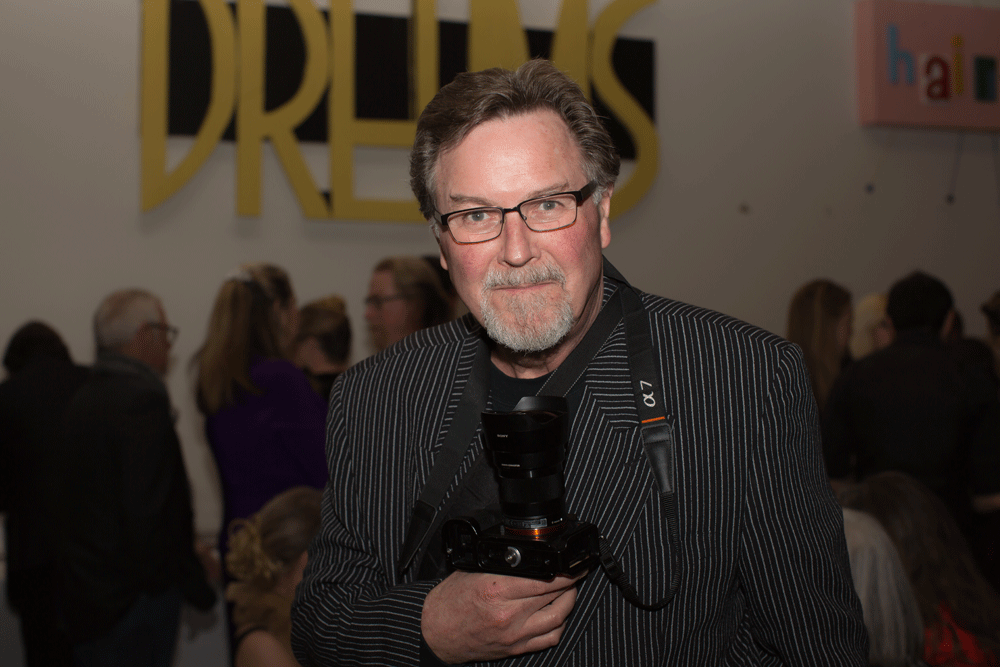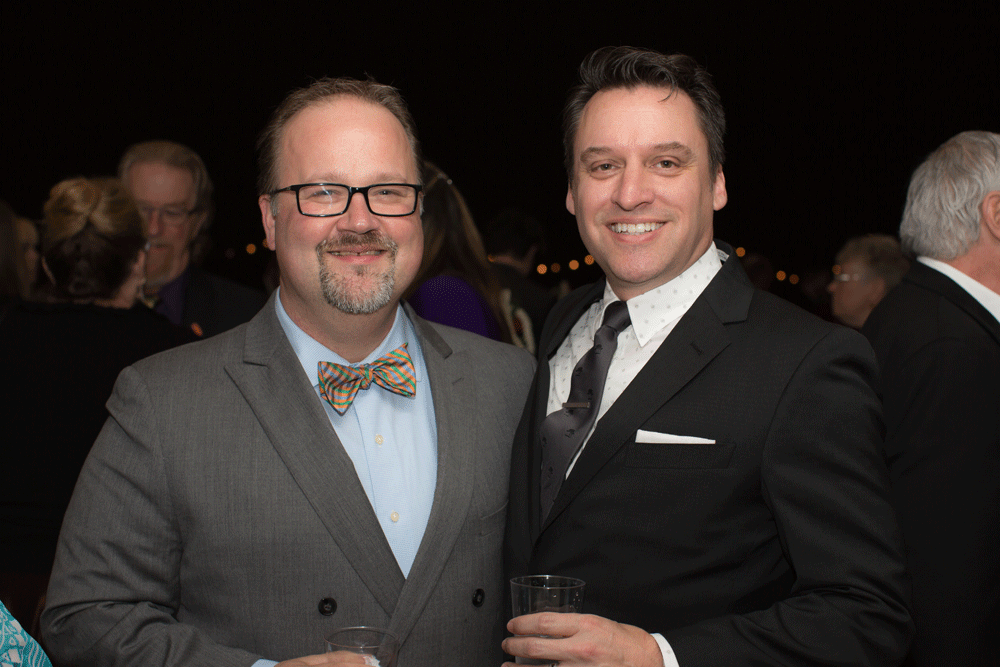 Shawn W. Lanz and Arryck Adams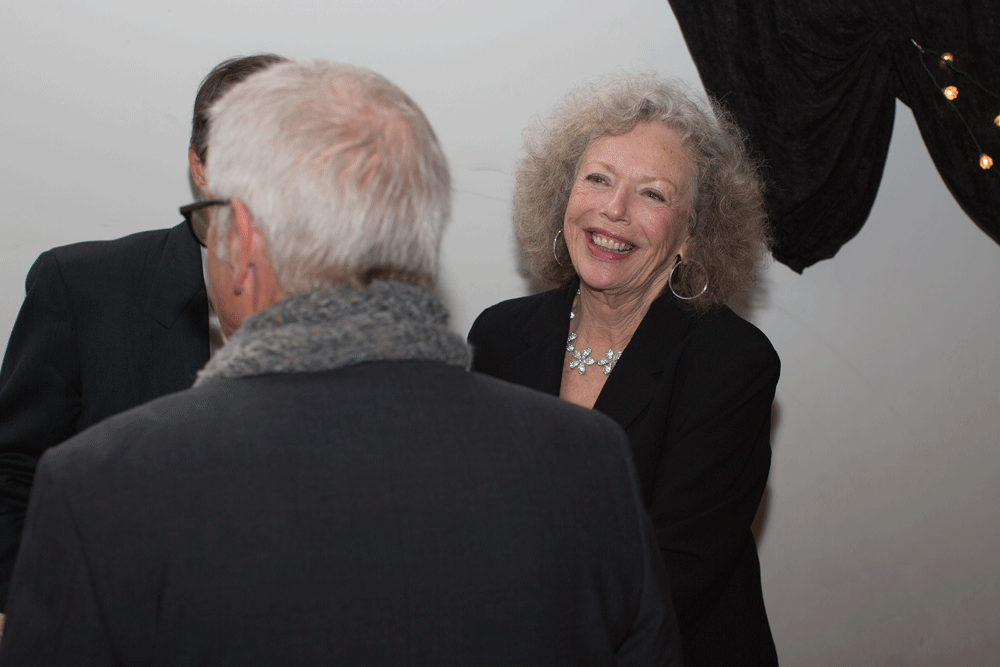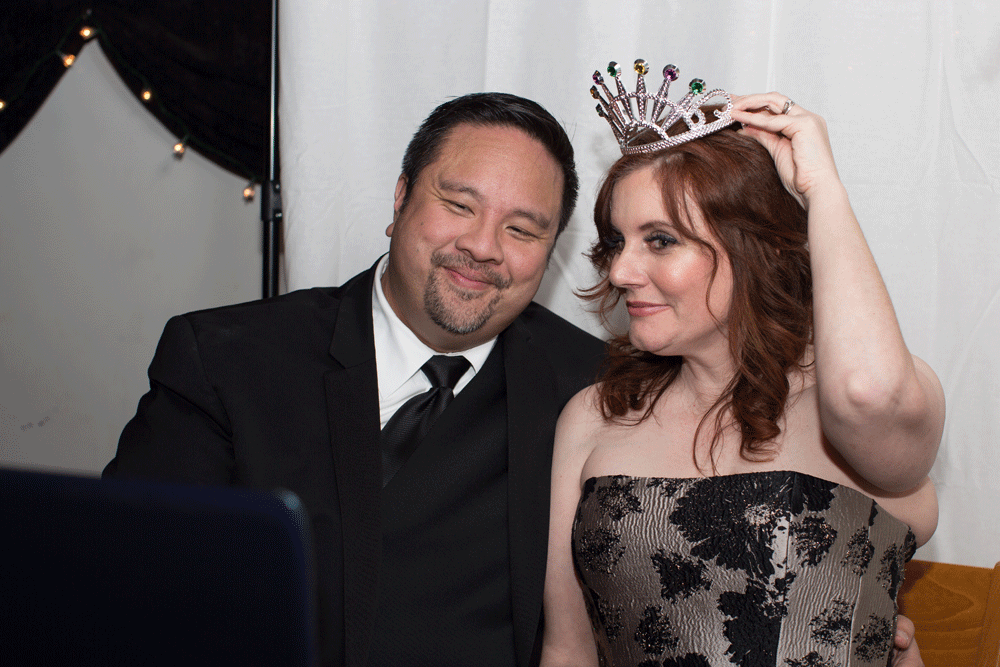 Eric R. Umali and Jolyn Johnson