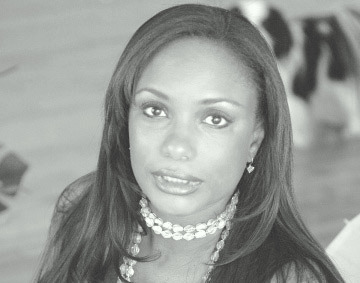 Tatiana Wilcox Ha is the Editor in Chief & Owner of the region's leading online publication.
In 2009, she decided to start Society 805 after noticing that there were really no decent online publications that feature the lifestyles and happenings of her newly adopted area. As a recent transplant trying to find what activities to get into was a daunting task, the few publications that did have events or articles were done very poorly and the layouts were horrendous. That is when she came up with the concept and thanks to her girlfriend Tarra Jack who helped come up with the name after an afternoon of sipping cocktails Society 805 was started.
In her spare time, Tatiana enjoys spending time with her family & friends. She enjoys entertaining at her home, dancing, traveling and singing karaoke whenever she gets a chance. In her quiet moments she enjoys cuddling with her dog and watching a good movie on TCM or watching anime, a passion she picked up in her twenties.
Monday, 05 March 2018 19:36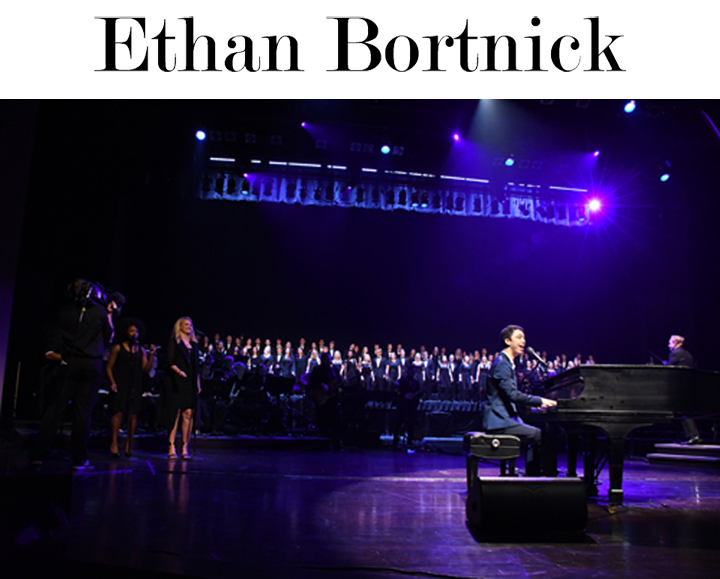 On Wikipedia, it mentions that Ethan Bortnick has 6 occupations, they are a pianist, singer, actor, songwriter, composer, and comedian, and he is only 17 years old!! He has accomplished more things in his seventeen years than most people in a lifetime and I have a feeling that he is only just getting started.