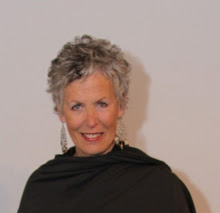 Vonder Gray has been a painter for over 45 years. She has participated in many shows in the New York, Boston and Southern California areas. Gray has owned several galleries on the east coast where she showed her work and the work of other artists. Her artwork is emotional, colorful and textural. "My soul is in each and every painting!"
She has been an actor & writer for 20 years. "What began on a whim has become an avocation. I love telling stories!" Gray has performed on both coasts. In 1999 she won a Backstage Critics Pick Performer of the Year for her role as a bag lady in Encounters In Passaic. That year she also won an award for her autobiographical performance piece Skydiver. (Gray is performing Skydiver at the WAV Theater Gallery in September & October of this year) She won a 4Star Theater Best Actress award for her performance as Boo in Last Night of Ballyhoo at the Ojai Art Center Theater in 2007. She is currently writing a sitcom with her writing partner, John Leamer, as well as working on several other writing projects.
Tuesday, 09 August 2011 00:00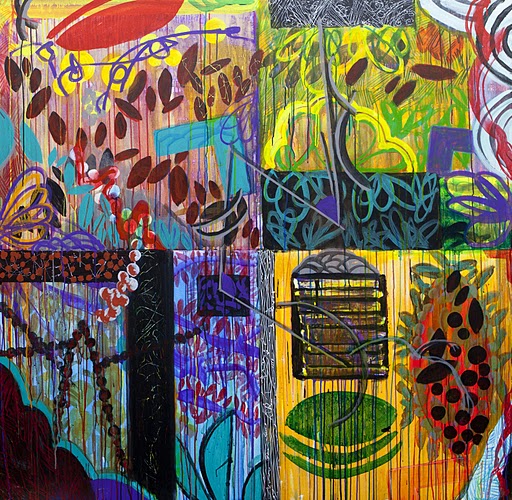 John White has had a blessed life. He is a happy man with a twinkle in his eye and a full heart who understands just how lucky he has been.
Monday, 10 July 2017 07:00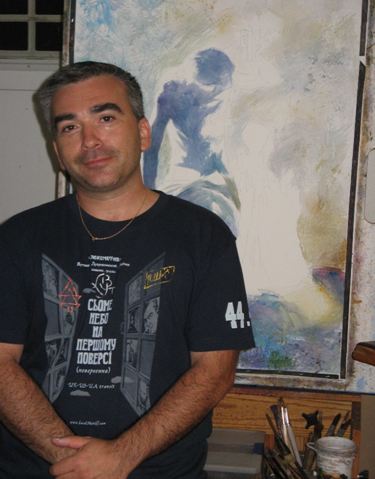 #Throw Back Mondays

(originally posted 7/29/10)
Gregory Radionov is a quiet, unassuming, incredible artist. His watercolors are alive with color and texture and energy: each one tells a story you want to know more about. Thank goodness Radionov paints in series so the story becomes complete