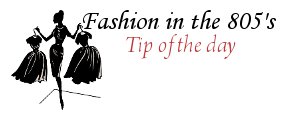 Check out this AWESOME video that tells you 25 DIFFERENT ways to wear a scarf!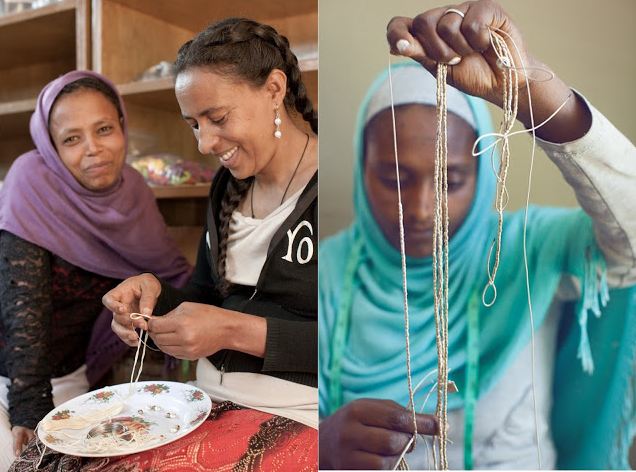 Raven + Lily was founded by Kirsten Dickerson and Sophia Lin, two amazing women who share a passion for fashion as well as helping women in need. Their collections include handmade and eco-friendly jewelery and accessories from women in North India, Ethiopia, and Cambodia. Each piece of jewelery tells the story of the woman who made it. In return, Raven + Lily dedicates proceeds to fund education, health care, and micro-loans, ultimately transforming the lives of these women and their families.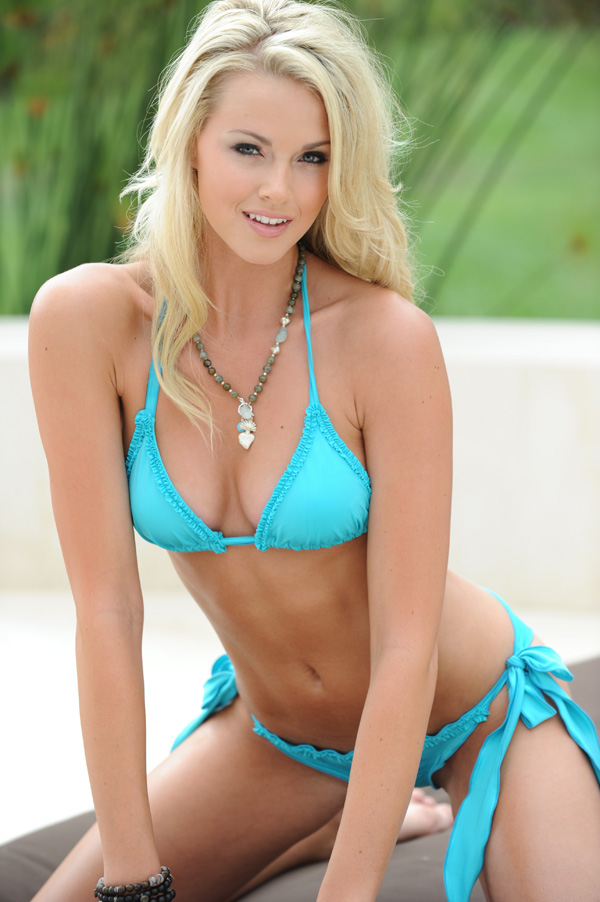 Vanessa Rivers, founder/designer for Happy Endingz® Eco Swimwear, grew up on an eco-ranch in Central California and attended college at UC Santa Barbara where she fell in love with surfing. The line's green concept was born out of Vanessa's passion for protecting the environment and her bikini's signature "butterfly cut" bottoms with minimal back coverage are inspired by the Hawaiian Islands. Despite having a celebrity lineage including father,singer Johnny Rivers, grandma, actress Debbie Reynolds, and aunt, Carrie Fisher, (aka Princess Leia), she has managed to stay grounded and dedicated to her goal of helping green become mainstream. Vanessa also spends her time teaching surf lessons when she is not busy designing swimwear.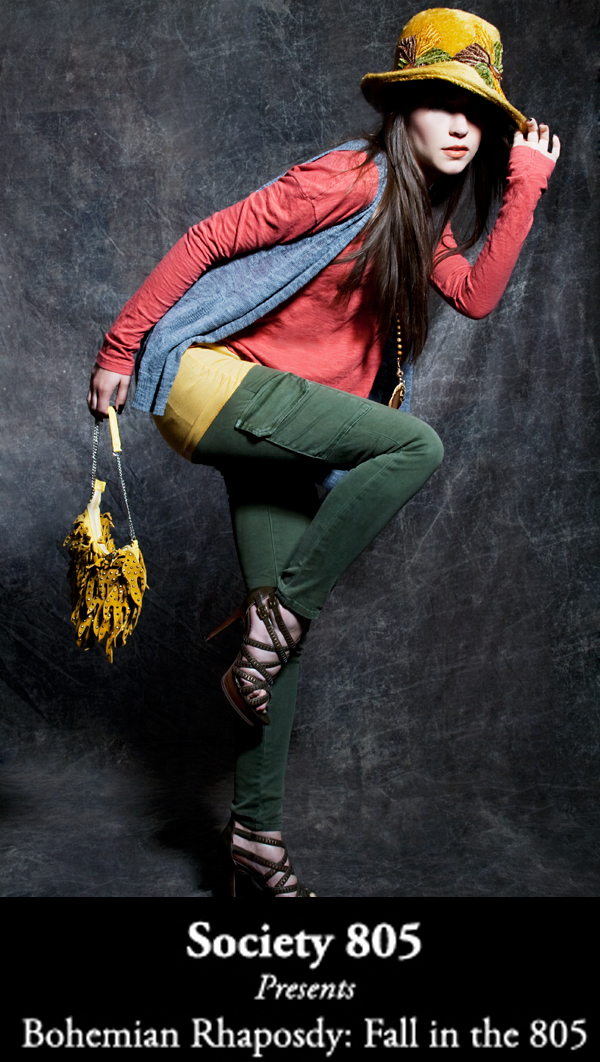 Our very first fashion editorial by Jaclyn Szabo.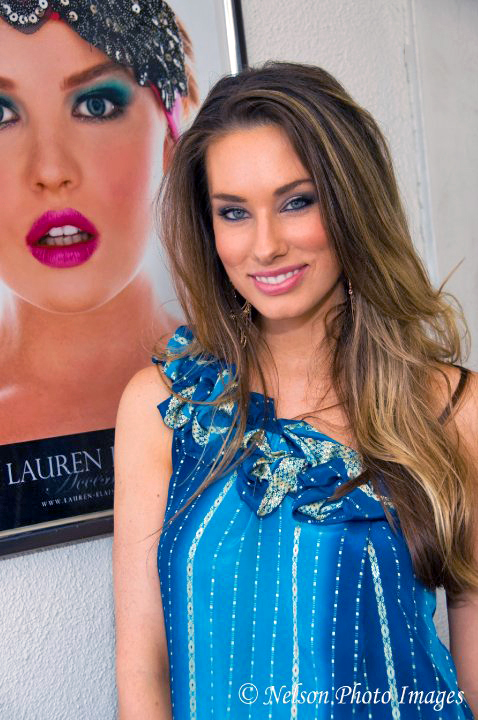 Introducing Her New Black Label Swimwear Line
Lauren Elaine is no stranger to bright lights and fame. The model turned actress has recently entered the world of fashion and design starting primarily with luxurious dresses. After immense success with clothing design, Miss Elaine is now taking the bikini and cruisewear world by storm.