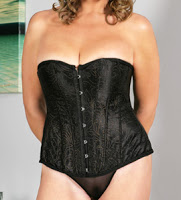 Lingerie can be a very scary thing. Most women don't even attempt to go near it.
However, if you know what's right for your body type, then you don't need to be scared anymore!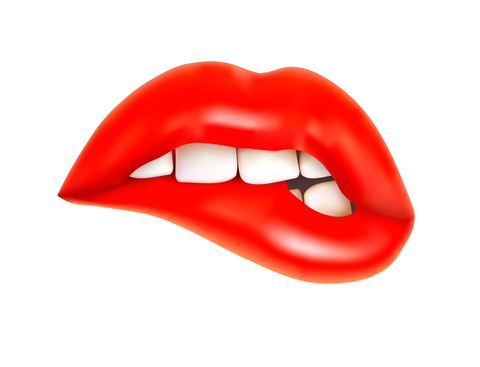 It's time to add some

RED

to your wardrobe.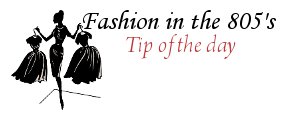 With September approaching, it is time to start thinking about back to school...and back to work! These classic white blouses are perfect for any formal occasion. Simple and easy to find is just the way we like it!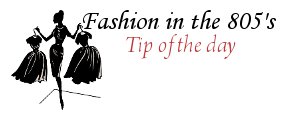 Every girl should have at least 3!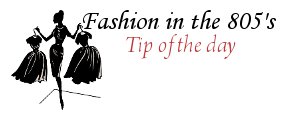 Check out this AWESOME video that tells you 25 DIFFERENT ways to wear a scarf!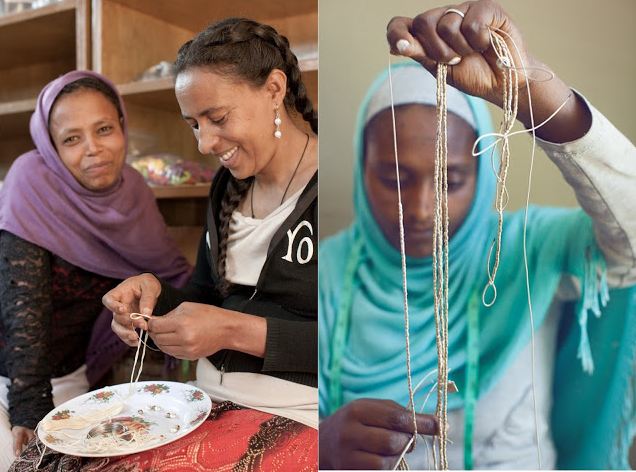 Raven + Lily was founded by Kirsten Dickerson and Sophia Lin, two amazing women who share a passion for fashion as well as helping women in need. Their collections include handmade and eco-friendly jewelery and accessories from women in North India, Ethiopia, and Cambodia. Each piece of jewelery tells the story of the woman who made it. In return, Raven + Lily dedicates proceeds to fund education, health care, and micro-loans, ultimately transforming the lives of these women and their families.