2 minutes reading time
(470 words)
Don't Be Intimidated By Cooking!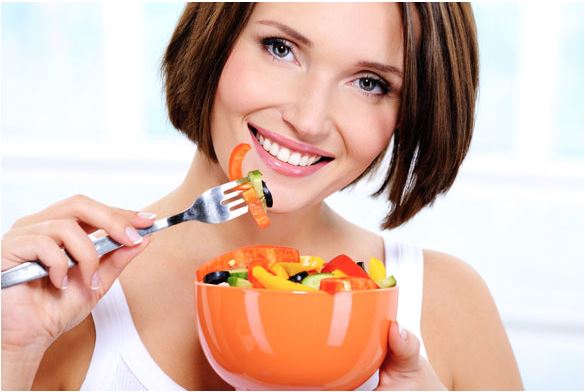 Having grown up in a restaurant family, cooking meals was a significant part of our 'family-community'. We ate at home often because my Father didn't enjoy eating dinner out after a long day.
Here are some cooking-hacks that can speed up your cook time and make your cooking experience more enjoyable.
Store spices in a cool, dark place, not above your stove. Humidity, light and heat will cause herbs and spices to lose their flavor.
Keep cooking oils in a clear squirt bottle (find online or cooking stores) that is clearly titled. Put date purchased on bottom of bottle. This allows you to control the amount used while cooking.
Cook pasta 1 minute less than the package instructions and cook it the rest of the way in the pan with sauce so it absorbs the flavors.
Use a hardboiled egg slicer for slicing strawberries. If using them as garnish. Put into slicer with the green top facing down and don't push all the way down. Slightly push down to fan out for display.
To flatten chicken, place in freezer bag with air pushed out, then zip closed. Gently pound with a meat tenderizer tool. Start in the middle and working your way out.
Replace processed meats on your lunch sandwich with hummus and a drizzle of olive oil and 1/3 of a smashed avocado to promote heart health.
Use a pizza cutter to julienne fresh herbs.
Use vegetable peeler to shave chocolate for garnish on desserts.
For rich, creamy dressings made healthy, substitute half the mayo with Greek-style yogurt or 2 tablespoons avocado.
Use mini coffee grinder to grind peppercorns or other spices but make sure it's completely cleaned to avoid cross-contamination.
Use slow cooker for overnight oatmeal recipes, or use to cook baked potatoes during the day. See my Pinterest boards (Paula's Healthy Living) for ideas.
Eat seasonal fruits and vegetables from local farmers (hopefully organic if available) for the most flavorful produce.
Flavor oils with fresh herbs in ice cube trays. Pop them out and clearly label the type of oil and herb and the date made. Add to sauté pan and enjoy year round!
Old fashioned

baking tins

aren't just for muffins! Use to make appropriate portioned savory egg recipes, mini Lasagnas, and desserts.
Enjoy Tzatziki (30 calories, 2grams of fat) versus mayo to flavor a grilled vegetable pita or whole wheat wrap and save calories and fat grams.
Once you make the decision to change the way you view food as an energizing, flavor powerhouse, and how those choices effect your long term health, these changes add up to more energy, less binge eating and a fresh way of looking at yourself in the mirror. Take that step. You deserve it!
Comments
No comments made yet. Be the first to submit a comment