4 minutes reading time
(868 words)
Beauty Tips Of The Week: le visage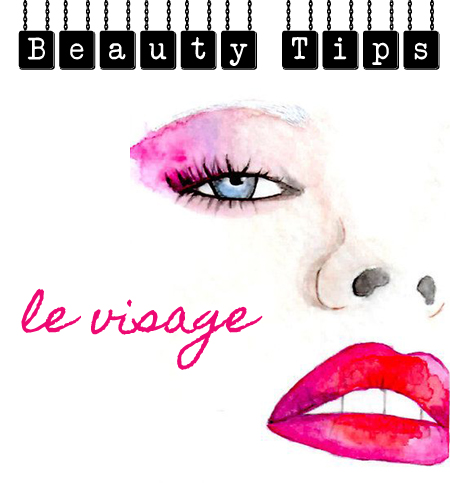 Great beauty tips for the face.
SOOTHE BIKINI LINE RASH WITH CHAMOMILE TEABAGS
Here is another wonderful, easy and effective beauty tip: if you get a rash along your bikini line, did you know you can calm the irritation with chamomile teabags. Make yourself a nice, refreshing cup of chamomile tea and let the teabags cool. Then place the cool teabags along your bikini line and the herbs in the tea will soothe and calm the rash.
Comments
No comments made yet. Be the first to submit a comment