6 minutes reading time
(1235 words)
10 THINGS TO DO IN VENTURA THIS SUMMER.
A new way to do brunch, Epic Electric Bike Brunch that is. Ventura Bike Depot offers many fun bike adventure tours – bicycle tours, electric bike tours, downhill tours, wine tasting tours and more.
The Aerial Studio is a dynamic school for the aerial arts, AIReal Yoga™, fitness, acrobatics, dance, and yoga. It is a place for daily fitness, a teacher training facility and a professional performance space. Their goal is to inspire health, wellness and togetherness in a safe and loving community. The youngest students are 3 years old and we have no cap for older students. A fun place for your whole family to explore what amazing things you can do!
Ventura Boat Rentals offers a variety of boat excursions to fit any budget including dinner Cruises, tours, private charters, and of course, boat rentals.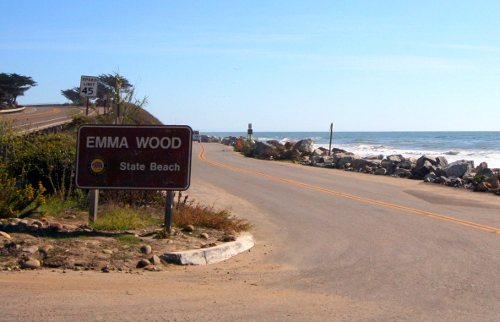 Emma Wood State Beach is a California State Beach in Ventura, California. It is located on the Santa Barbara Channel on the west side of the Ventura River estuary and south of the railroad tracks of the Coast Line and the US Highway 101 freeway.
The mission of the Ventura Botanical Gardens is to create and maintain public gardens for the preservation, education, cultural contribution and enhancement of the entire community.
Currently the garden is closed due Thomas Fire which burn most of the garden. Check back often on their website to see their progress or if you are interested In volunteering.
Ventura has quite a few galleries, too many to post on this list so we decided to add one of our favorite gallery spaces in the 805. They have amazing artists openings and their residents artists are pretty
Founded in 1913, The Museum of Ventura County celebrates, preserves and interprets the art, history and culture of Ventura County, the California Channel Islands and the surrounding region. Their collections, exhibitions, educational programs and research library are designed to be a gathering place for the community to inspire curiosity and conversations about the past and the stories of who they are and what makes the unique.
The Albinger Archaeological Museum is named after Ventura Mayor (1969-1973) Albert R Albinger, the museum is built on the home site of saloon keeper and early mayor Angel Escondon, and displays artifacts spanning 3,500 years of Ventura history encompassing 5 different cultures (Chumash, Spanish, Mexican, Chinese and circa 1850 U.S.) from a single archaeological site next to San Buenaventura Mission.
This is a small tribute to an earlier era of firefighting, the A.J. Comstock Fire Museum provides a window exhibit into the past, with displays of equipment and historical photographs from the turn of the century, and the history and growth of Ventura County's Fire Department, including the Chinese Fire Company which operated in Ventura for nearly 30 years.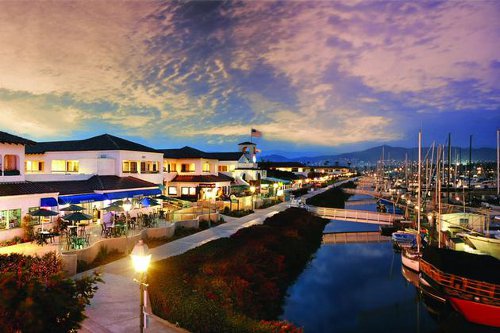 Ventura Harbor Village is a exciting & vibrant seaside attraction boasting 35 seaside boutiques, art galleries, and waterfront restaurants, plus entertainment venues, events, harbor boat tours, and much more!
Situated between the boats and the beach, Ventura Harbor Village offers a beautiful walking promenade giving guests a chance to unwind and relax on the water or on land.
There is also complimentary parking and free admission year-round. Enjoy
LAST UPDATED: JUNE 13, 2018
Related Posts
Comments
1
You should add the Regency Theater - Buenaventura 6 to the list, general admission is only$3.50 and on Tuesdays it's a buck!
You should add the Regency Theater - Buenaventura 6 to the list, general admission is only$3.50 and on Tuesdays it's a buck!