3 minutes reading time
(654 words)
The deadly truth about parabens.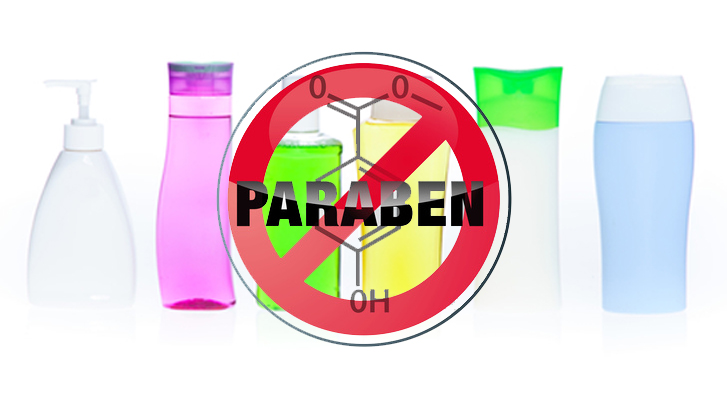 Did you know up to 85% of personal care products contain parabens, including skin care, makeup, deodorant, etc. As a class of widely used preservatives in cosmetic and pharmaceutical products, parabens prevent bacterial spoilage and extend product shelf life. Yet, research confirms that parabens disrupt hormone activity which may have an effect on fertility health as well as being the cause of breast cancer.
During mid-July of 2006, my family and I moved to the United States after receiving the diagnosis of my husband's stomach cancer. Due to the severity of his illness(stage 3 cancer), we settled in Ventura County to focus on finding the best treatment available for him. Since I had relatives who lived in the area and ran an established business there, I balanced my life between working full-time, driving my husband to the hospital and treatment center several times a week, as well as providing for my two children. After a year long battle, my husband passed away on September 2, 2007.
His death substantially impacted my life to the point where words failed to express how I felt the days preceding his absence. While on some days, I lived my life based on the consistent routine that I had grown accustomed to, others were spent crying for hours on end. Although my children didn't understand the full extent of their father's death, their soft words of comfort and reassurance provided me with the strength to provide for them with the best life I could offer within my circumstances.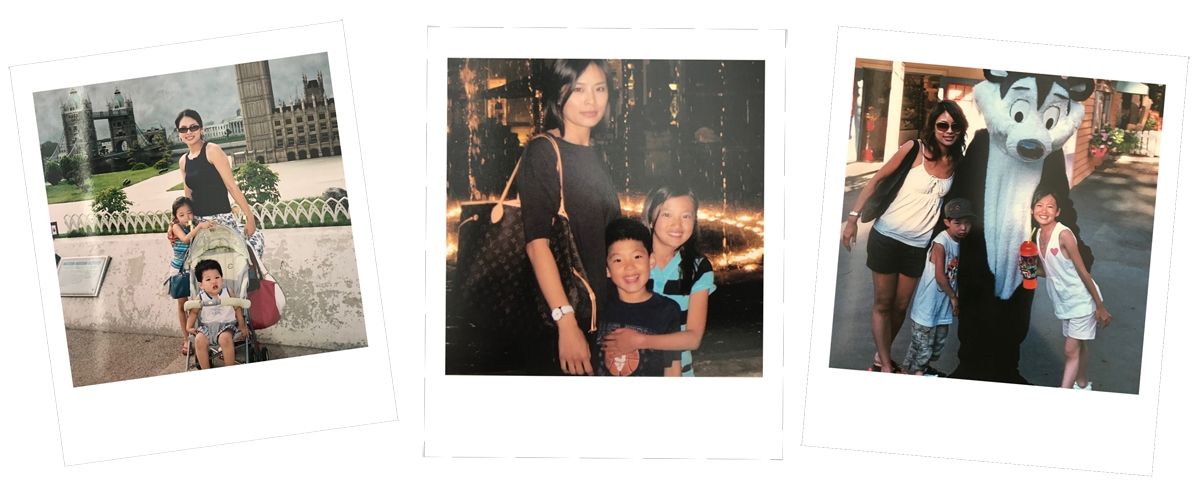 After three years passed, on October 2010, I was informed by doctors that I had stage 1-2 ductal carcinoma, the most common type of breast cancer. Since my family had no history of cancer, let alone breast cancer, I barely managed to express my shock towards the unfortunate news. After having three different surgeries, lumpectomy, mastectomy, and a reconstruction, 21 lymph nodes were removed. I was given the option to take prescribed tamoxifen for the rest of my life as well as receiving chemotherapy and radiation for six months. After numerous consultations with oncologists and my own research, with heavy contemplation, I decided to forego all treatment and medication in order to take the alternative route and change my lifestyle by altering my eating habits. Determined to treat my illness on my own, I ate healthier, exercised regularly, and became more proactive towards what I ate as well as the products I used on a daily basis.
Moreover, I read numerous books on nutrition, health, and natural remedies to supply myself with further knowledge towards my self-recovery. After I read
Toxic Beauty
and
Health Beauty
by
Dr. Samuel Epstein
, I realized that the beauty products that I used may have contributed towards the cause of my illness. Since other factors are involved in causing infiltrating ductal carcinoma, a hormone triggered cancer, I searched for products that didn't have harmful chemicals, especially parabens. During my research, I recognized the threat parabens posed towards our body; as preservatives implemented in beauty products such as: moisturizer, shampoo, cosmetics, deodorants, etc., the body mistakes parabens for estrogen as the preservatives enter it through the scalp, hands, and feet. Dr. Samuel Epstein affirmed that the chances of getting cancer through beauty products overpowers the chances of getting the same illness from smoking by 50%.
In January 2017 a few years later, I was introduced to an amazing product line through my best friend. I soon came to know that all of products from this company are allergy tested and contain therapeutic properties of the Dead Sea and are not only cruelty and SLS free, but most importantly, they are also paraben free. In addition, the products contain 26 minerals with 12 that are exclusive to the Dead Sea.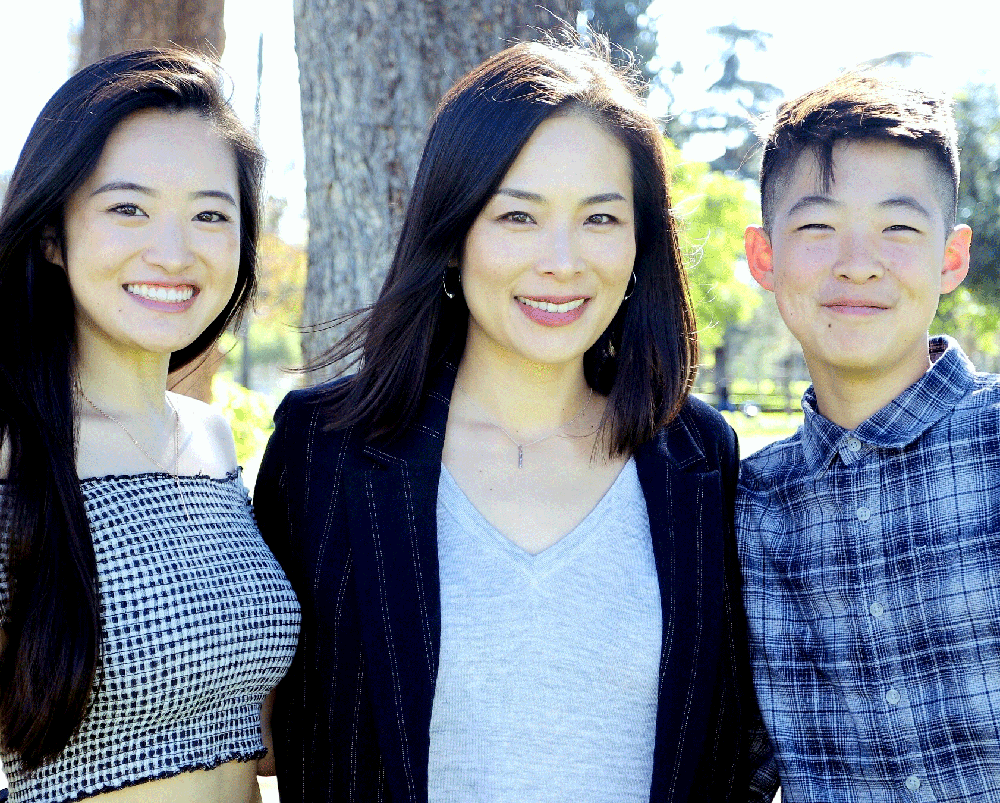 As a survivor of breast cancer, I am using healthier beauty products with confidence. I strive to share my knowledge and story with others.
Related Posts
Comments
No comments made yet. Be the first to submit a comment