1 minute reading time
(208 words)
The secret ingredient to the best anti-aging moisturizers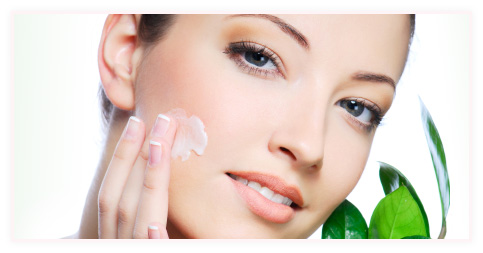 Moisturizers are staples of our daily self-care regime. You wake up, you wash your face, you tone (
admittedly, sometimes you forget!
) and you hydrate your skin. As we age, moisturizing our skin becomes more important as our skin loses moisture, resulting in a loss of plumpness. The search for the perfect moisturizer is endless but fret no more, I come to end your plight.
The secret ingredient to the best moisturizers on the market today is Hyaluronic Acid. Not a very sexy name but its benefits are more than attractive, they are effective. Hyaluronic Acid is a humectant and considered to have a greater capacity to hold moisture than any other natural or synthetic polymer. It is actually a natural component of our skin and is present in connective tissue throughout our body. Suitable for all skin types, it is a sought-after ingredient for those who seek a hydrating product that can also reduce signs of aging.
This magic ingredient is formulated in moisturizers that can be found in your local beauty stores. Below are my top 5 suggestions.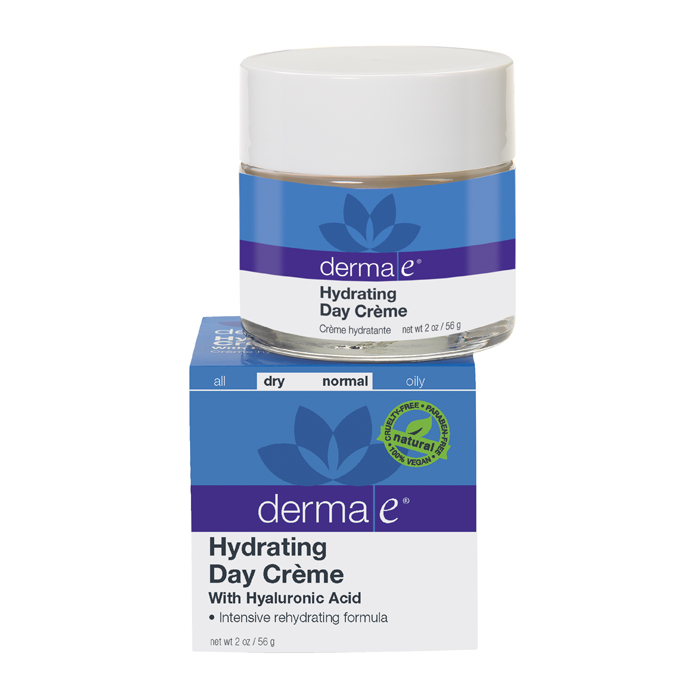 DermaE Hyaluronic Acid Day Cream $23.60 - www.dermae.com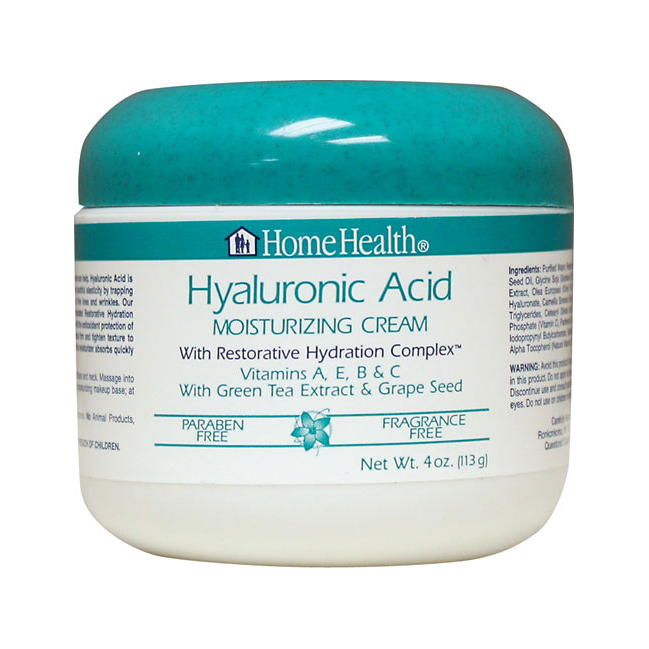 Home Health Hyaluronic Acid Moisturizing Cream $12.79 - www.amazon.ca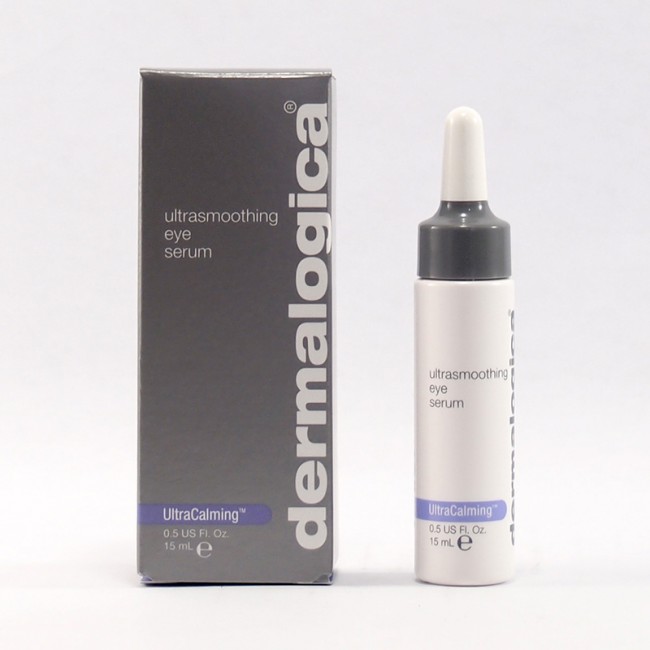 Dermalogica Ultrasmoothing Eye Serum $50 - www.ulta.com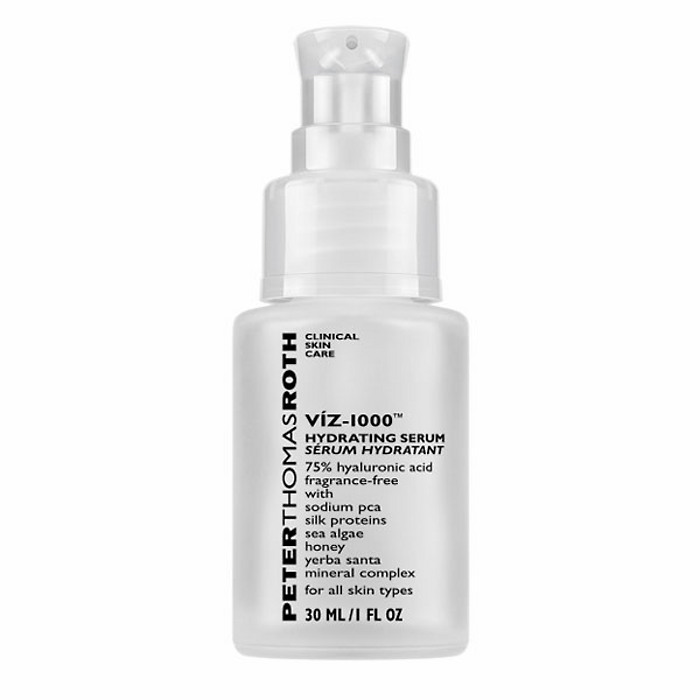 Peter Thomas Roth VIZ-1000™ 75% Hyaluronic Acid Complex $65 -www.sephora.com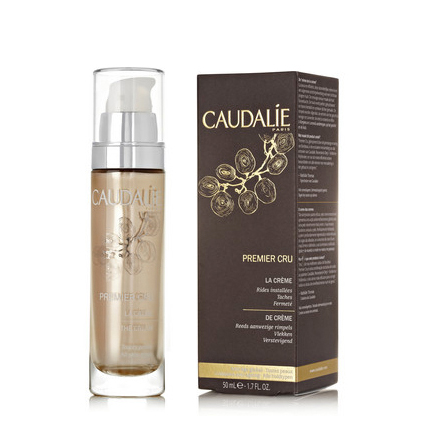 Caudalie Premier Cru The Cream $165 - www.sephora.com
Comments
No comments made yet. Be the first to submit a comment