3 minutes reading time
(642 words)
Romancing Your Real Heart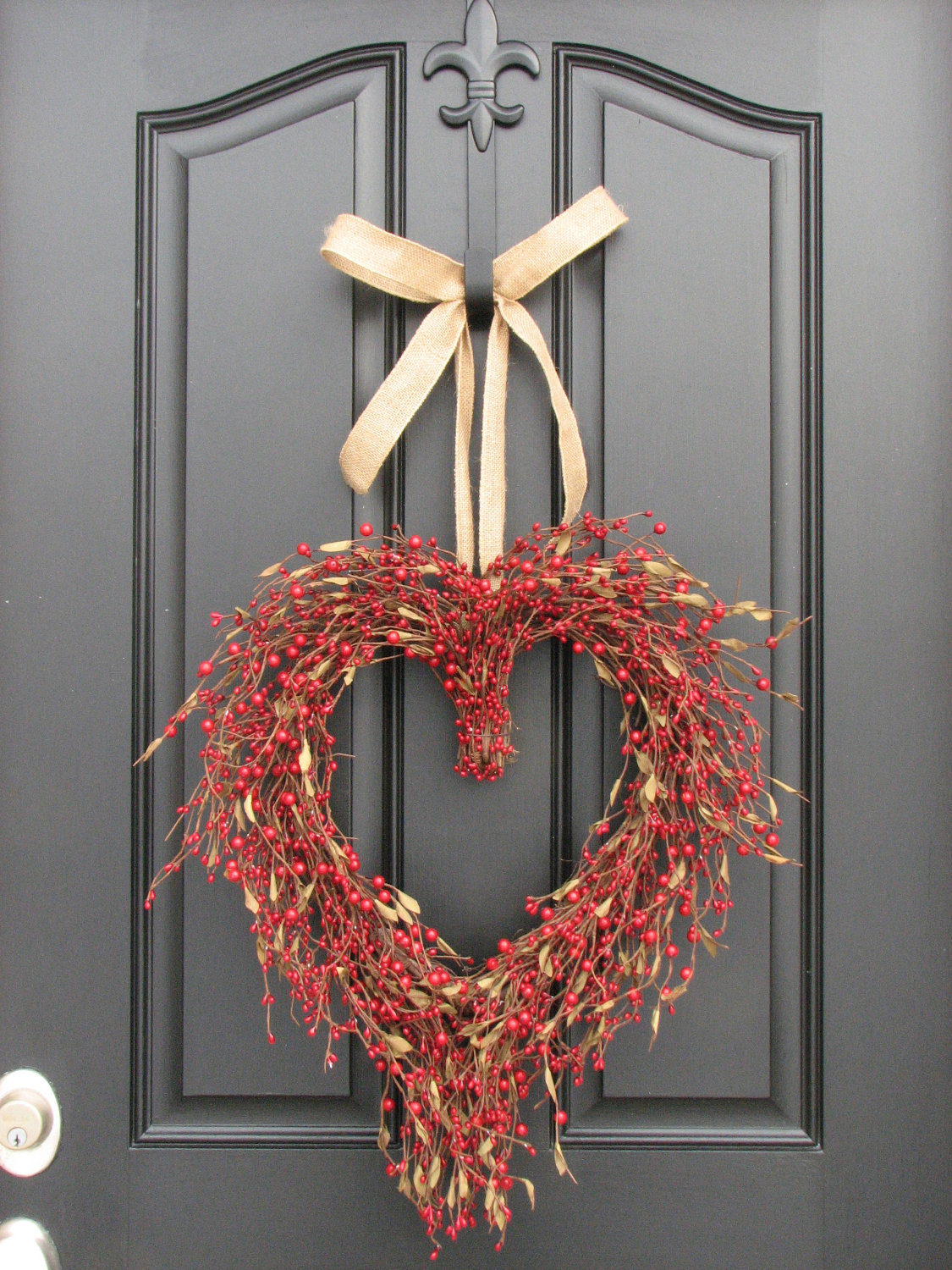 Romancing Your Real Heart
With Valentine's Day comes the emergence of pink and red heart decorations adorning grocery store check out stands, classroom walls, and front door wreaths. The heart has been the symbol for love since ancient times because the heart is the core of our body, it's vital to life, and it's the center of our emotions. But how often do you spend Valentine's Day romancing your real heart?
Did you know?
Your heart beats 100,000 times in one day and about 35 million times in one year. During an average lifetime, the human heart will beat more than 2.5 billion times. Even at rest, the muscles of the heart work hard—twice as hard as the leg muscles of a person sprinting. Your body has about 5.6 liters (6 quarts) of blood. This 5.6 liters of blood circulates through the body three times every minute. In one day, the blood travels a total of 12,000 miles—that's four times the distance across the US from coast to coast. During an average lifetime, the heart will pump nearly 1.5 million gallons of blood—enough to fill 200 train tank cars.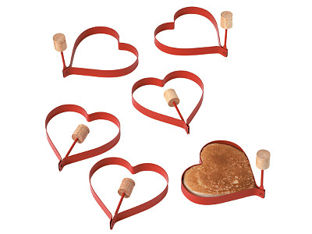 Amazing isn't it? So while you're planning something special for your sweetheart on Valentine's Day, be sure to remember your own heart too. Start your day with a heart-healthy breakfast (recipe below). Low saturated fat helps to keep your arteries clear while high fiber lowers cholesterol. Follow that with a nice long walk with your honey—stroll the beach or a wooded path—either way, you'll get your heart pumping which helps to lower blood pressure while keeping your weight in check; both are risk factors for heart disease. Enjoy a glass of red wine with your dinner and you'll enjoy the benefits of the polyphenol resveratrol. Studies show it prevents damage to blood vessels while preventing clots. End your evening with some steamy sex and you'll lower stress while increasing your cardiovascular health. Both your sweetheart and your real heart will thank you.
Heart Healthy Pancakes
This fun breakfast treat warms the hearts of kids and adults alike. The flavor is so scrumptious; the loves in your life will never guess they're heart healthy- high in fiber, low in fat & cholesterol.
Servings: 2
Preparation Time: 15 minutes
Ingredients:
1 Cup whole-grain oats (non-instant)
6 egg whites
1 Cup low-fat cottage cheese
1 small banana
1 tsp vanilla extract
1/2 tsp ground cinnamon or nutmeg
1/2 Cup fresh or frozen strawberries, raspberries, or any red berries, chopped
1/2 Cup sugar-free maple syrup, agave nectar, or pure maple syrup
Directions:
Lightly coat a nonstick skillet or griddle with cooking spray or coconut oil; Preheat to medium heat.

In a blender, combine oats, egg whites, cottage cheese, banana, vanilla, and cinnamon. Blend on medium speed until smooth, about 1 minute, scraping sides to ensure even batter texture several times (NEVER scrape the sides of the blender when the blender is on & blades are rotating).

Pour batter from blender into medium mixing bowl. Gently stir in strawberries.

For perfectly shaped pancakes, brush inside of cookie cutters with oil; place on griddle.* Pour about 1/4 cup batter into the cookie cutters and cook until bubbles begin to burst. Remove cookie cutters. Turn; continue to cook about 2 minutes longer or until golden.

While pancakes are cooking, microwave maple syrup until warm, about 30 seconds.

Place a portion of pancakes on 2 separate plates. Top with warm maple syrup. Garnish with additional strawberries. Serve and enjoy!
*If you don't have heart shaped cookie cutters, the shape is easy to do by placing some batter in a resealable bag, then snipping one corner off. First, using almost no pressure, outline the shape on the pan or griddle, then fill in the shape, using a small spoonful of batter. Or regular ole round pancakes taste just as good J
Comments
No comments made yet. Be the first to submit a comment