1 minute reading time
(247 words)
Artist Opening: Dominga Opazo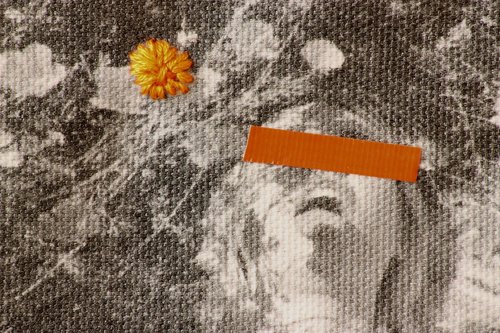 September 16 -November 5, 2017
NAMBA Arts Space
,
Ventura, CA
Opening Reception | Saturday, September 16, 2017 | 6:00-8:00 pm
Dab Art is pleased to present AHORA, a solo exhibition by artist Dominga Opazo at NAMBA Arts Space in Downtown Ventura.
Dominga plays out her imaginative ideas through images and textiles, engaging in a constant and passionate pursuit to discover the divine through art. AHORA is a mixed collection of Dominga's most current work, including a video of her outdoor installation RODAR, installed in Red Rock Canyon, California.. From Intaglio prints to mixed media and hanging textiles, this Chilean native focuses on integrating natural elements with modern design.
Dominga Opazo (b. 1994) currently resides in Ventura, emigrating from Chile a decade ago. Her mixed media work consists mostly of prints and textiles, as well as wood burning, paintings and drawings. Dominga's greatest inspiration, and often the subject of her art, is the natural world seen through the lens of her childhood. Drawing inspiration from her native Chile and incorporating elements from her new serein coastal home, Dominga is a fine artist and innovator, graduating from UC Berkley in 2016 with a B.A. in Fine Art. Domingo works and creates from her own studio fittingly called Chillipepper Labs, located in Downtown Ventura and is currently on roster with Dab Art.
47 South Oak Street
Ventura, CA 93001
CA 93101
Comments
No comments made yet. Be the first to submit a comment