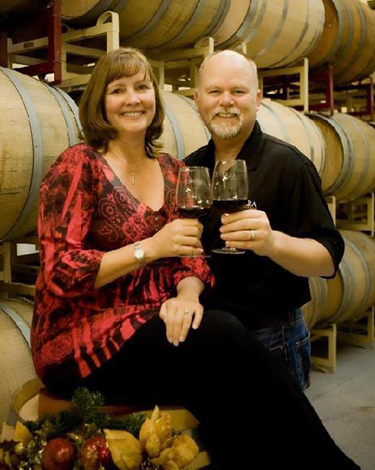 Reposted
from June 2011
, due to a crash a few years ago we lost a great deal of articles & images. Please enjoy again.
Cantara Cellars a family tradition!
Its summer time! For California wine lovers it's the time to get out in sun, do some exploring and visit some of the wonderful wine regions scattered throughout this great state. One such area is the Central Coast and Cantara Cellars is one place worth exploring! Located in Camarillo and the heart of Ventura County, Cantara Cellars is a local winery and tasting room producing a wide selection of award-winning red and white wines.