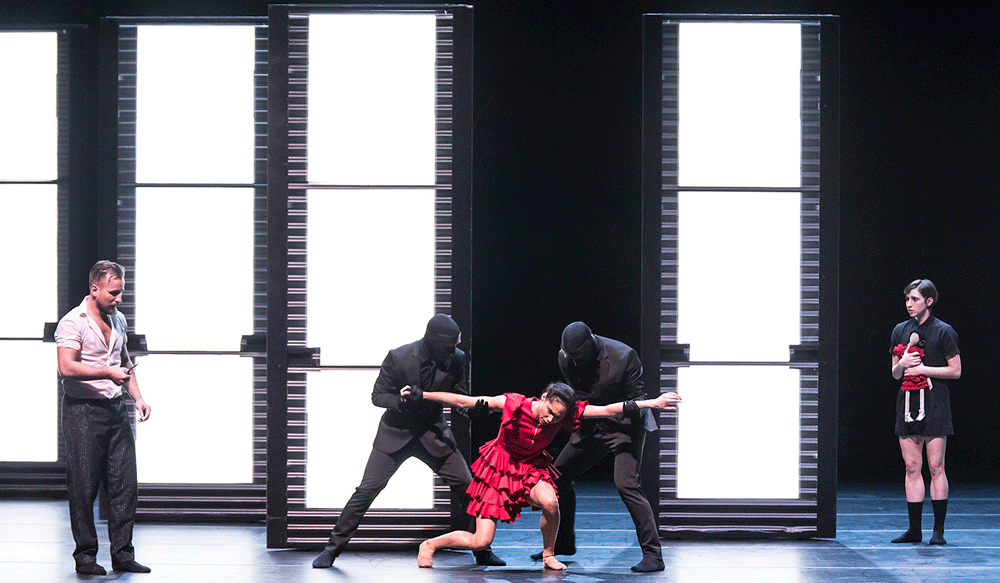 Kayoko Everhart as Carmen and Daan Vervoort as Don José .Photo by David Bazemore
Review
Dance
UCSB Arts & Lectures presented Spain's national dance company, Compañía Nacional de Danza, for its contemporary adaptation of Carmen over two nights, Tuesday, March 6 and Wednesday, March 7, 2018 at The Granada Theatre.

While the dancers possessed great skill and gave theatrical performances, the piece as a whole fell short of a truly contemporary retelling.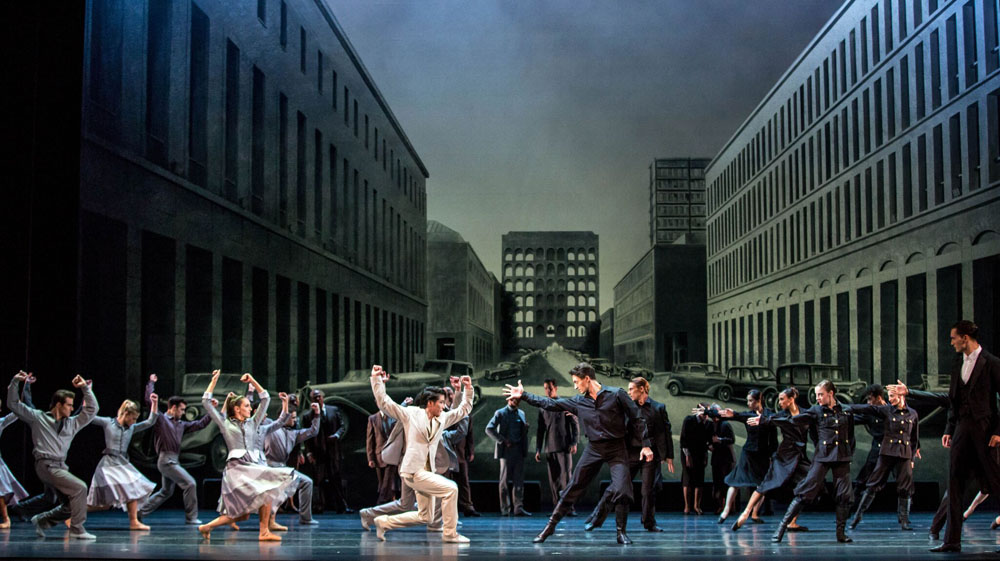 The Joffrey Ballet's Romeo & Juliet. Photo by Cheryl Mann
Review
Dance
Beyond The 805
The Joffrey Ballet's Romeo & Juliet performed at the Dorothy Chandler Pavilion is a dynamic, contemporary take on the classic ballet. From the various costumes and settings spanning the 1930s, 1950s, and 1990s to the contemporary twists to the ballet choreography, watching Joffrey Ballet's Romeo & Juliet is a refreshing and captivating experience.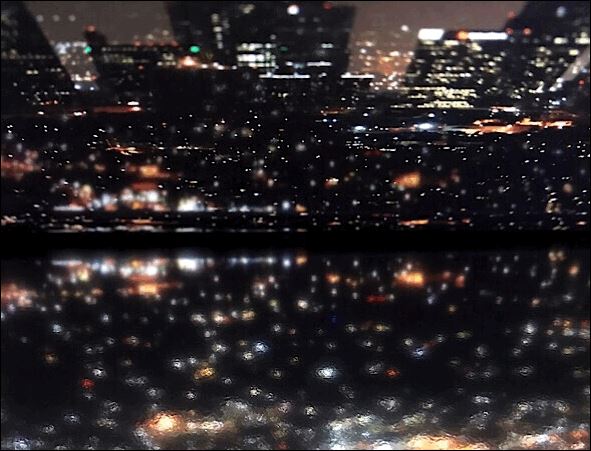 Review
Dance
Beyond The 805
T

he penultimate evening of FLAX's The Dialectic of the Stars Bodies2 features choreographer and dancer Noé Soulier. Fabien Danesi, the curator of the series, describes LA as "both cinematographic and paradisiac, but also artificial". His inspiration for The Dialectic of the stars draws a star in Los Angeles: a place of contradiction, hallucination and mystery, at once "political and poetic." I keep his portrait of Los Angeles at the forefront as he introduces Soulier.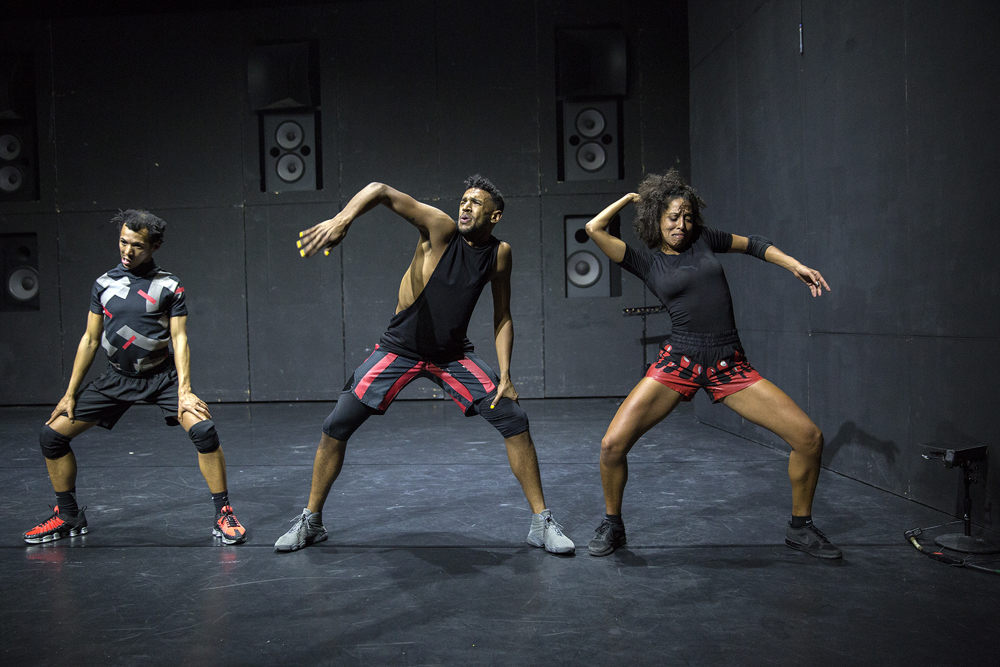 Dance
Beyond The 805
The dance starts and ends with black, the absence or complete absorption of visible light. What happens in between is red; as the second installation of a three part performance, minor matter is a fervent outpouring of joy giving life to rage, rage to joy.