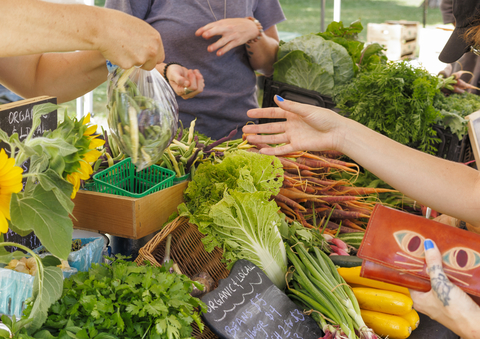 What is a Farmer Market?
Merriam- Webster
defines it as "a market at which local farmers sell their
agricultural
products directly to consumers".
Did you also know that the first farmers' market opened in 1634 in Boston, Massachusetts, but one can trace farmers' markets back 5000 years to Egypt where farmers along the Nile would gather and sell their fresh produce. In ancient times farmers' markets served as the historical-version of grocery stores.