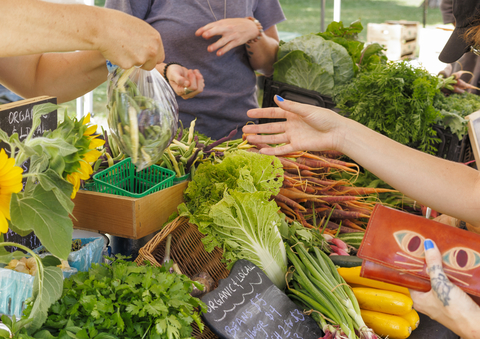 What is a Farmer Market?
Merriam- Webster
defines it as "a market at which local farmers sell their
agricultural
products directly to consumers".
Did you also know that the first farmers' market opened in 1634 in Boston, Massachusetts, but one can trace farmers' markets back 5000 years to Egypt where farmers along the Nile would gather and sell their fresh produce. In ancient times farmers' markets served as the historical-version of grocery stores.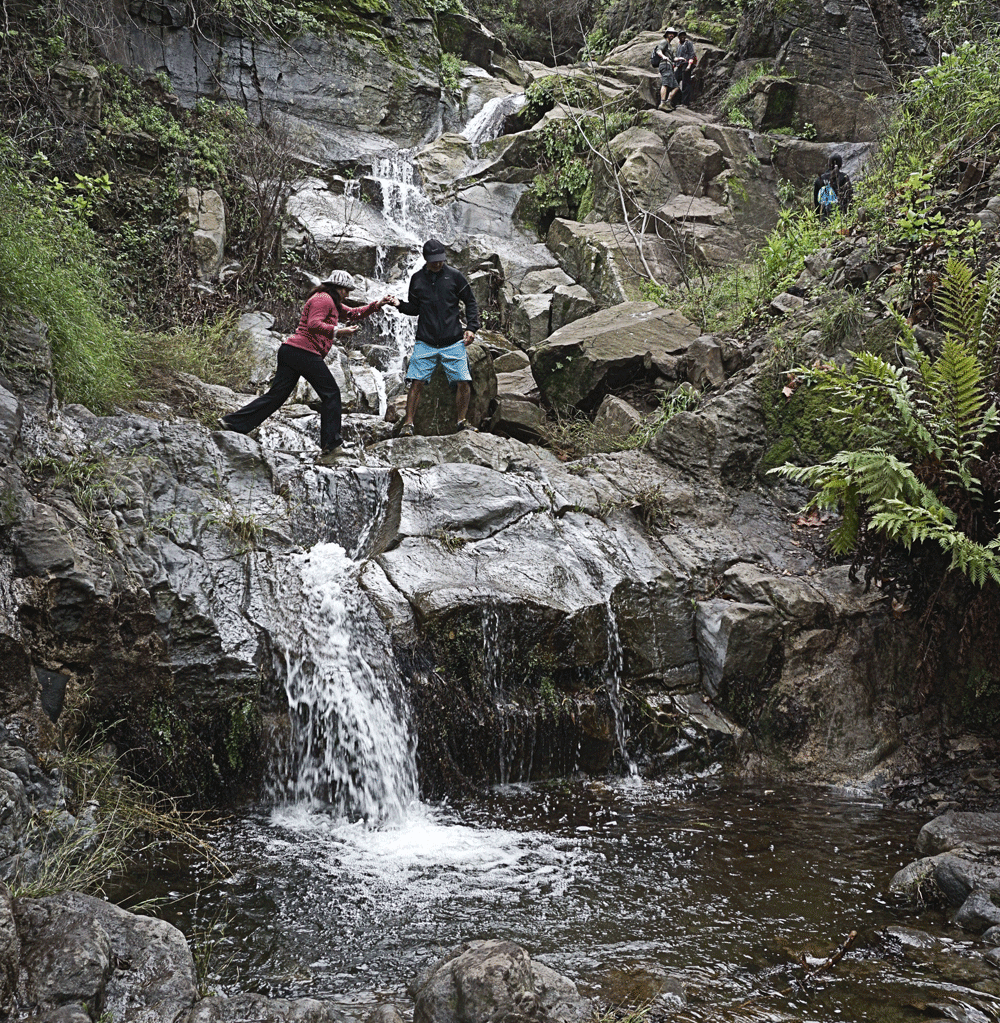 Creek help, Danielson Monument Photo Credit: Cara Pedan
The local Sierra Club's annual Wilderness Basics Course promises adventure, friendships, confidence, beauty, weather, inspiration, knowledge, tasty food and hardy health.

Did you hear the city of Camarillo is having their first ever Camarillo Restaurant Week to showcase their local culinary scene.
During this citywide one-week dining event, restaurants will showcase their best dishes and/or add a special item to their menus. Participating restaurants will offer

dishes priced under $20 for lunch and $33 for dinner.

Menus for participating restaurants can be found at VisitCamarillo.com/RestaurantWeek with more to be added.

Here is a list of restaurants in the 805 that are offering Thanksgiving menus, a perfect opportunity to get out of the kitchen this year.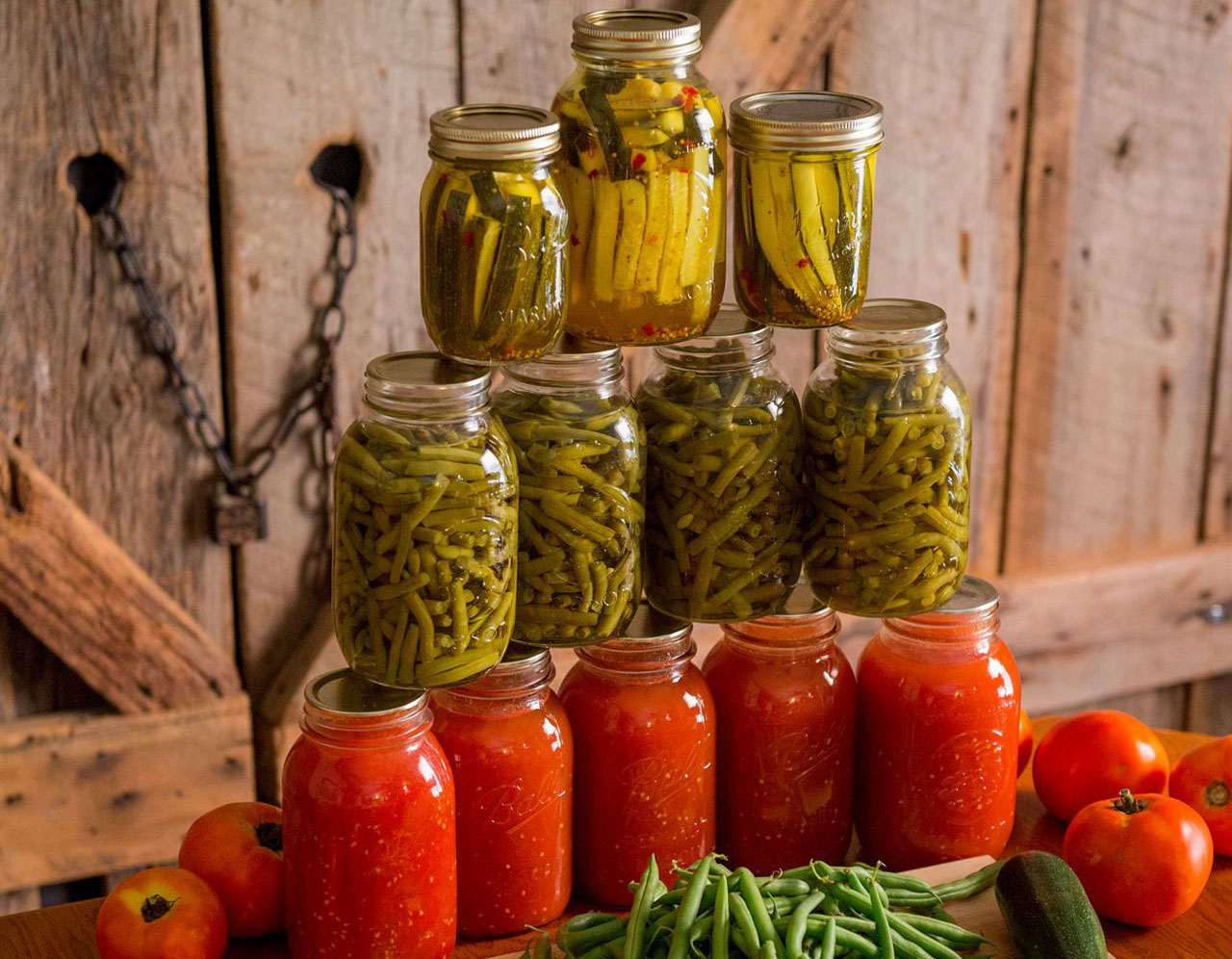 Your backyard garden was a huge success this year - you grew a ton of fresh food, which not only saved you money at the grocery store but also ensured your family ate nutritious, great-tasting fruits and vegetables with every meal. But now that the growing season is coming to a close, you might be wondering how to make the abundance of ripe produce in your fridge last.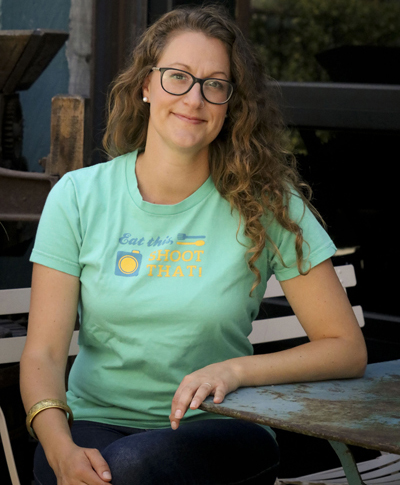 When I heard about
Eat This Shoot That
, a food and photo tour of Santa Barbara, I immediately thought it was a genius way to see a city and wanted to take one myself. What could describe a city better than a taste of the local cuisine? And how can these memories be cherished better than by learning the secret to capturing them on camera? I had the opportunity to talk with Tara Jones, the "Owner/Big Cheese" (as her email signature notes) of this four-year-old business. Tara has an extensive background in photography and, like most of us, a great appreciation for food, which gave her the inspiration to open this now very successful tour concept. I got the chance to ask her about her inspiration, love for food and photos, and much more and quickly became even more excited by her unique company.
From office parties to neighborhood gatherings - during the holidays, food is everywhere. Despite your healthiest of intentions, it's not easy to eat right during the holiday season - no matter how determined you are to stay on track.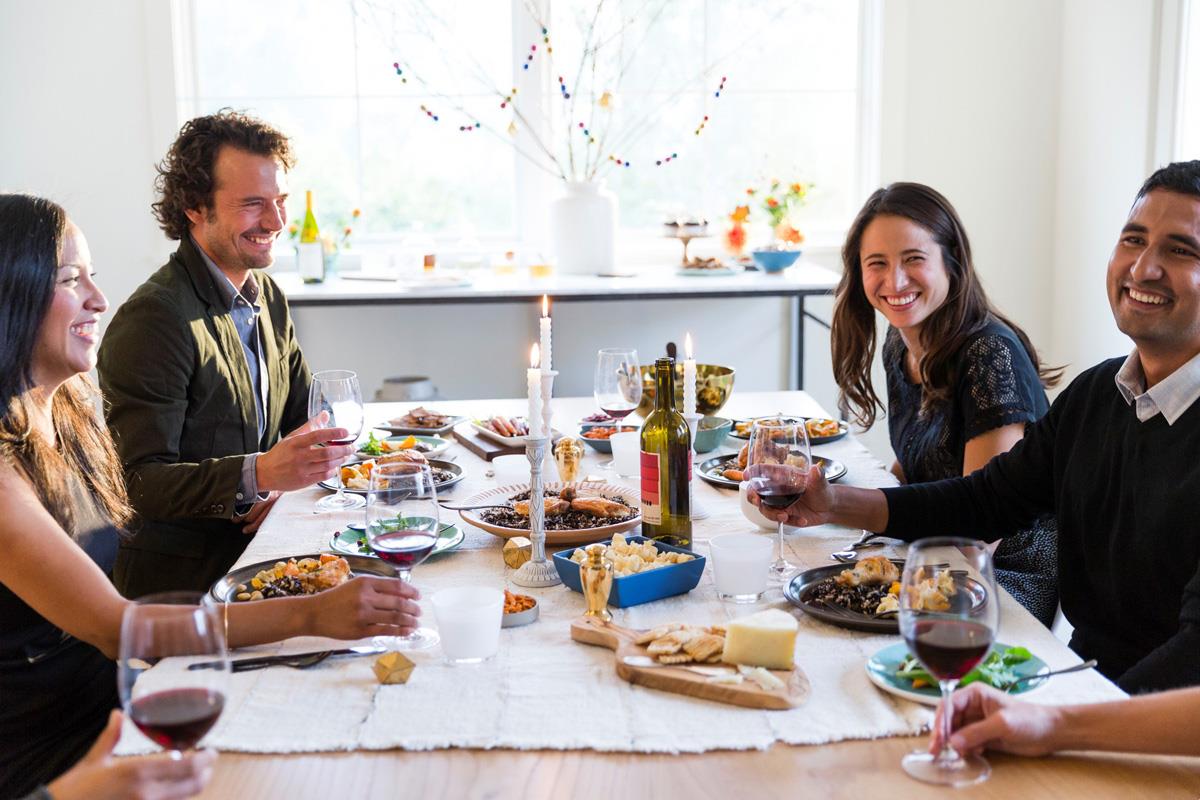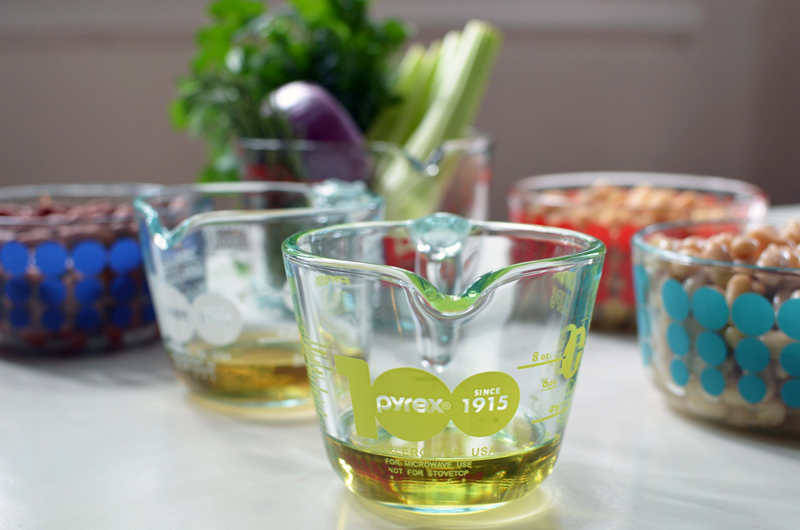 Food brings family together. And time spent in the kitchen is how cooking traditions and those secrets behind the best dishes get handed down from generation to generation.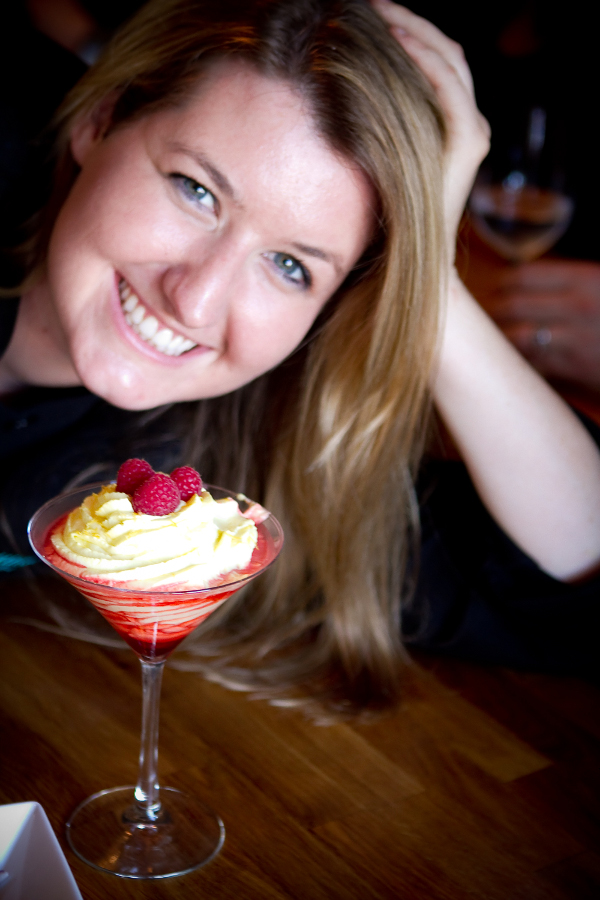 Former leading lady of the corporate chef world, Candace Hilger couldn't have been happier to leave the confined strict rules and guidelines, to more freedom as Executive Chef at the new restaurant and wine bar, Twenty88. Located in Old Towne Camarillo by owners Vince & Annette Pillard, she is having fun experimenting with what works for her menu and staffing her kitchen with talented, eager, and more importantly, fun people with a passion for cooking.
The tri-tip is the greatest piece of meat that ever could be tasted. I'm really the meat and bbq sauce loving girl that wouldn't be caught with any vegetables or lettuce ruining my sandwich. Until one day when Evan made sure I tried the tri-tip sandwich from Woody's.......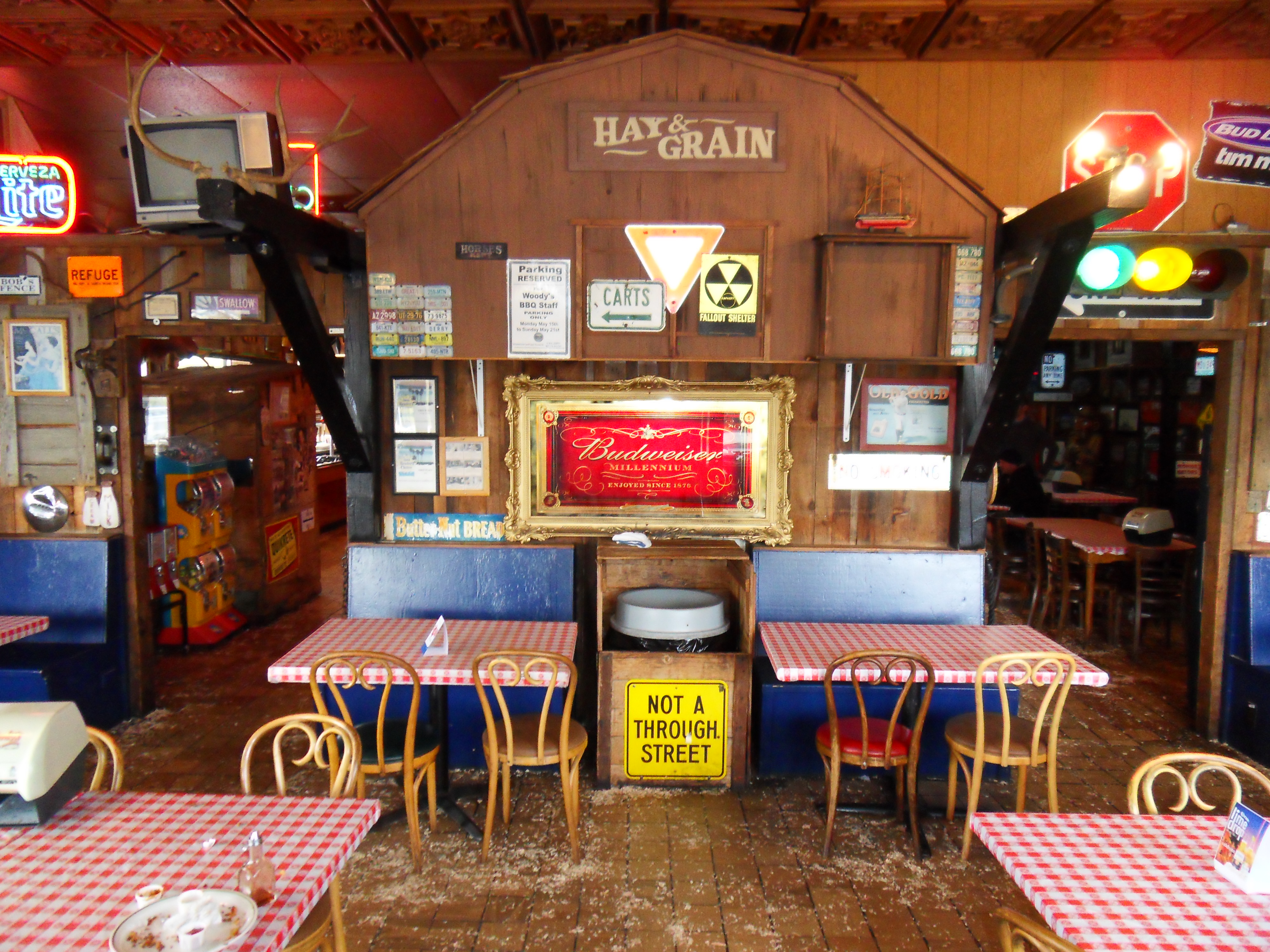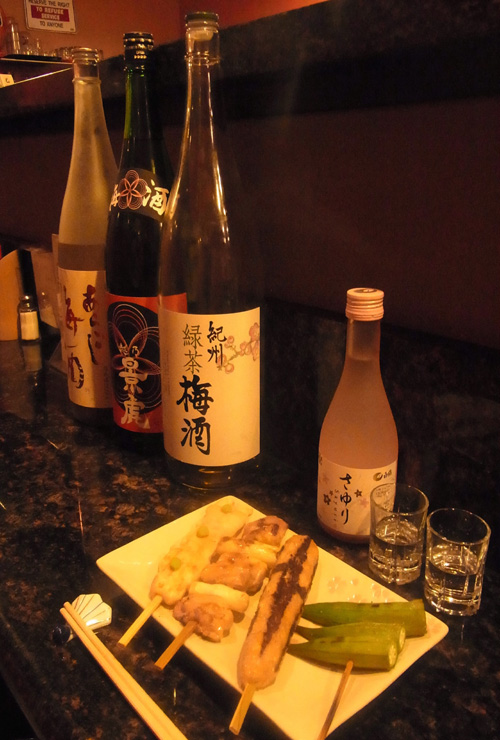 Gotetsu
Skewers & Sake House
With Ventura County lacking authentic, original styles of eating, Yukari Watanabe has brought a piece of Japan right to Ventura. This is one place I can't wait to go back to again and again for what she creates next...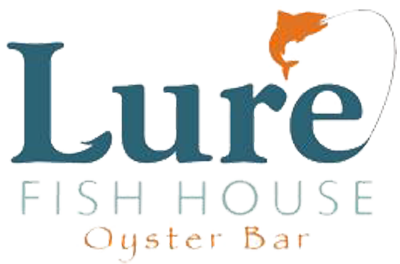 I will start out saying that it's really nice to have a quality seafood place in the 805. That's something Ventura County has definitely been lacking and as word gets out, I know Lure's Fish House will be the number one place people will go when they want seafood.
Wow is all that could be said by both Evan and I when we walked into the Toppers at Channel Islands, also known as Toppers by the Sea. Thundering and lightning, we ran inside to find a huge two story masterpiece with tons of windows to display the amazing view of the harbor. If you've ever eaten at Toppers Pizza Place before, you know each one is single story, has the basic benches, T.V.s, salad bar, etc. Well, Toppers by the Sea is definitely making a statement and redefining your idea of what this popular pizza place should look like. Your mouth will drop just like ours did in awe of what you walk into.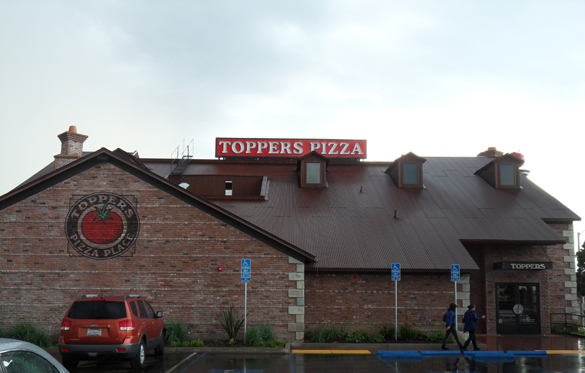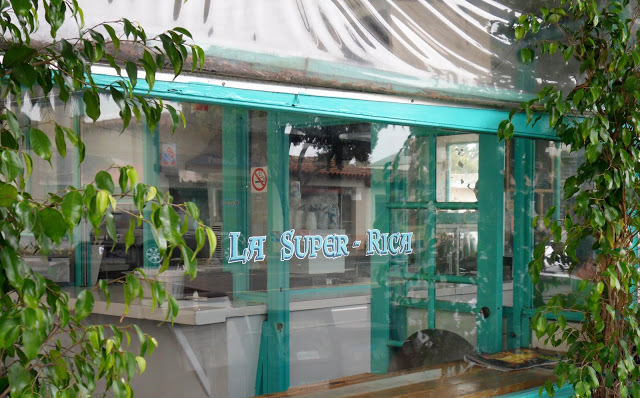 It was a classic case of June gloom today as my fiancé and I headed up the coast, on the 101 freeway, to La Super Rica in Santa Barbara. Despite the gloomy weather, there was nothing but smiles and excitement from not only us, but the other customers in anticipation of the delicious Mexican food. Only a 45 minute drive from our starting point of Newbury Park/Thousand Oaks, we arrived at 10:45 am, 15 minutes before La Super Rica opened. We snagged a parking spot right in front and got in line because one was already forming! We were soon followed in line by two more parties and 15 minutes after La Super Rica had opened, there was a mix of 15 people, from families to local workers on their lunch break, chowing down while a line continued out the door.