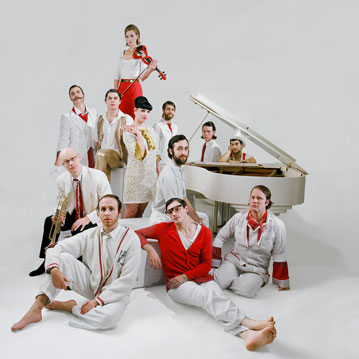 Kay Kay and his Weathered Underground.
Photo:Hayley Young Photography, courtesy of
Seattle Magazine and Seattle Business Magazine.
Some might argue that Monday nights are a tough sell. I completely disagree. That's the time you get to see the world as it really is, without make up, hung over from the mess it made during the weekend. Especially walking down Sunset Boulevard.