1 minute reading time
(232 words)
Ventura ArtWalk 2013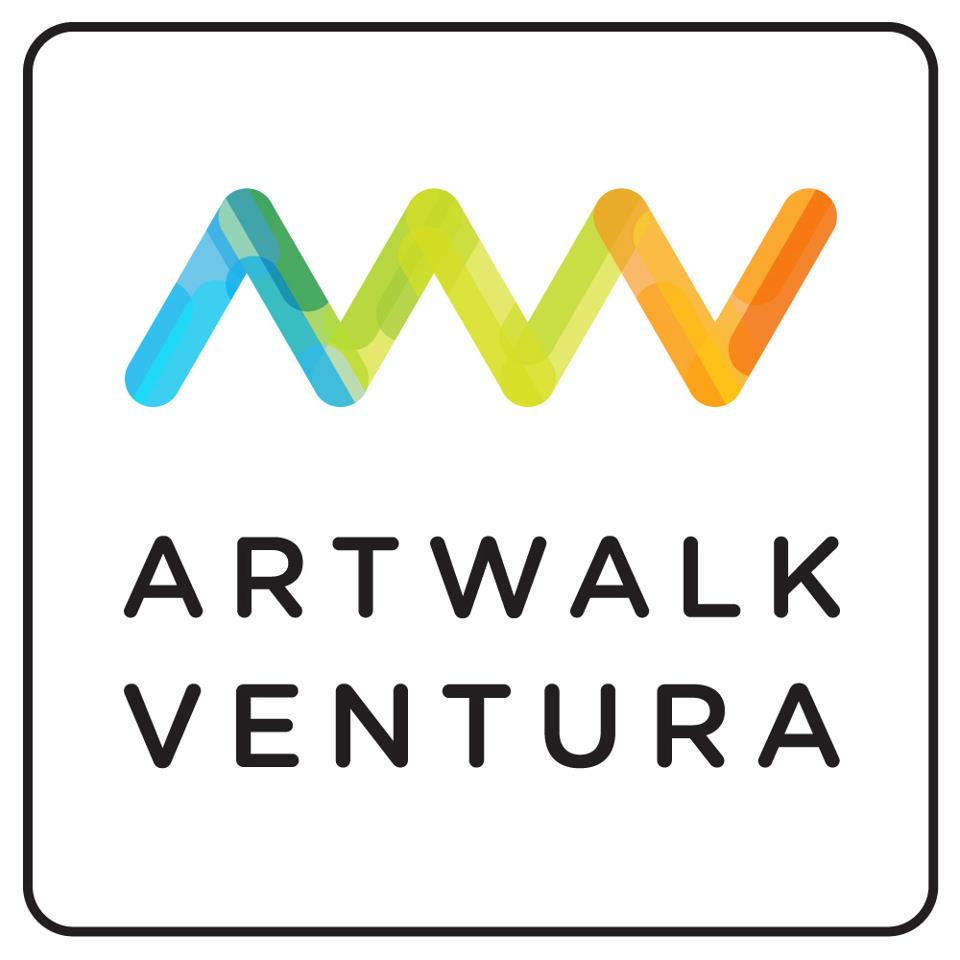 Ventura ArtWalk two-day, bi-annual event featuring regional artists in more than 80 galleries and merchants sites.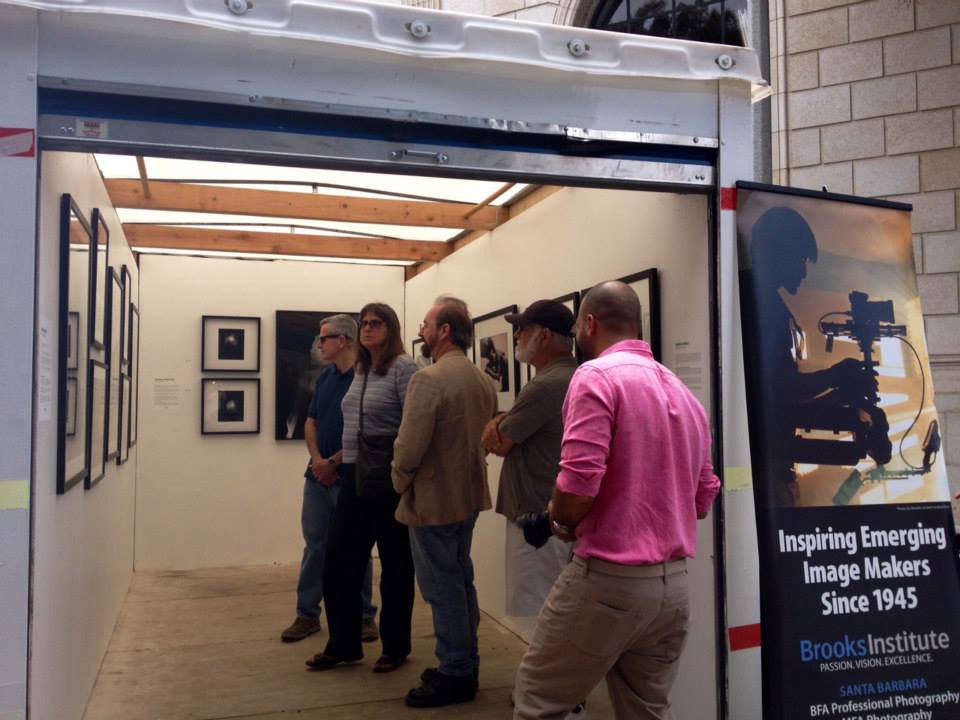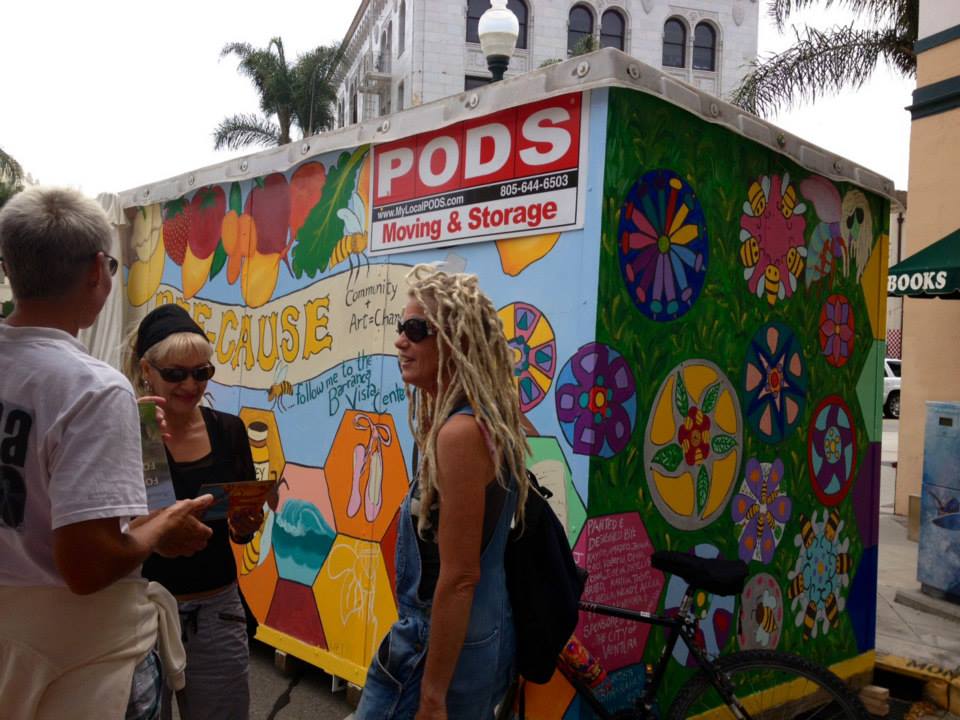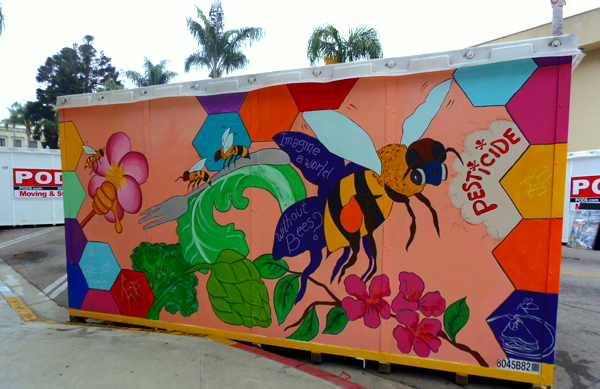 Photo credit: Society 805 staff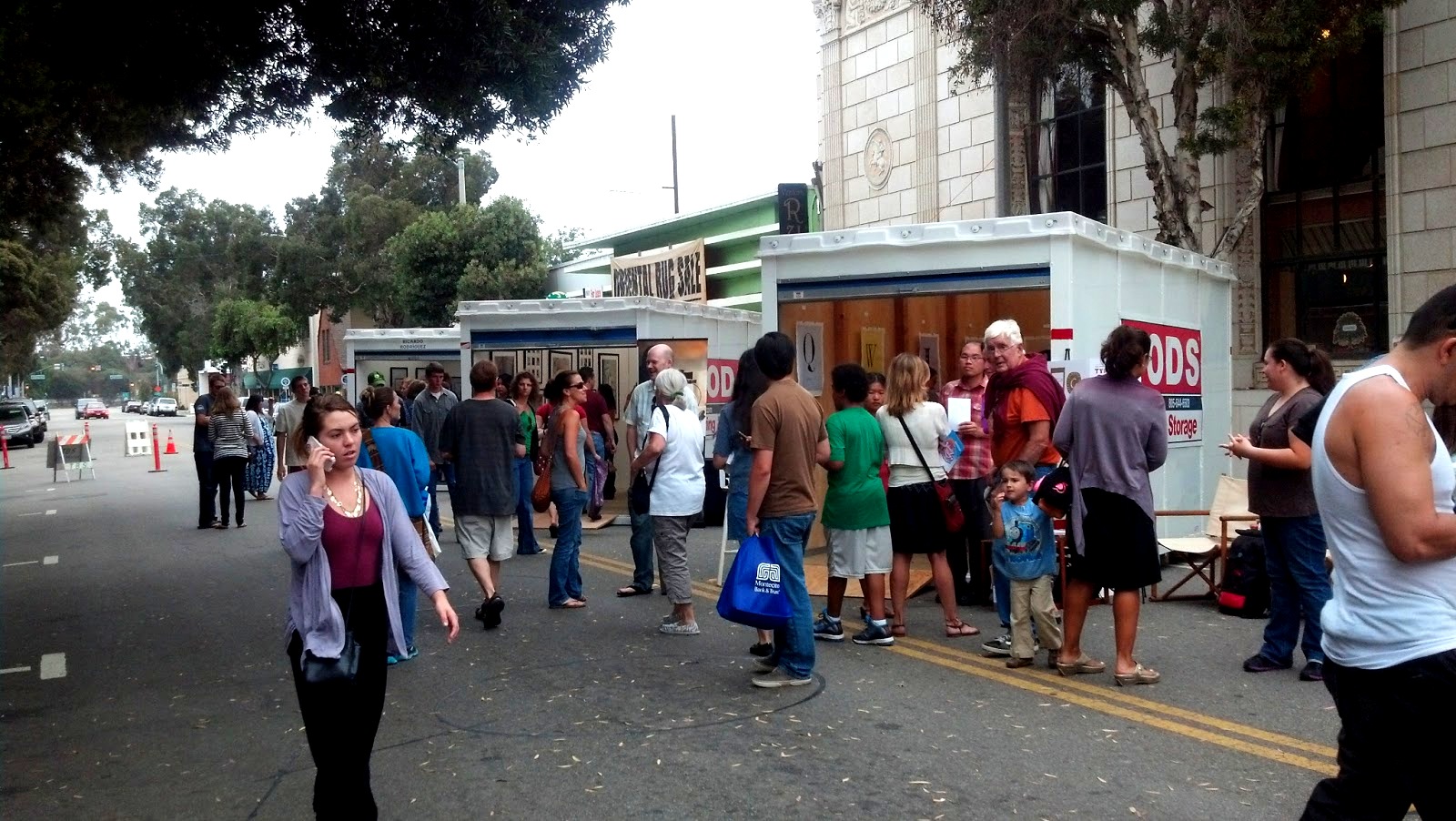 Photo credit: Rhonda Hill
PODS
®
Containers were transformed into mini art galleries. The containers, each one uniquely created, were placed and weaved through Downtown and Ventura's West End to better connect the more than two dozen gallery spaces. The containers have been generously donated by PODS

®

Moving & Storage

and

owner

Steve Yapp

.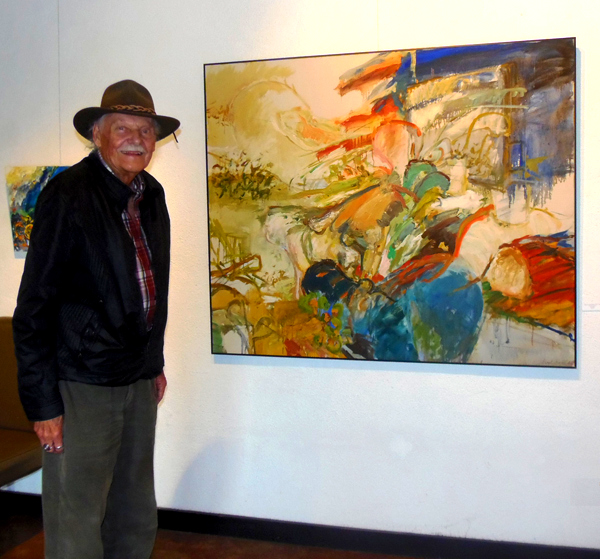 Ventura-based Gerd Koch as the recipient of this year's ArtWalk Ventura's Artist of Distinction award at Vita Art Center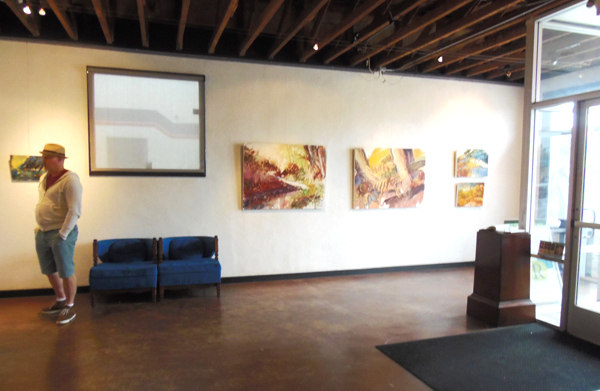 Vita Arts Center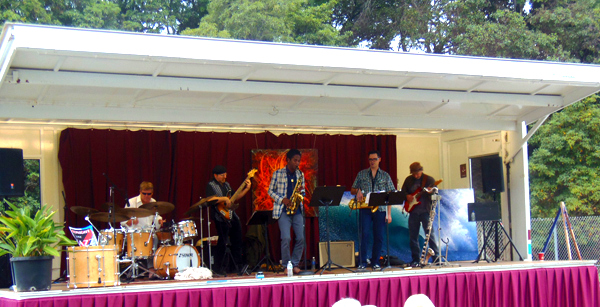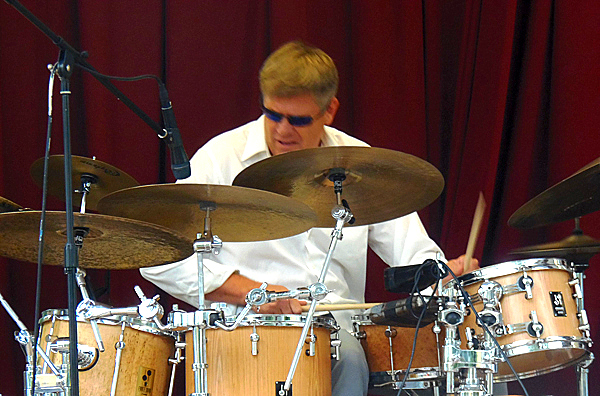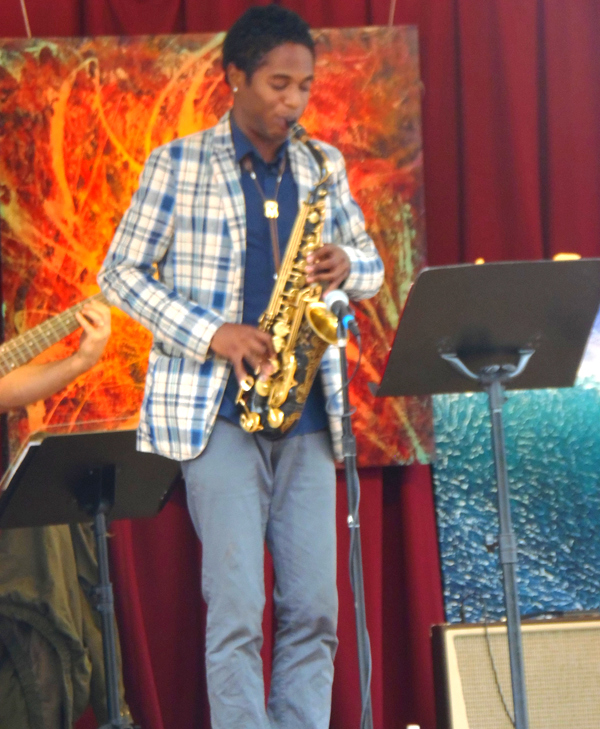 New this year under the generous sponsorship of the Ventura Auto Center was the Eco Arts Fest Street Festival with live music, art, vendors and an eco-friendly automobile display on East Thompson Blvd. outside the Working Artists Ventura (WAV), This was a free, family-friendly festival that was open to the public and held in conjunction with the WAV, a state-of-the-art community that offers affordable living and work space for more than 80 artists from 21 countries, who are painters, sculptors, dancers, musicians, writers, actors, filmmakers and more.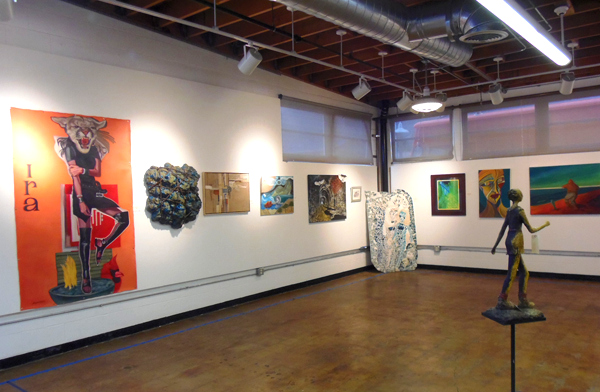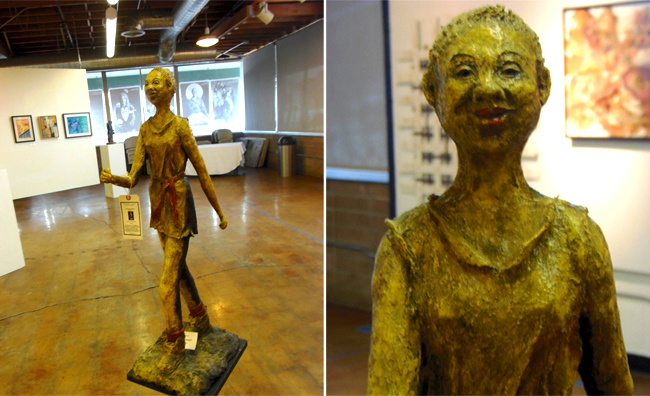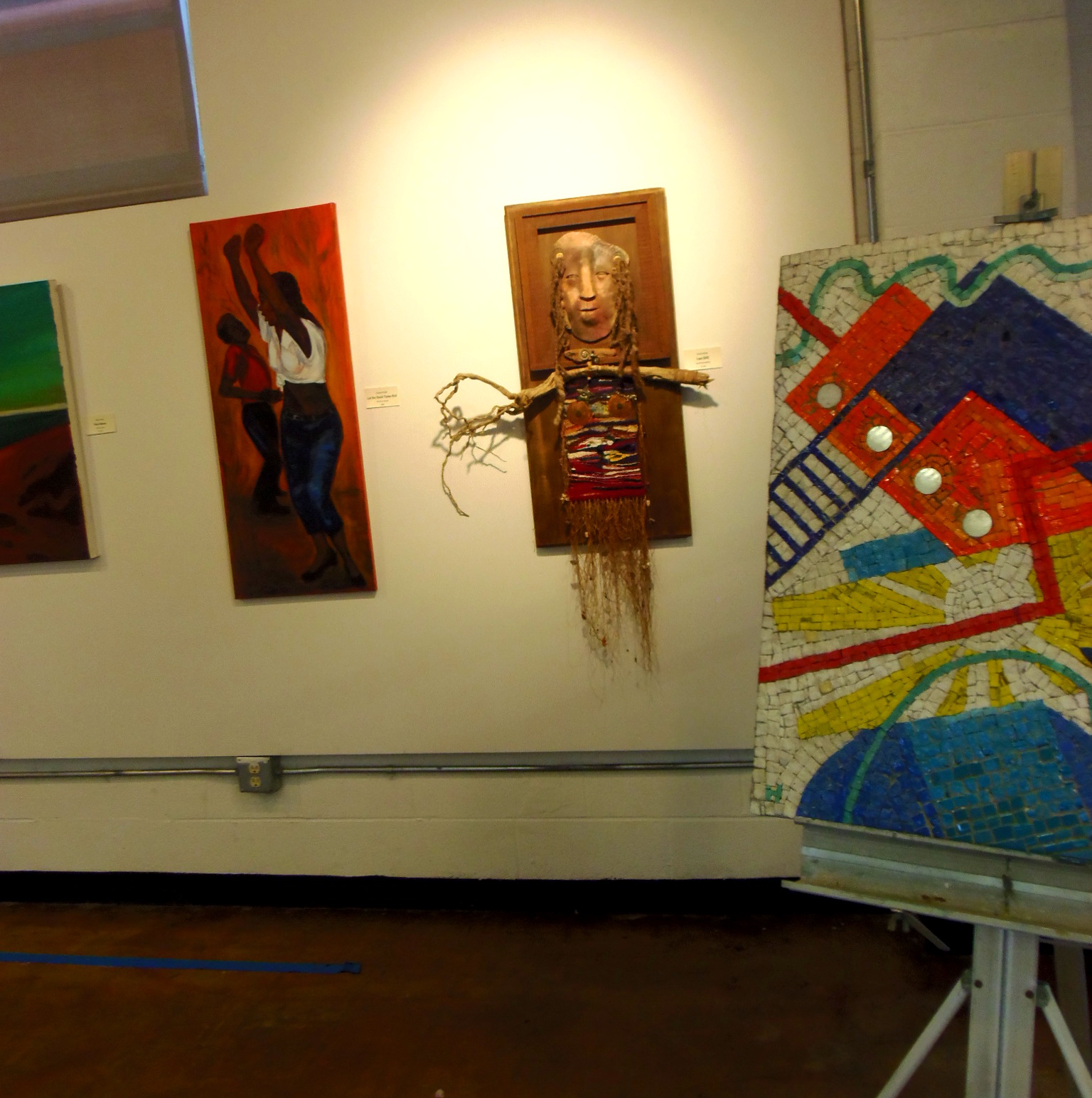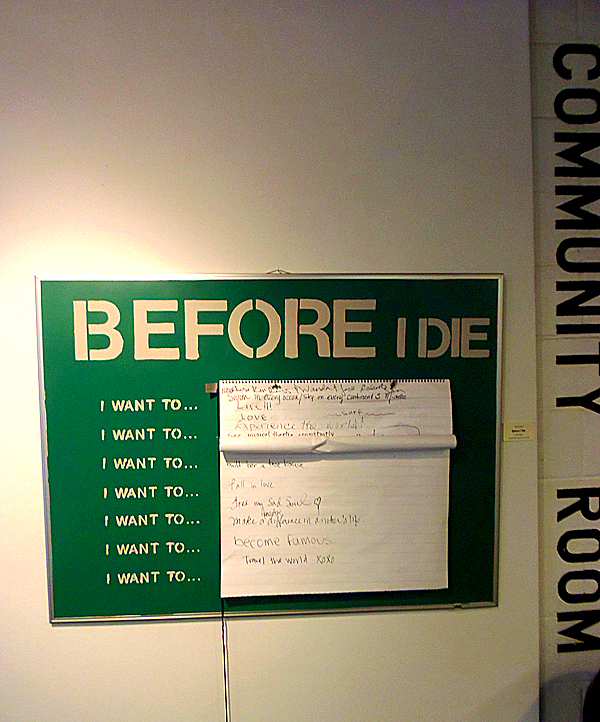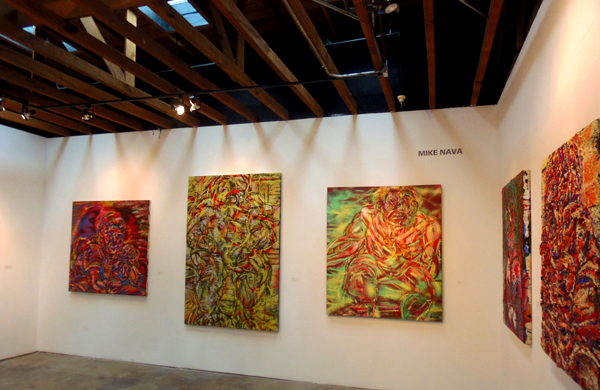 Mike Nava in the Tool Room at Bell Arts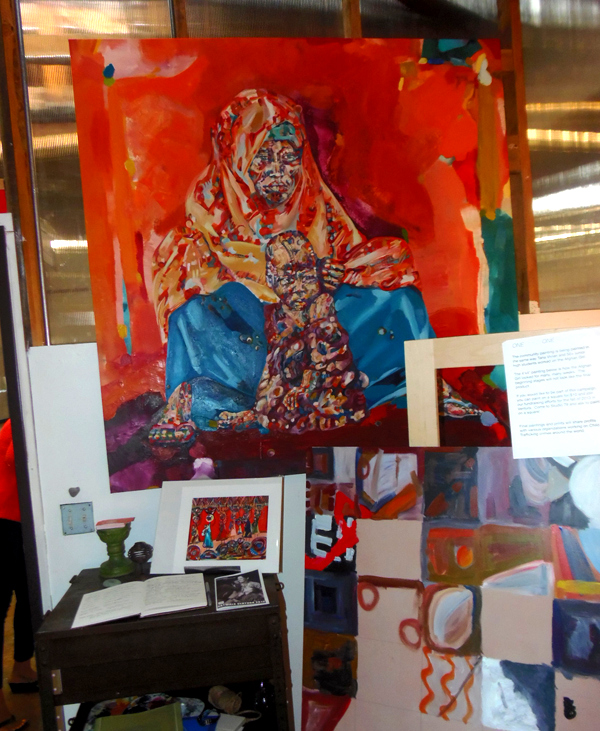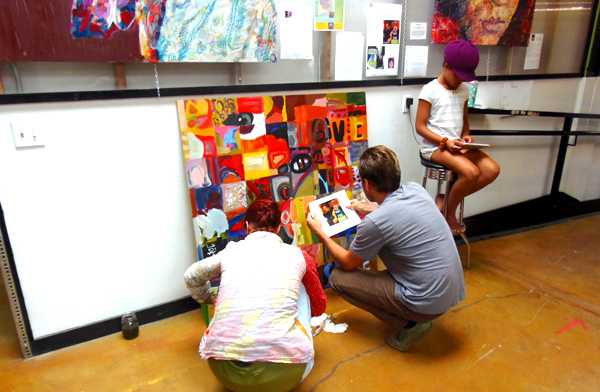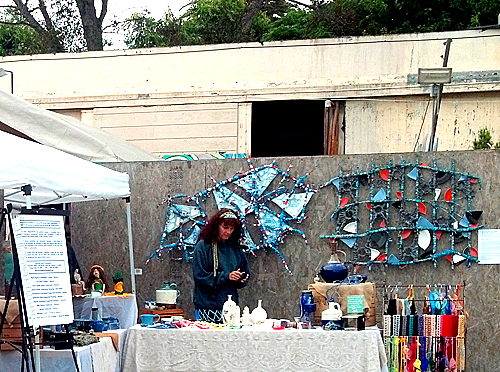 Stoneworks Studios, photo credit: Rhonda Hill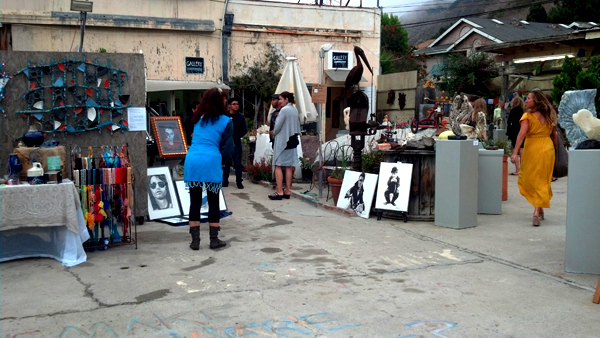 Stoneworks Studios, photo credit: Rhonda Hill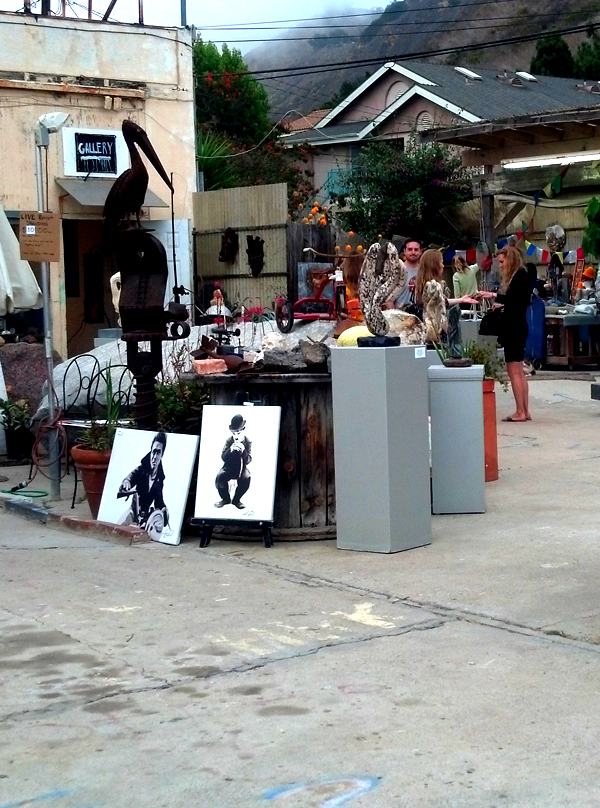 Stoneworks Studios, photo credit: Rhonda Hill
Comments
No comments made yet. Be the first to submit a comment