3 minutes reading time
(563 words)
Artist Interview- WAV Resident Jessica Lindley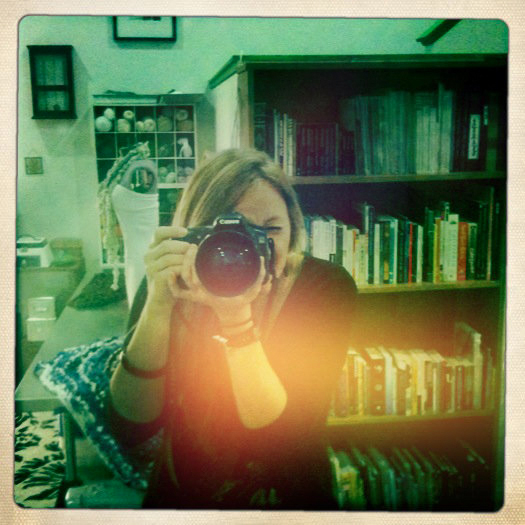 "While shooting with a medium format twin lens reflex camera moments in time are brought together to express a feeling, a moment laced with another moment in time". These thoughts and passions sprung from the mind of an Artist, Jessica Lindley, who currently lives and works as a photographer at the WAV.

Jessica Lindley--Layered Exposures, Layered Moments, Layered Materials
Lindley was born in Seattle but moved several times while growing up. For the first 10 years of her life, she viewed the world through the lens of her eyes. However, at age 10, she picked up a camera and began viewing the world through a different kind of lens. She experimented with photography on her own through taking snapshots on backpacking trips and simply photographing what was around her. This love for photography eventually transformed into a love for all kinds of art from drawing and painting to collage. She received two AAs--Photography and Liberal Arts--from Ventura College in 2008 and has since taken off in her art career.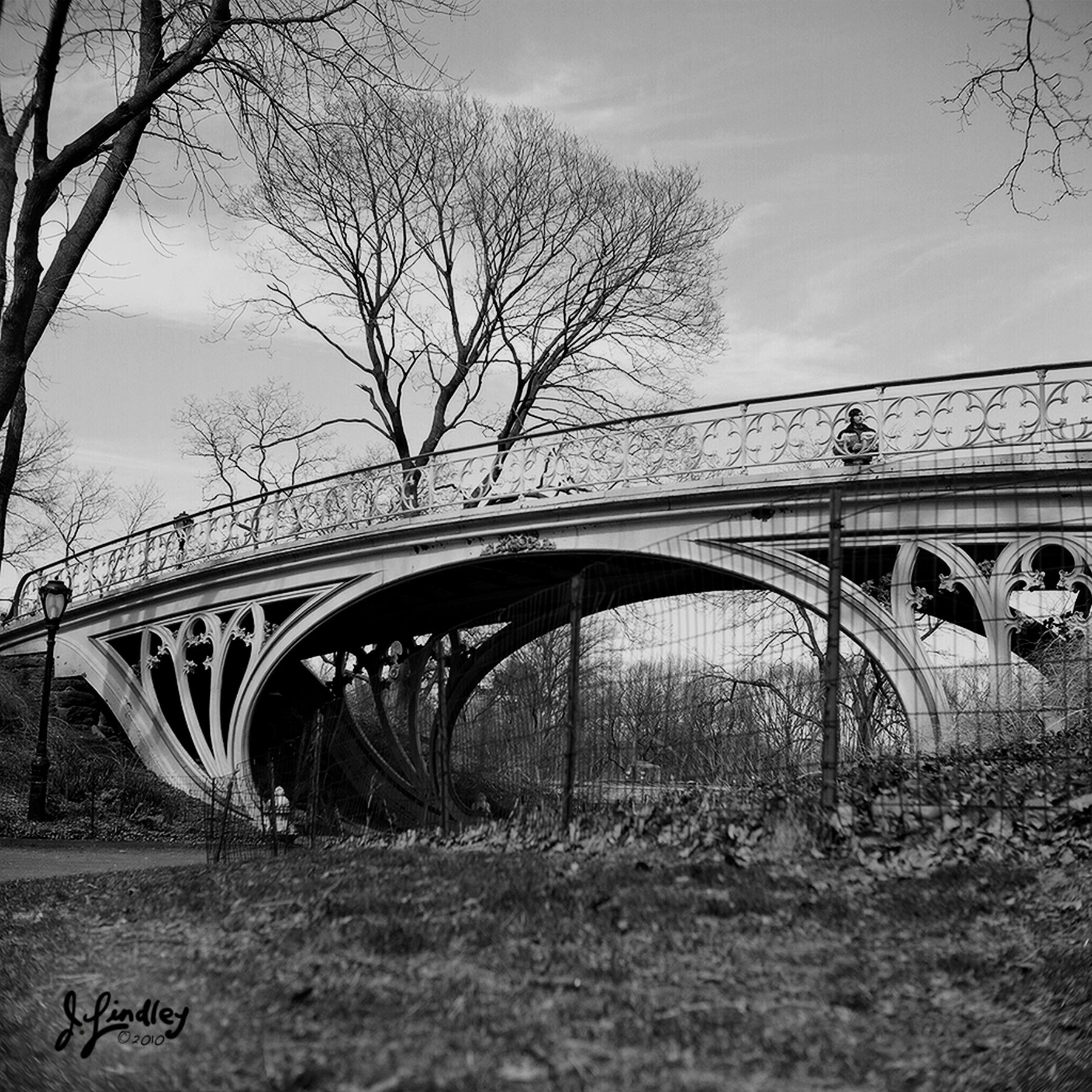 As a Photographer, Lindley finds that what inspires her to make a beautiful piece of art is when she travels. Landmarks such as bridges, unusual architecture, barns, or vintage cars encompass the perfect subject or facet of one of Lindley's photographs. There is something more behind these photographs that compels her to choose each particular scene--Lindley testifies that God, the ultimate creator, teaches and motivates her to make art and triumph.

The equipment Jessica Lindley handles creates these wonderful images and she has reasons behind each tool. Lindley primarily shoots with her twin lens reflex camera that uses 2 1/4 x 2 1/4 medium format film. She chose this format not only to create the images she saw in her head but also to achieve some of the great accomplishments famous photographers Annie Liebowitz and Diane Arbus also achieved with this format. Lindley is in love with the detail and nostalgia film photography pours into her work and very seldom does she touch a digital camera.

Currently, Lindley has combined her photography skills with elements of collage and assemblage to create art that is named "original" "imaginative" "concise" and even "spiritual". She creatively expresses these feelings through not only the image she has created but through the color and texture standing in juxtaposition.
Lindley is currently working hard on two series of photographs--one focusing on travel and the other on double and triple explores--both very visually and mentally intriguing. When viewing both these works in progress, the artist's style is evident and her talent continues to shine through each additional photograph. Her use of design, light, subject matter and technique all unite to produce an outstanding image that immediately seizes the viewer's attention.

Jessica Lindley's creative process has won recognition through shows in multiple venues at the Ventura art walks since 2007 as well as her first place title for the 2009 VC Reporter Photo Contest.

With the help of a photographer friend, Lindley caught air of the WAV and immediately did what she could to get involved. She helped formulate policies, guidelines, and ideals for this pioneering effort to create a community fit for artists to collaborate, connect, and create. Since moving in, Lindley feels this community has aided her growth as an artist and looks forward to the further developments the WAV project will encounter in the coming months.
Related Posts
Comments
No comments made yet. Be the first to submit a comment