1 minute reading time
(254 words)
Artist Interview- WAV Resident Sarah Wiley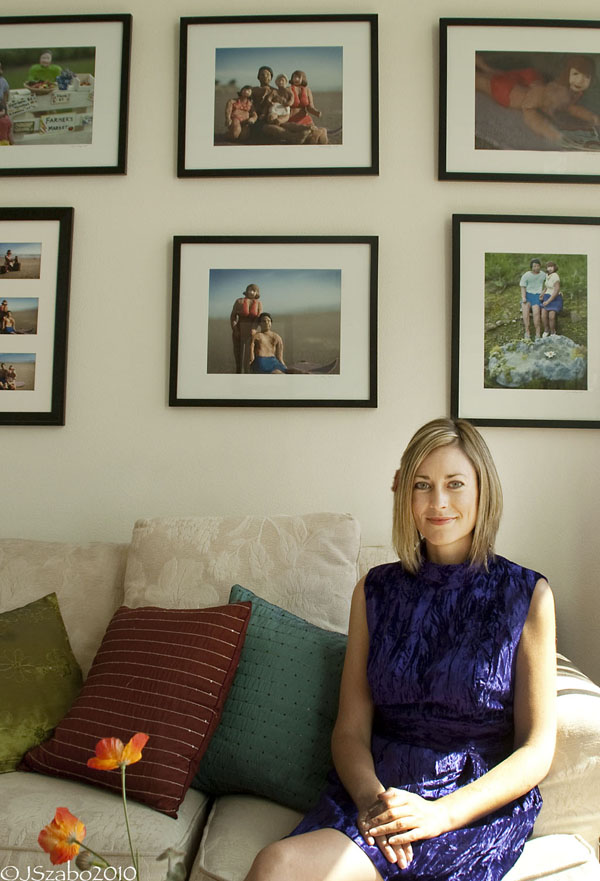 Claymation with Sarah Willey
"I absolutely love living here. The energy is great and I enjoy being around so many creative neighbors. It's great having such diversity, there are musicians, painters, writers, photographers, actors, sculptors and many other types of artists".
This was the response given by Sarah Willey when asked how she likes staying at the WAV. Sarah is a photographer and self taught master of claymation. Her claymation series the "Clayborns" and photography can be viewed by visiting Sarah's website; www.sarahwilley.com. The inspiration for Sarah's "Clayborns" series comes from "family interactions and everyday situations".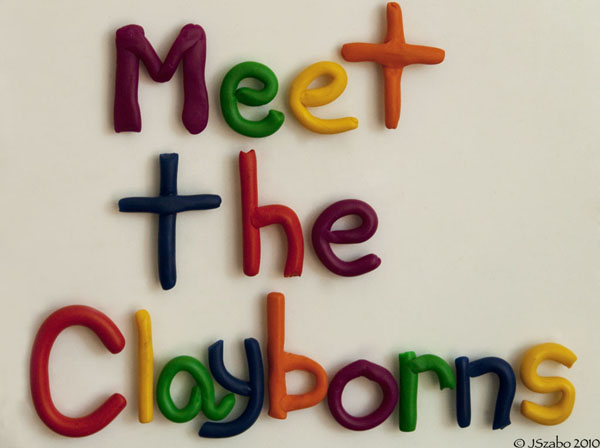 Sarah also teaches Claymation Classes at Vita Art Center. Her classes "learn modeling, story boarding, staging, and lighting that will all be put together to create a movie". Sarah has showcased her artwork from New York City to local art shows such as the Epocha Nueva Art Show held in Santa Paula by Andrea Vargas and Victor Carrillo. She has also studied in most of the photography classes offered at Ventura College. Sarah "appreciates the fact that the college still has an old color darkroom for printing color film photography". When asked about the impression her artwork makes, Sarah replied, "My work is very intuitive, it just happens. I don't have any expectations of the viewer's impression; my work is bound to bring up different feelings and emotions for everyone". With the conclusion of our interview, Sarah gave me one last message to bring to the people of Ventura County, "Support Local Art"!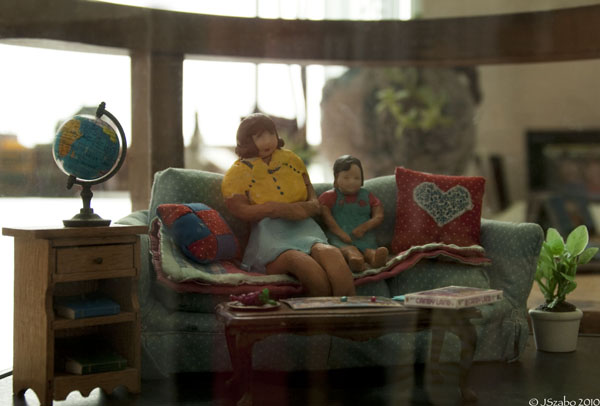 photo credit: Jaclyn Szabo
Related Posts
Comments
No comments made yet. Be the first to submit a comment