4 minutes reading time
(814 words)
Ojai Playwrights Conference honors Gordon Davidson and Judy Ovitz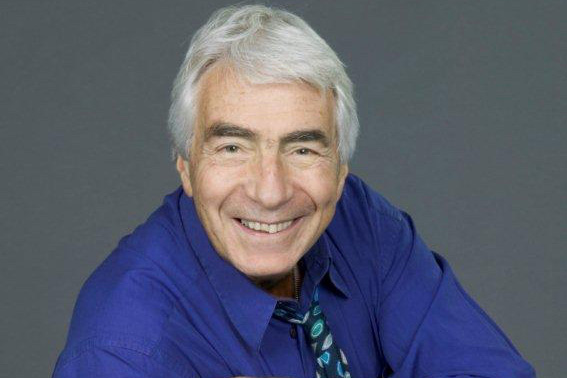 Ojai Playwrights Conference honors Gordon Davidson and Judy Ovitz
In a "Town & Country" Soiree on May 2
Ojai, CA – The Ojai Playwrights Conference (OPC) launches its 18th season with a benefit gala themed "Town & Country" on Saturday, May 2, 3:00 pm, in Ojai, CA. Honoring Gordon Davidson for his decades of leadership in new play development in Los Angeles, and Judy Ovitz, an invaluable patron of the arts and OPC leader, the Benefit helps to fund the development of compelling new works for the American theatre.
Festivities begin with "Show-Stoppers", a 90-minute cabaret of musical numbers and dramatic scenes performed by Broadway and Los Angeles stars and OPC playwrights at Matilija Auditorium. This one-time show created and directed by OPC Artistic Director/Producer Robert Egan with Emmy award-winning composer and music director Lance Horne, will feature 11-o'clock musical numbers from some of Broadways biggest hits.
Performers include: Phantom of the Opera stars Davis Gaines and Dale Kristien; American Idol season four finalist Anthony Fedorov; LA Stage Alliance Ovation Award Winner Jennifer Paz (Kim in Miss Saigon in the First National Tour at the Ahmanson Theatre); singer/actress Jennifer Leigh Warren lauded for her show-stopping performances in Broadway's Little Shop of Horrors and Big River; multi-talented performer Steven Weber who starred on Broadway in The Producers; popular Los Angeles vocalist Julie Garnyé; and accomplished soul singer Billy Valentine who has played many of the best clubs throughout the world. Other contributors include playwright/performers Luis Alfaro, Jon Robin Baitz and Charlayne Woodard and actor Noah Wyle.
The celebration continues after the show at a private ranch in upper Ojai with wine, champagne, cocktails, a live auction, and a farm-to-table feast prepared by chefs from Azu Restaurant and Osteria Monte Grappa in Ojai, The Jolly Oyster in Ventura, and Full of Life Flat Breads from Los Alamos.
Tickets for the show only are $75/adults; $25/students; Show & Dinner tickets are $250, and may be purchased online at www.ojaiplays.org
Proceeds from the Benefit support the Ojai Playwrights Conference, a non-profit organization whose mission is to develop unproduced plays of artistic excellence through a development process that values writers who focus on the compelling social, political and cultural issues of our time.
ABOUT OUR HONOREES: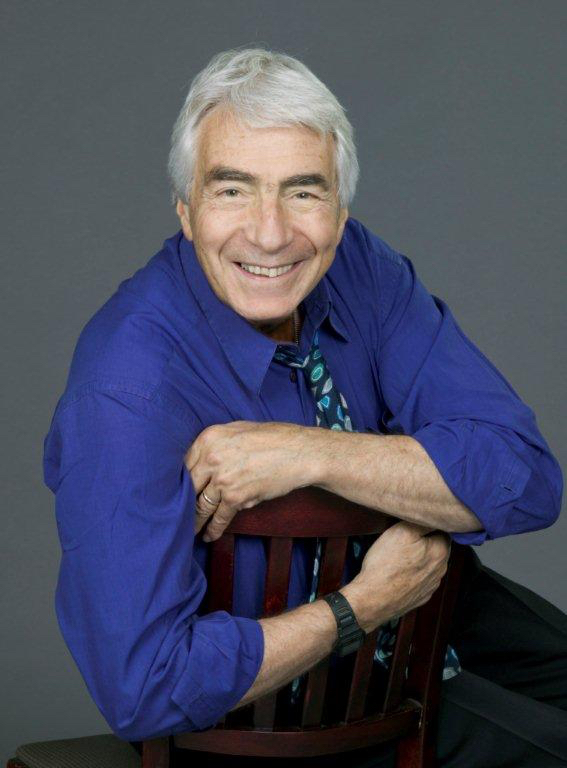 Gordon Davidson
Gordon Davidson is the Founding Artistic Director of Center Theatre Group/Mark Taper Forum at the Los Angeles Music Center and subsequently became Artistic Director of the Ahmanson Theatre and CTG's newest space, the Kirk Douglas Theatre in Culver City. He led the Mark Taper Forum throughout its first 38 seasons, guiding over 300 productions to its stage and winning countless awards for himself and the theatre – including the 1977 Tony Award for theatrical excellence. The Taper was also distinguished by having two of its plays, The Kentucky Cycle (even before it played in New York) and Angels in America, receive in consecutive years the Pulitzer Prize in Drama.
Davidson's directing credits include Pulitzer Prize winner The Shadow Box (Tony Award for directing), The Trial of the Catonsville Nine (Tony nomination), Children of a Lesser God (Tony nomination), In the Matter of J. Robert Oppenheimer, QED and Stuff Happens. For the inauguration of the Kennedy Center in 1971, he directed the world premiere of Leonard Bernstein's Mass.
Among his many honors and awards, Davidson received the Margo Jones Award for encouraging new plays and playwrights, the "Mr. Abbott" Award for Lifetime Achievement, three Los Angeles Drama Critics Circle Distinguished Direction Awards and a Guggenheim Fellowship.
He is a member of the American Academy of Arts and Sciences, was inducted into the Theatre Hall of Fame, is past president of the Theatre Communications Group and the League of Resident Theaters, and was appointed to the National Council of the Arts by President Clinton.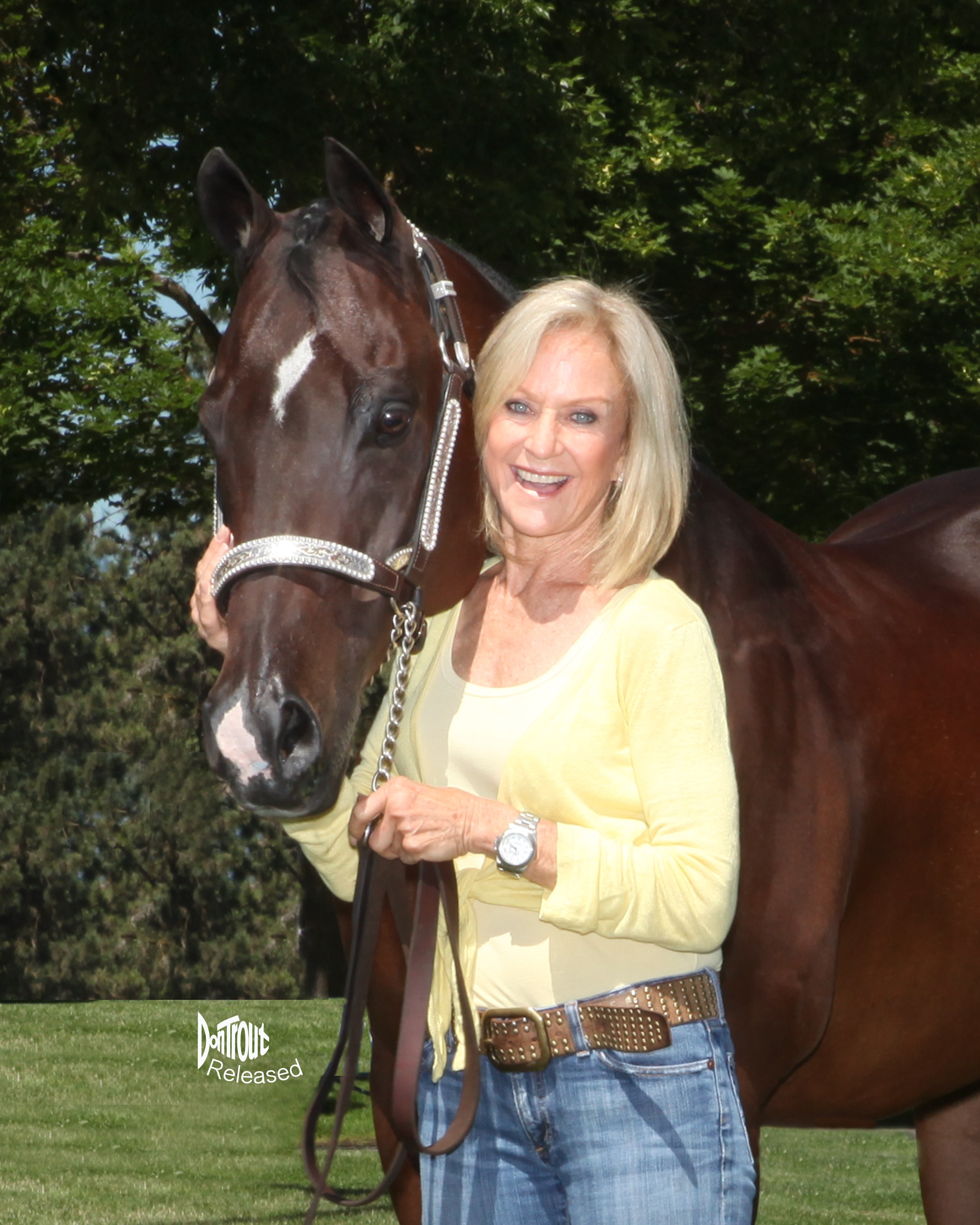 Judy Ovitz
A life-time theatre enthusiast, Judy Ovitz brings a background in acting, singing, public relations, advertising and film production to her role as OPC Board leader and valued patron of the arts. She appeared in features such as Ghostbusters II, Back to the Future II, and Junior, while doing commercials, voice over work, and animated projects. She worked with husband Michael Ovitz at Creative Artists Agency, a talent agency he founded with other partners.
Ovitz has served on the boards for Humanities Council for the College of Letters and Sciences of UCLA, The Revlon UCLA Women's Health Council, St. Johns Hospital, Cedars-Sinai Women's Guild, and the Blue Ribbon for the Music Center, and chaired events for the American Ballet Theater.
Most recently, Ovitz has become a show horse breeder, and a formidable competitor in the American Quarter Horse Association national horse show circuit. Four years ago, Ovitz joined the OPC Board of Directors, and currently services as Vice President. She has been instrumental in supporting playwrights and the development of their daring new works, and has graciously hosted the annual benefit at her private ranch in upper Ojai for the past three years.
Related Posts
Comments
No comments made yet. Be the first to submit a comment