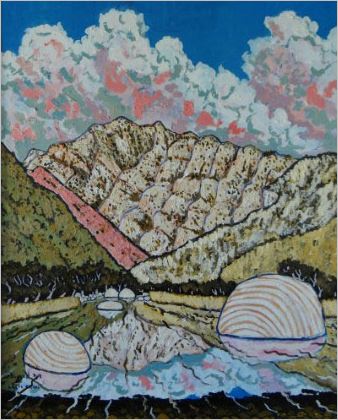 September 13 to November 12th, 2018
Fox Fine Jewelry
,
Ventura, CA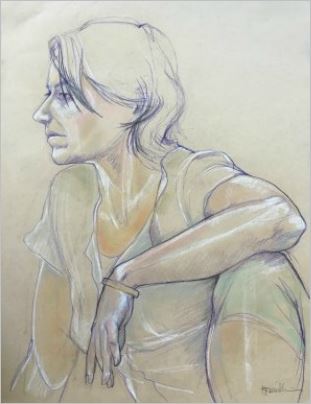 July 12 to September 9, 2018
Fox Fine Jewelry
,
Ventura, CA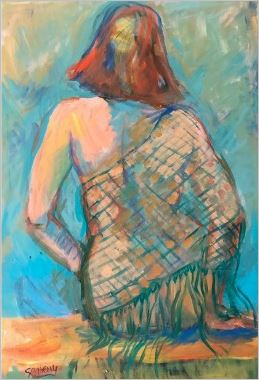 July 12 to September 9, 2018
Fox Fine Jewelry
,
Ventura, CA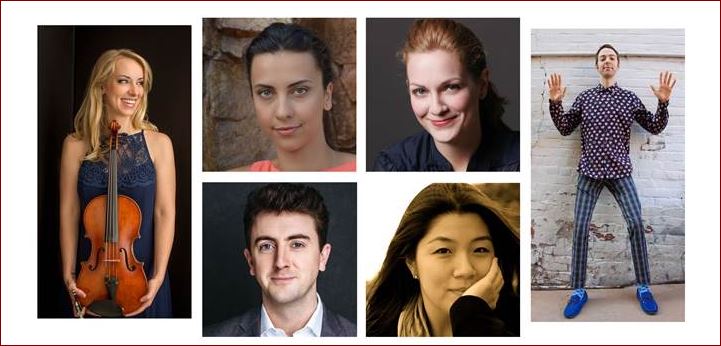 Music Academy of the West Announces Winners of Inaugural Alumni Enterprise Awards;
Total of $90,000 Awarded for Innovative Programs
June 13, 2018
- A pioneer of thought leadership in music and the arts,
Music Academy of the West
is thrilled to announce the winners of its inaugural
Alumni Enterprise Awards
. Open to all alumni of the Academy's Summer Festival, the awards program was announced last year to fund original classical music projects with significant community impact. A total cash prize of $90,000 will be shared among the six winning alumni: tenor
Benjamin Bliss
, violist
Molly Carr
and pianist
Anna Petrova
, pianist
Theresa Kim
, mezzo-soprano
Brenda Patterson
, and pianist
Evan Shinners
. They and their projects were chosen from more than 50 applicants by the Academy's senior management in collaboration with its
National Advisory Council
, comprising four key figures in arts and business management. Winners will be in attendance to speak about their initiatives at the Academy's second
Classical Evolution/Revolution Conference
on June 22.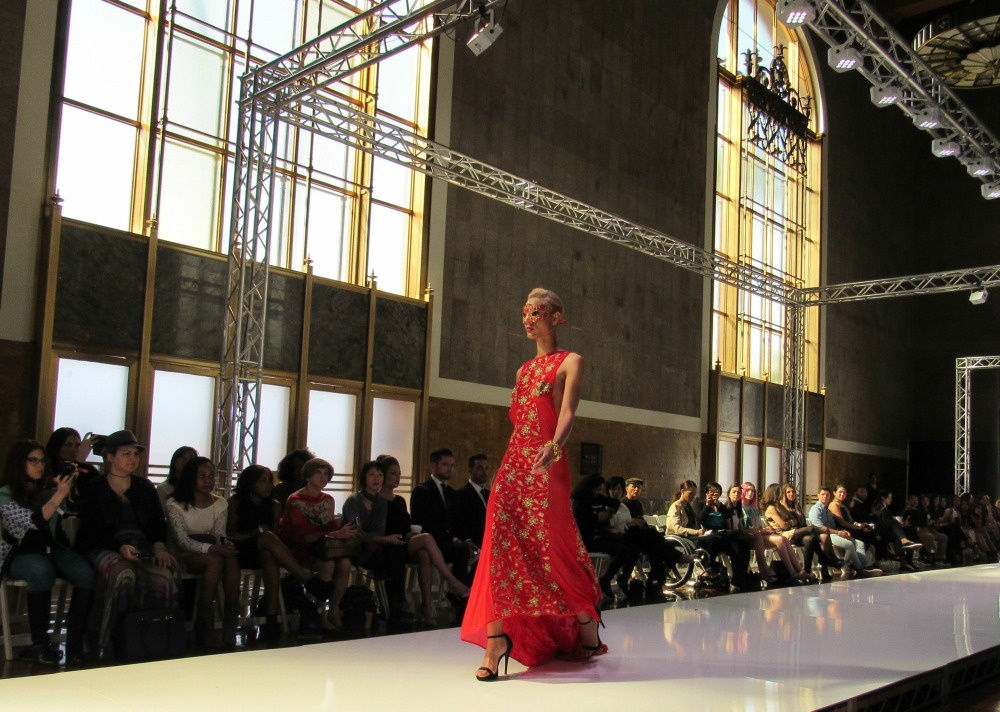 Art and Fashion News
Rhonda P. Hill to Curate Exhibition in Santa Barbara
Ventura's Rhonda P. Hill, founder of
EDGExpo
, a fashion intelligence website, will curate an exhibition on fashion as art at the
GraySpace Annex
on Gray Avenue in Santa Barbara's Funk Zone. The show seeks to show the ideas and work of fashion designers who work outside of wasteful fast fashion contexts and make fashion statements that are works of art in their own right. The working title for the show is "
Blurred Boundaries: Fashion is an Art
."