3 minutes reading time
(546 words)
Ginger-Basil Coconut Curry & Chipotle Black Beans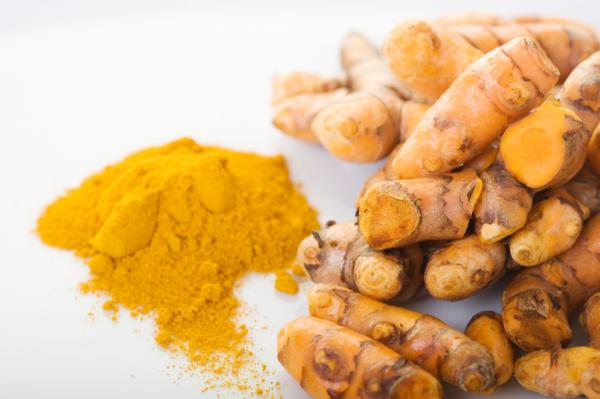 Recipes just in time for fall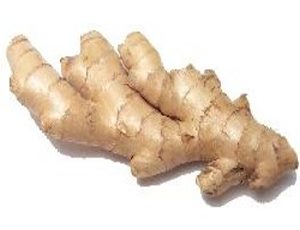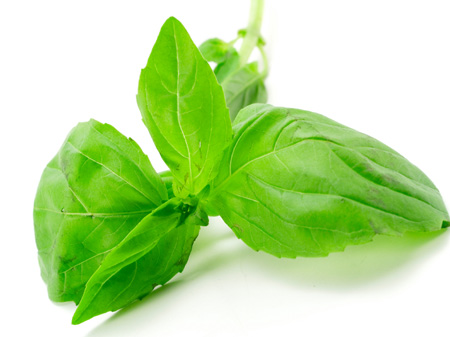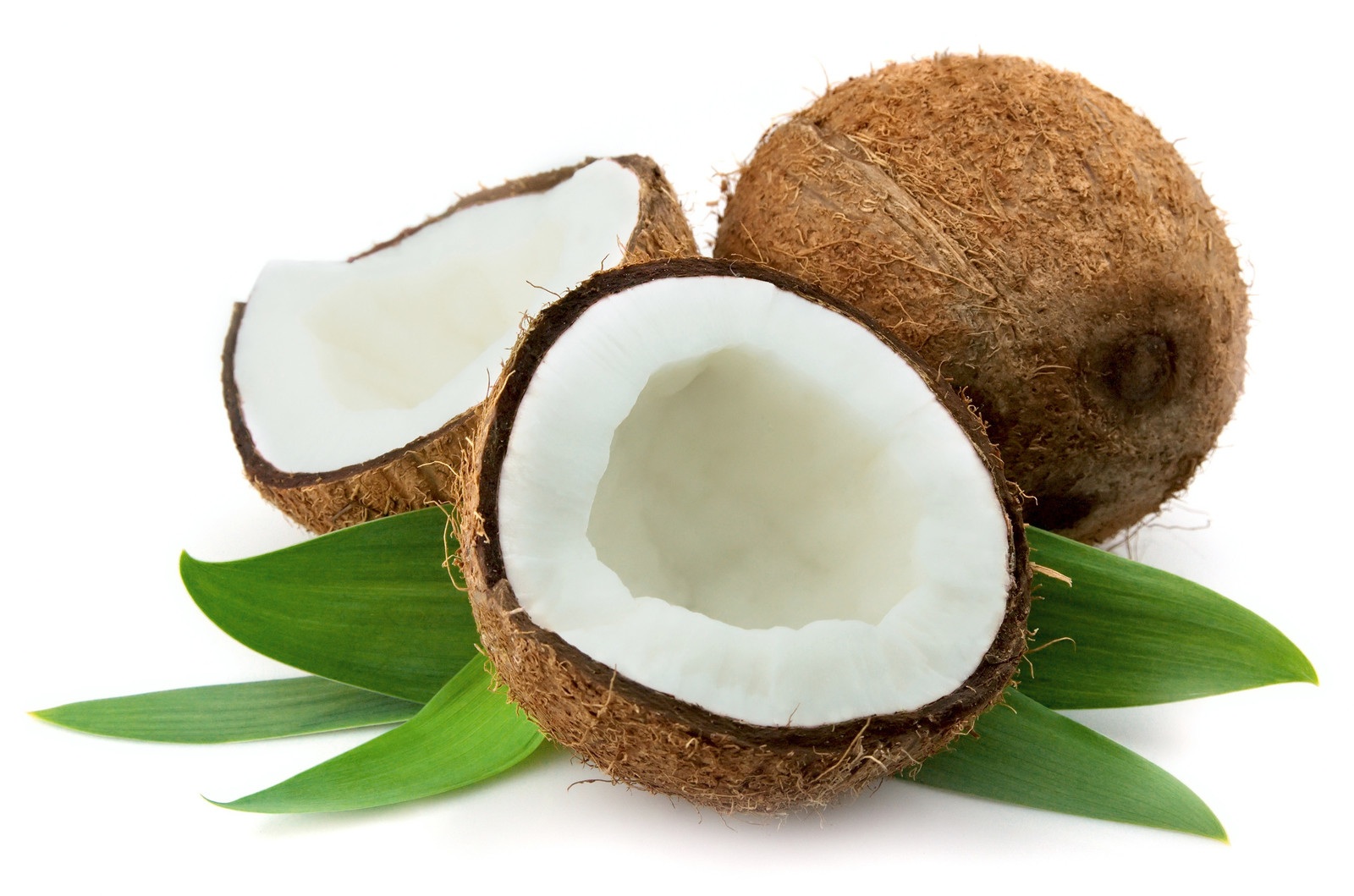 Ginger-Basil Coconut Curry
In a large, deep stainless steel pot / cast iron pot / wok with a fitting lid, place 3-4 Tbsp virgin coconut oil over low heat until it melts & coats the bottom of the pan.
Immediately add 1 tsp yellow curry powder, 1 Tbsp ground ginger and 1/2 tsp each ground turmeric, coriander and nutmeg (1/4 tsp cayenne optional here for more heat).
Stir and let spices sizzle for about 20 seconds on low heat before adding 3 cups yam diced into 1/2 in. pieces (okinawa yam is my favorite, but garnet, jewel or hana sweet potato will work nicely).
Add 2/3 cup filtered water and stir, making sure the spices spread evenly over the yams & as many of them touch the bottom of the pan as possible.
Okay, turn heat up to med, cover & simmer w/out stirring for about 2 minutes. Next add a handful of arame sea vegetable if desired, and your medium-dense, bite size, chopped veggies: 2 potabella mushrooms, and 6-8 quartered brussel's sprouts, and stir well.
Keep cooking another 2 minutes or so, stirring about every 30 seconds so all the veggies have a chance to cook on the bottom of the pan for about 30 seconds.
Next, layer 1 bunch chopped kale or collard greens (the darker the greens, the more minerals they have!) until the pot is stuffed full of greens - it's okay if you can barely get the lid back on - they'll cook down.
Cover and simmer for another minute until greens wilt down slightly. Then sprinkle in 1 Tbsp dill and stir. When all the greens have wilted slightly & softened TURN OFF the heat - we don't want to overcook the greens. Then stir in 1 can Thai Kitchen brand coconut milk (full fat, not light), 3 - 5 Tbsp Nama, San-J, or Eden brand shoyu or tamari soy sauce to taste, and the juice of 3-4 ripe limes. Stir again & serve over brown rice or millet with lime halves on the side for those who want more tanginess. Some fresh chopped basil leaves on top is the finishing touch. Enjoy!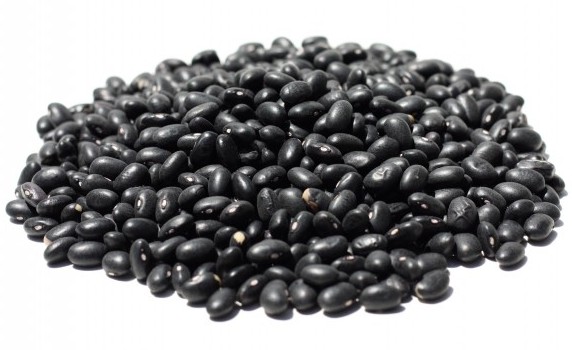 Chipotle Black Beans
Soak 2 -3 cups dry black beans overnight under about 4 inches filtered water above the level of the beans.
The next day, rinse off the old soak water and replace with fresh filtered water (enough so the beans are covered by at least 2 inches of water) in a large saucepan.
Bring to a boil, skimming excess foam off the top for the first few minutes. Reduce to simmer, then after 20 minutes of simmering put the lid on at an angle and simmer another 40 minutes.
When beans have simmered for 1 hour total, add 1Tbsp each ground cumin & chipotle, 1tsp each ground coriander, turmeric and ginger, and 1/2 tsp cayenne. Stir and simmer another 7 minutes. Turn off heat and stir in 1 tsp each dried rosemary, marjoram and sage. Add 3 Tbsp ghee or butter and 3 - 5 Tbsp shoyu or tamari (Nama or Eden brand) soy sauce. Great topped w/ raw grass fed cheddar and lime juice alongside Spectacular Spanish Rice & a nice salad. Enjoy!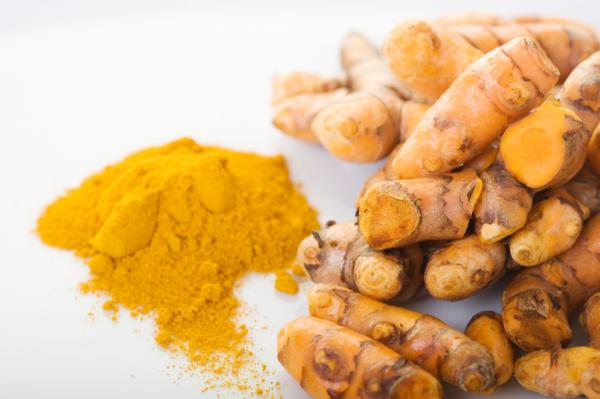 GROUND & FRESH TURMERIC
Related Posts
Comments
No comments made yet. Be the first to submit a comment