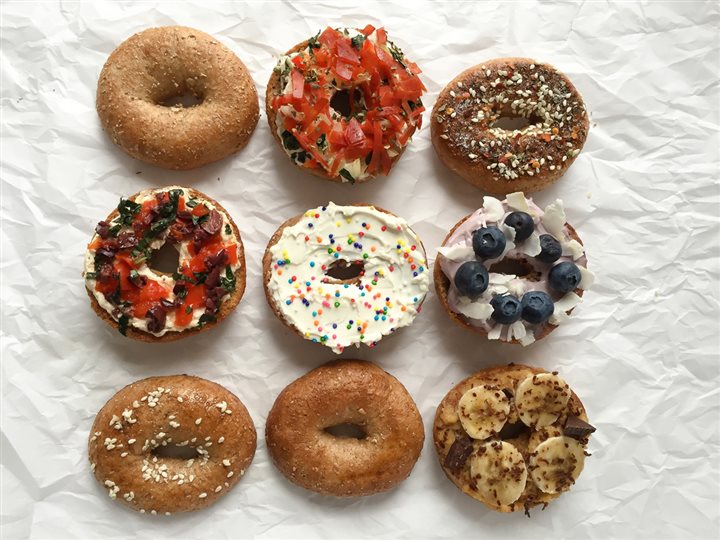 Breakfast may be the most important meal of the day, but it can often be the one that's hardest to fit into busy schedules. Even if you have time for breakfast, you may find yourself trading wholesomeness and quality for speed and convenience. However, having better-for-you breakfasts need not require a lot of time or effort. It can be as simple as making better and smarter choices.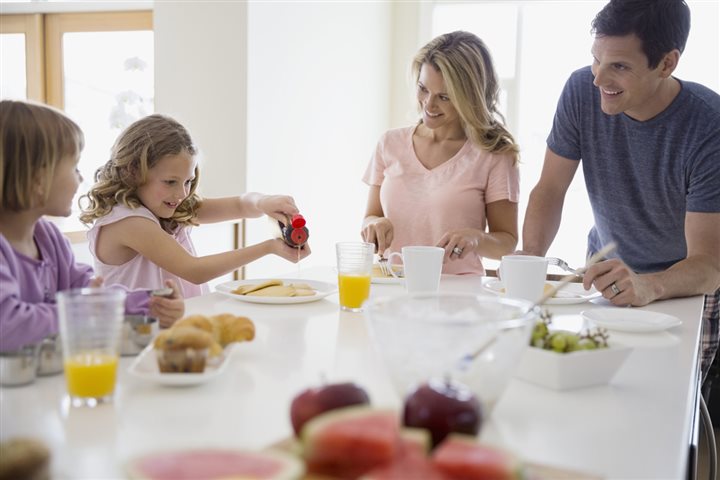 The alarm goes off and the morning mayhem begins. You quickly wake the kids from their dreamy slumber before jumping in the shower. As everyone hurries to get ready and out the door on time, there's one critically important part of the day that often gets overlooked: a healthy breakfast.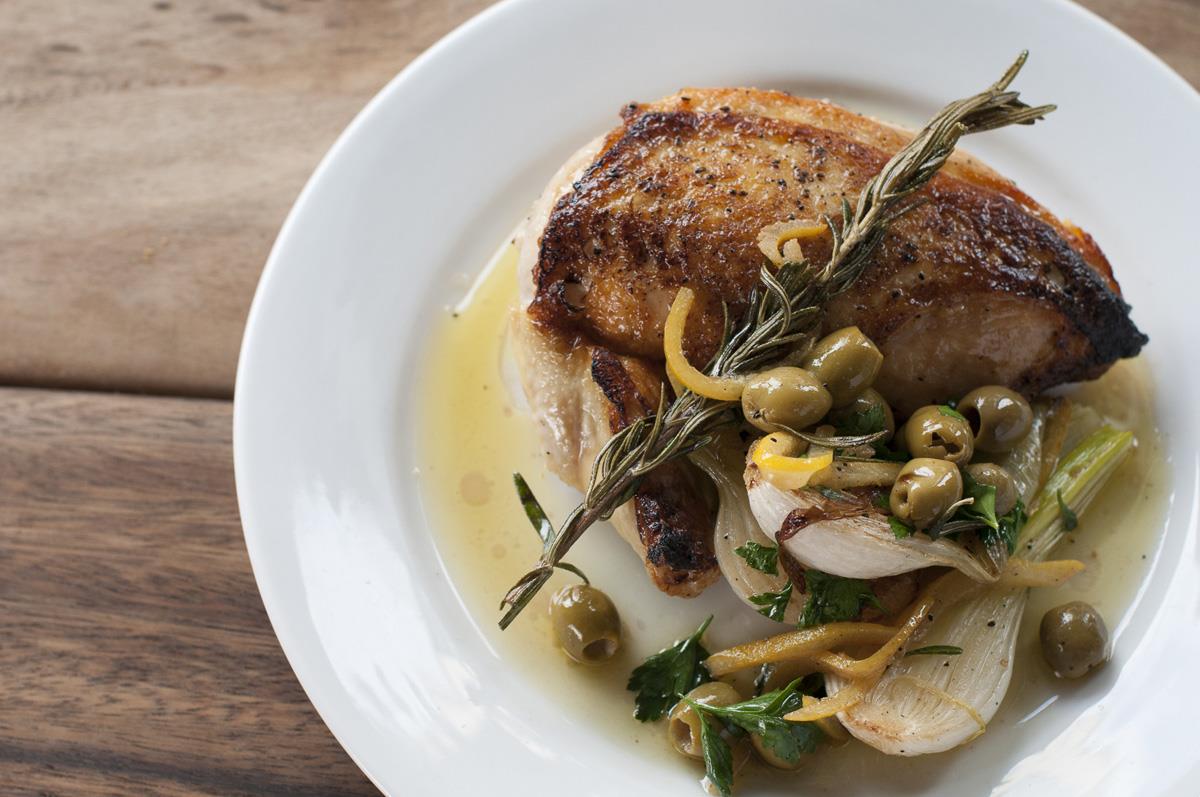 When it comes to entertaining, each season has its own unique characteristics for traditional dishes and dinner party themes. But who says you can't break the rules and step outside the box with a versatile and innovate menu item? Whether you're hosting or simply making a fall family meal, Spanish olives are the secret ingredient you've been searching for.
From office parties to neighborhood gatherings - during the holidays, food is everywhere. Despite your healthiest of intentions, it's not easy to eat right during the holiday season - no matter how determined you are to stay on track.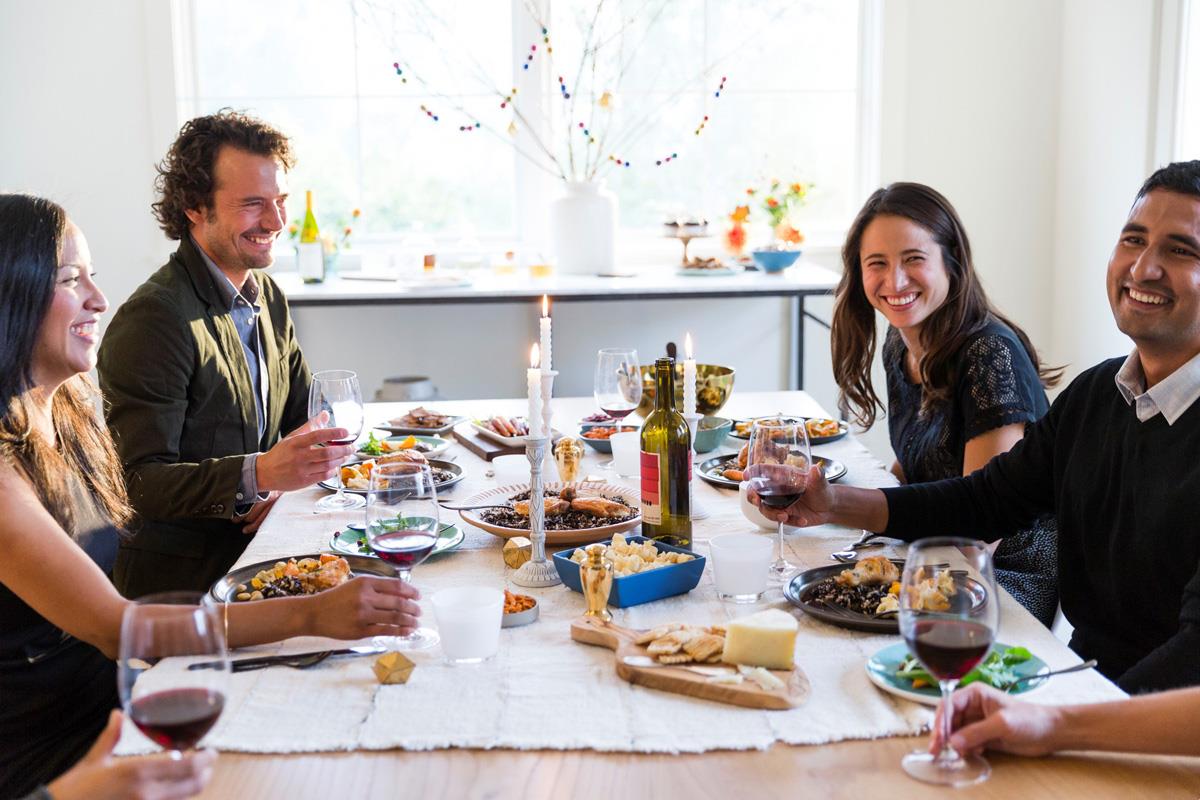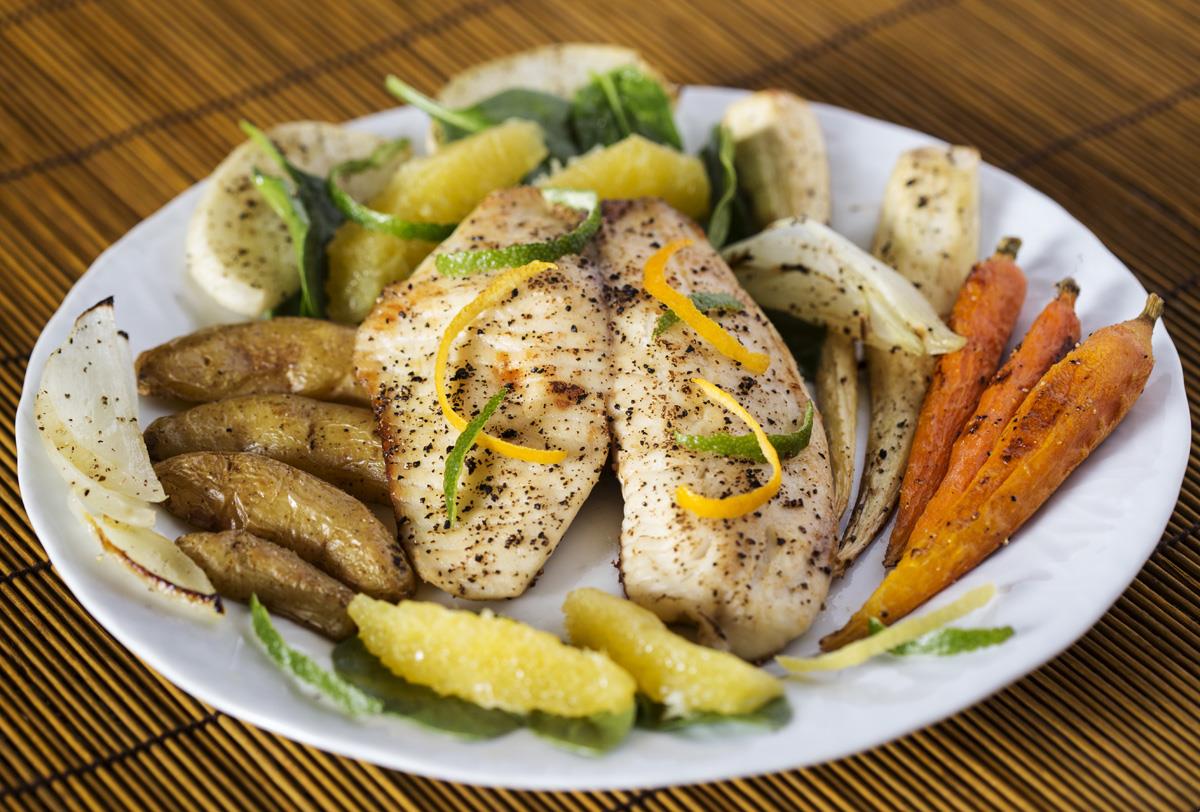 As the holidays approach, so does the prospect of indulging at annual festivities. It's easy to get swept up in the celebratory mood, throw caution to the wind and revel in your favorite comfort foods when the weather gets cooler. But while the change in seasons brings a new bounty with which to dress the table, it doesn't need to sidetrack your healthy eating habits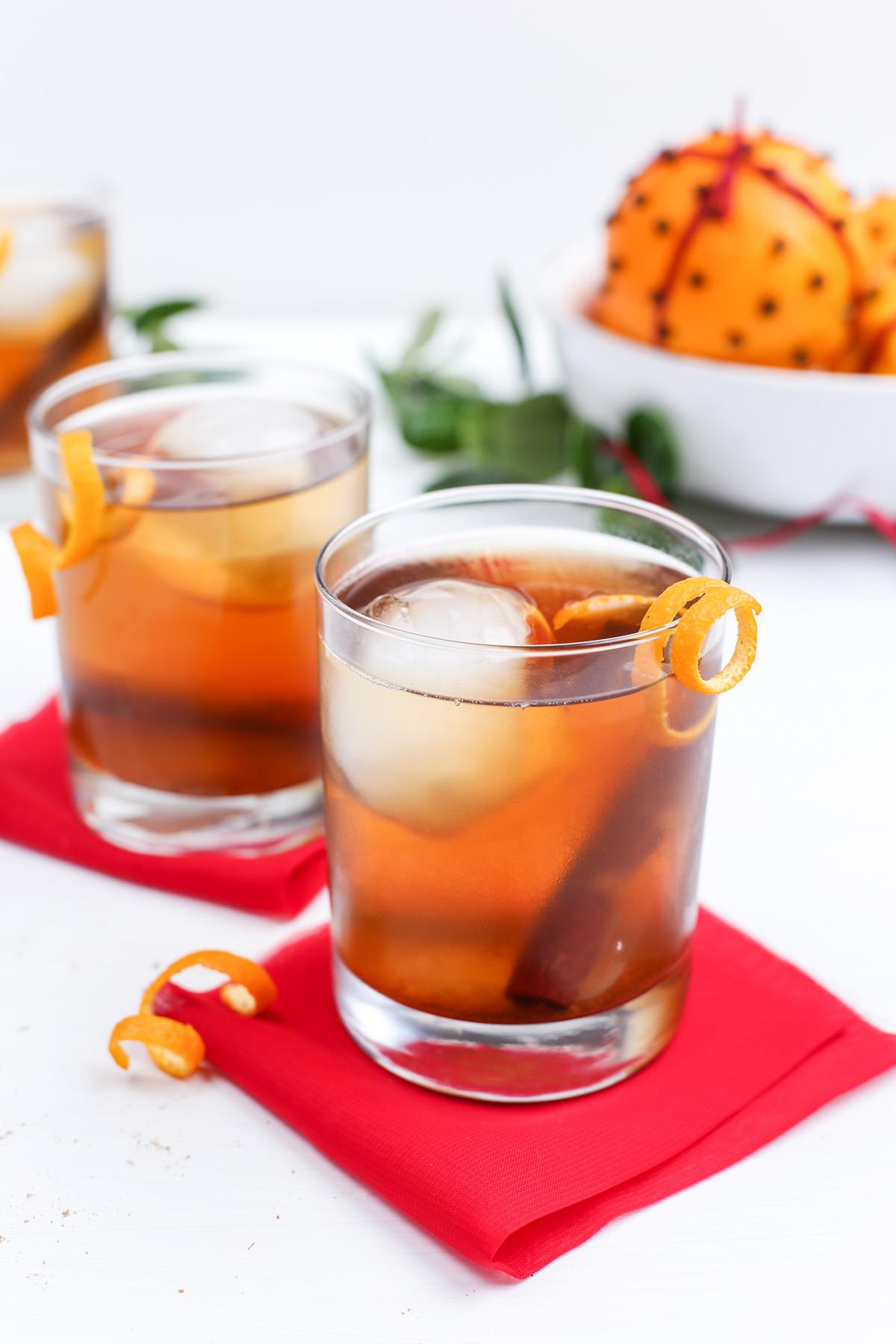 Cinnamon, nutmeg, allspice, cardamom, vanilla - the spices and flavors of the season are as integral to the holidays as pumpkins, gift-giving and family gatherings. It's hard to imagine ever tiring of seasonal flavors, especially when they illuminate baked treats and other holiday dishes, but there's also nothing wrong with craving new ways to enjoy seasonal spices.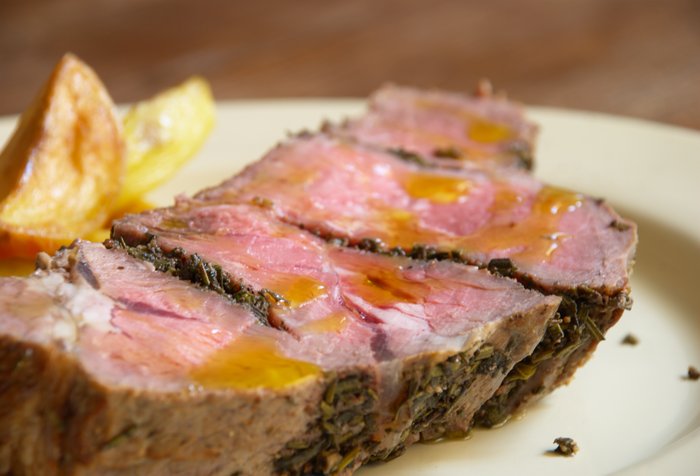 With a chill in the air, it's finally time to indulge in hearty, wholesome meals. The winter weather gives a great excuse to cook up a rich meal, sip on a glass of wine and entertain friends in front of the fireplace.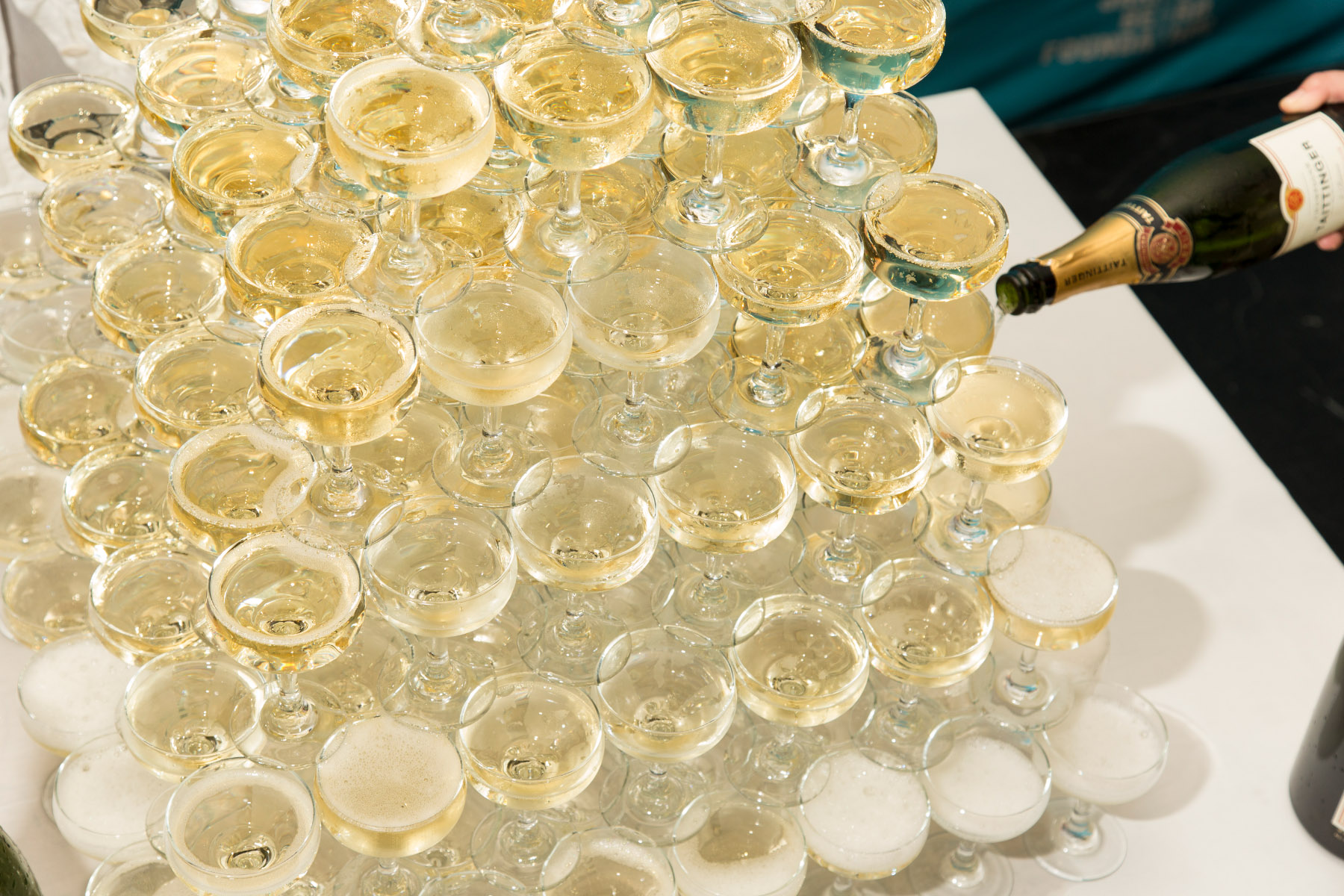 New Year's Eve means gathering with close friends and family, making resolutions for next year, and of course, celebrating with bubbly!
However, when it comes to choosing the right bottle for the festivities, some might not know where to start. Chantelle Pabros, fine wine consultant at Morrell & Company Wine in NYC, offers advice on how to choose the right bottle of bubbles for every type of New Year's celebration.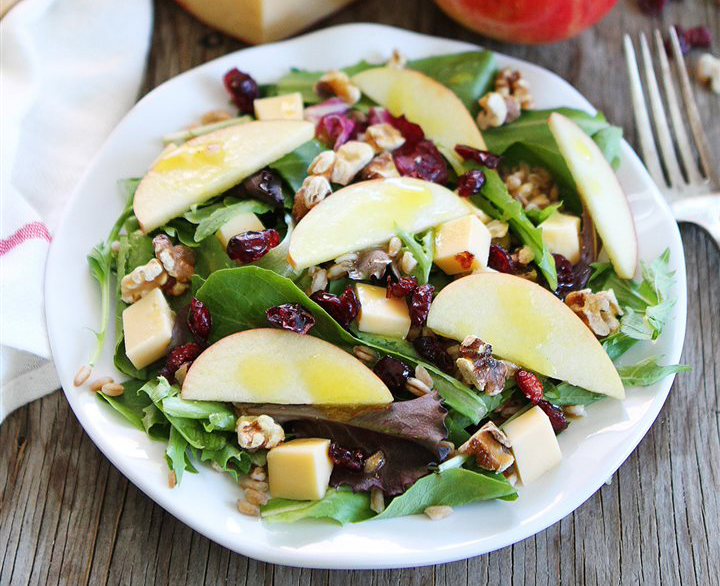 The holiday season is chaotic enough without the added stress of entertaining. Whether you open your house to family and friends, or attend parties hosted by others this season, these tips will help you keep tensions low and stomachs full wherever you celebrate.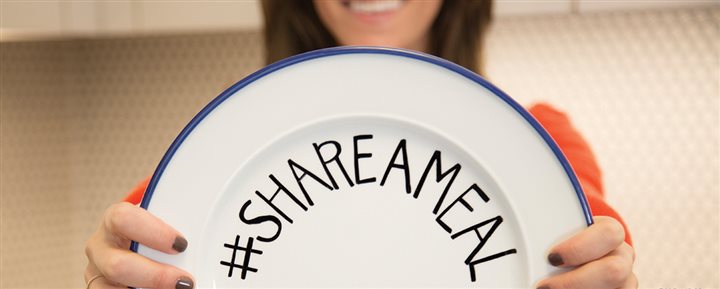 The holidays are a time when children should be singing, decorating and celebrating with family, not worrying about where they'll get their next meal. Yet one in five kids in America face hunger every day. Fortunately, there are many simple ways you can make a big difference.