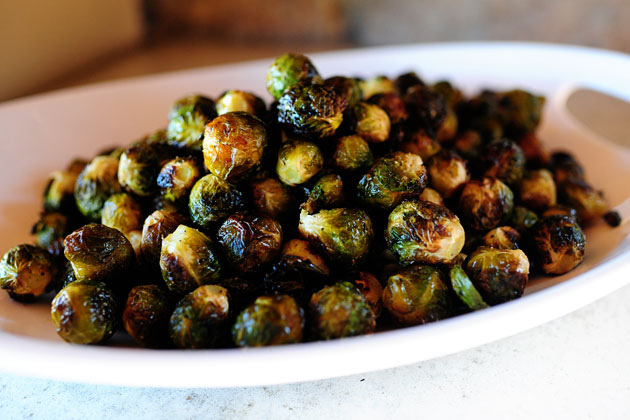 This is a simple side dish recipe that my mother-in-law gave me.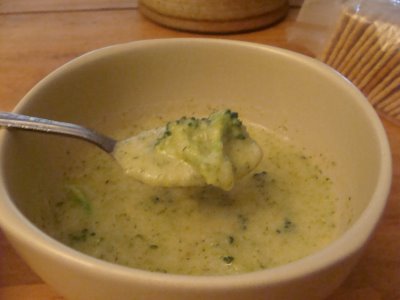 This is normally served on Christmas eve at my home, last year we added it to our Thanksgiving menu and it was such a hit!!!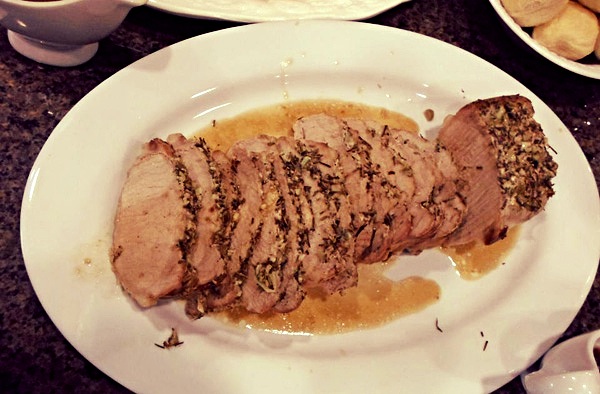 I started cooking this roast a few seasons ago and it is such a big hit at Thanksgiving, I actually crave it!