1 minute reading time
(286 words)
1st Fridays in Ventura-Bell Arts Factory & Vita Art Center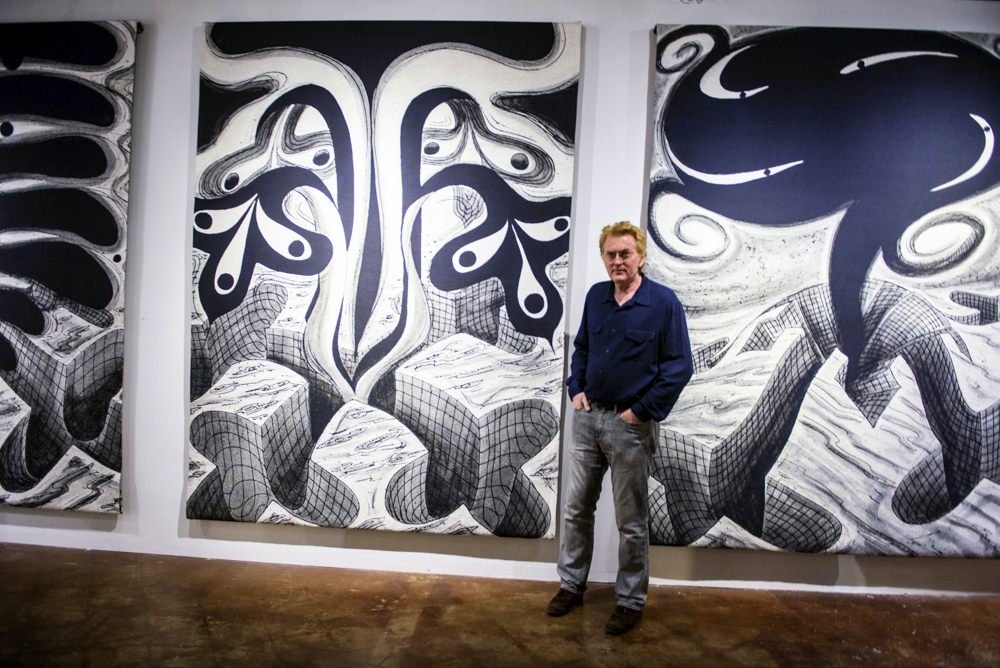 BELL ARTS FACTORY- VITA ART CENTER

Home to artist studios and the Museum of Ventura County Tool Room Gallery, are open to the public First Fridays of each month. Artists can be seen working or displaying their art on days when there are special events taking place in the Tool Room Gallery or Community Room. Open every First Friday 6-9pm.
Bell Arts Factory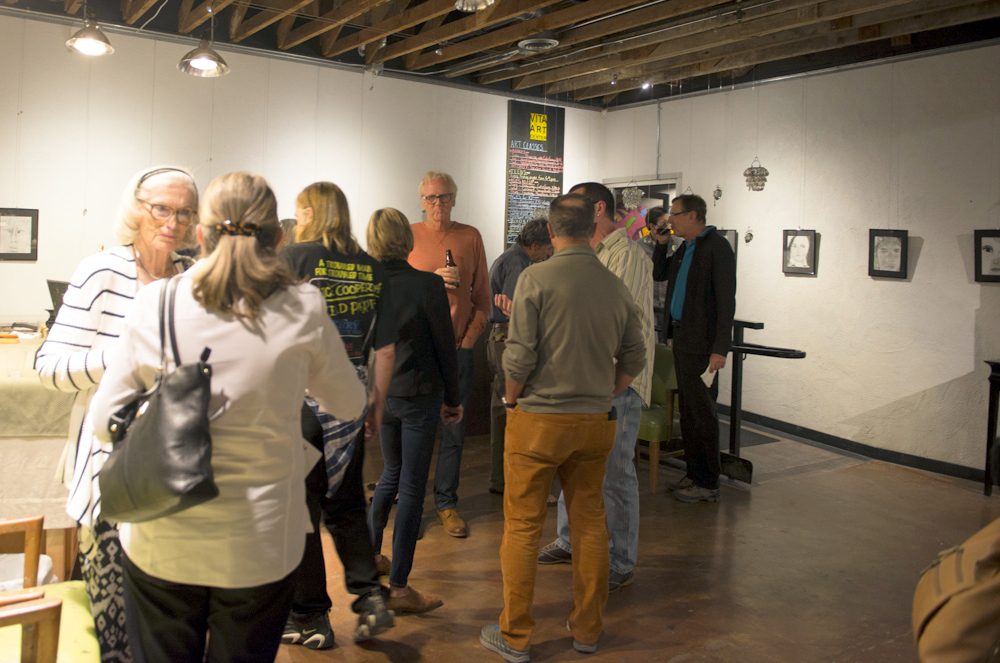 Vita Art Center
Society 805 spent first Friday this month at Bell Arts Factory and Vita Art Center.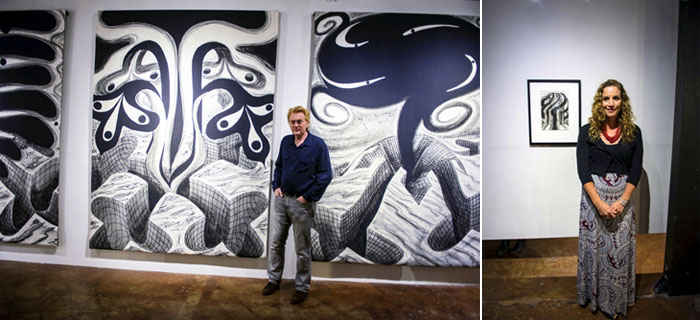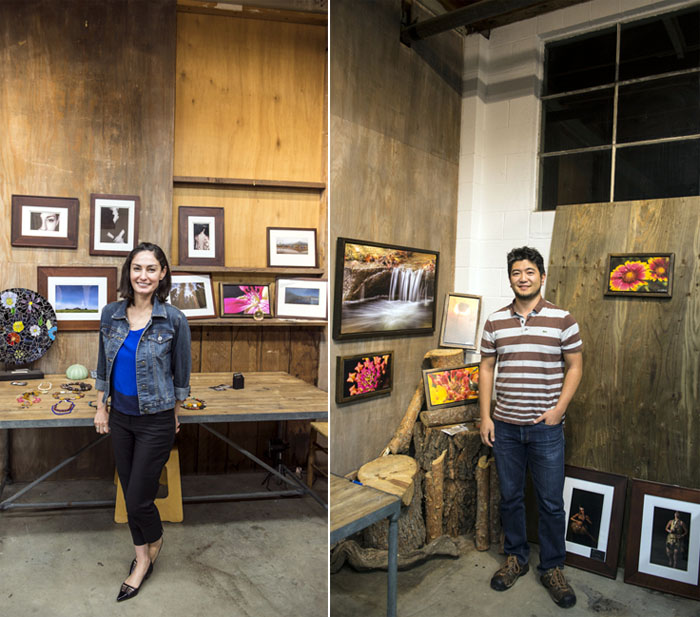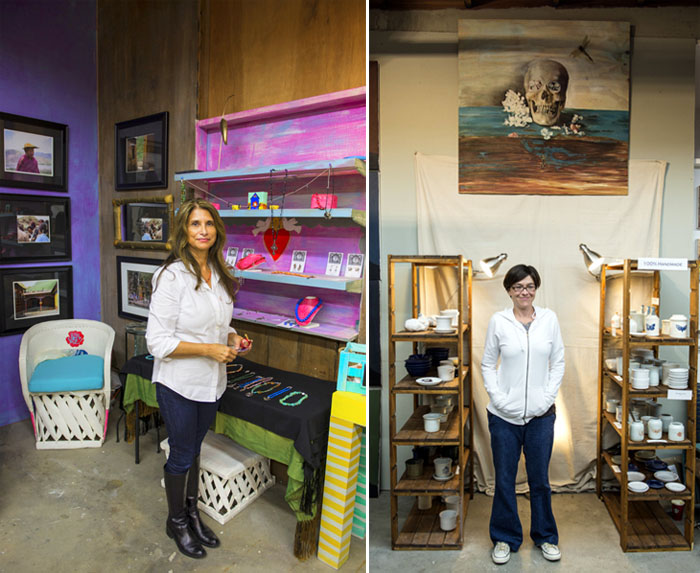 First Fridays Ventura goal is to sustain a thriving art community in Ventura, California. Each month, visual fine art spaces in downtown and midtown Ventura offer a variety of special entertainment to compliment the collectible artworks on display. Demonstrations, lectures, music, and performance provide an opportunity for everyone to share in this unique Ventura cultural experience.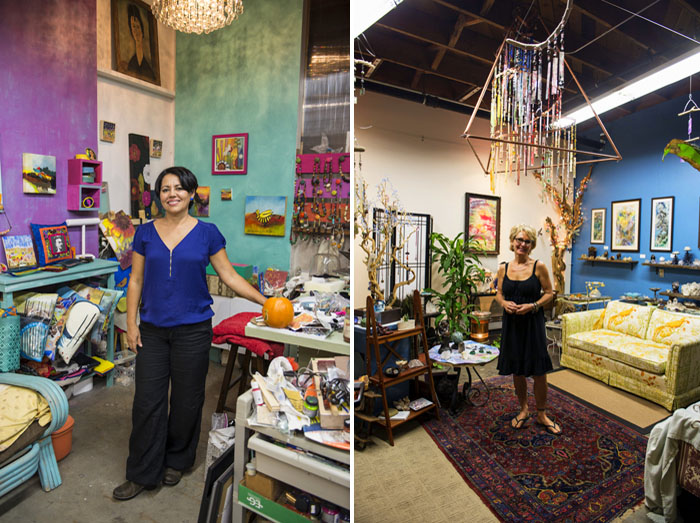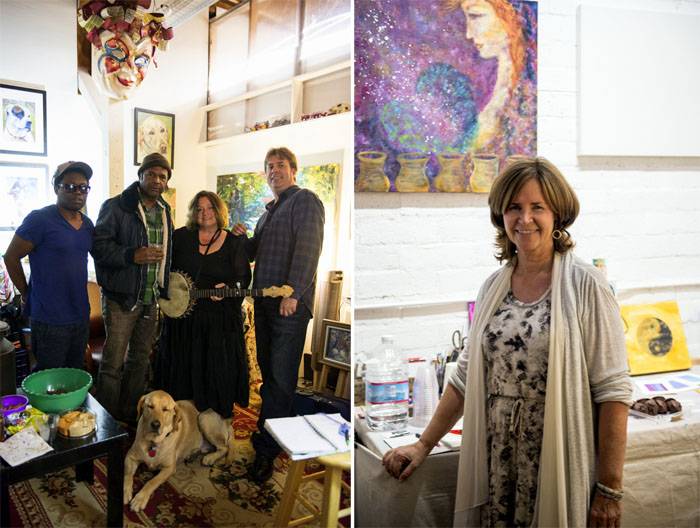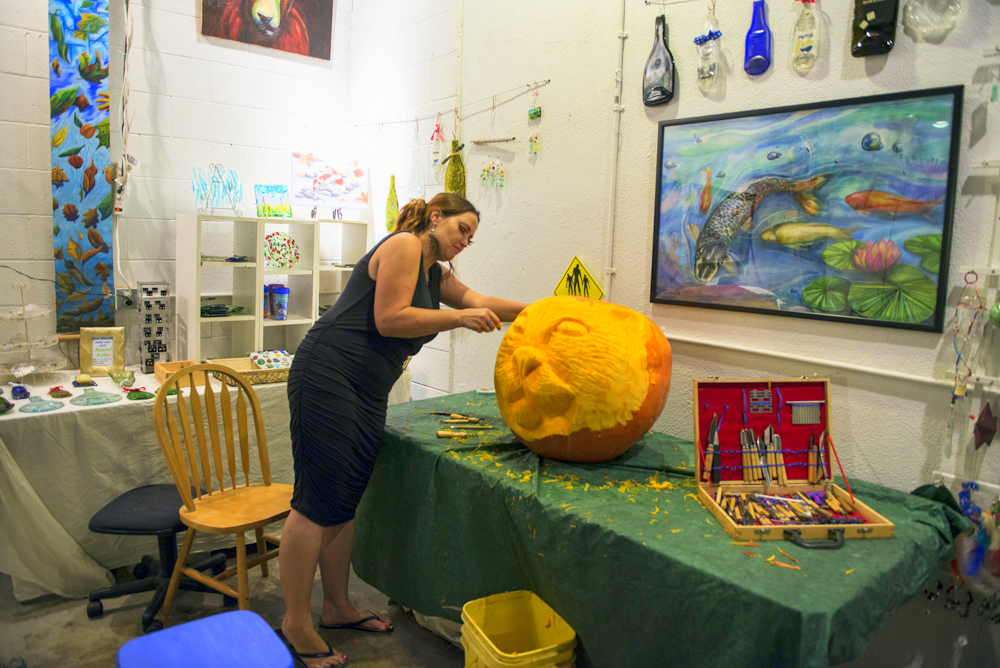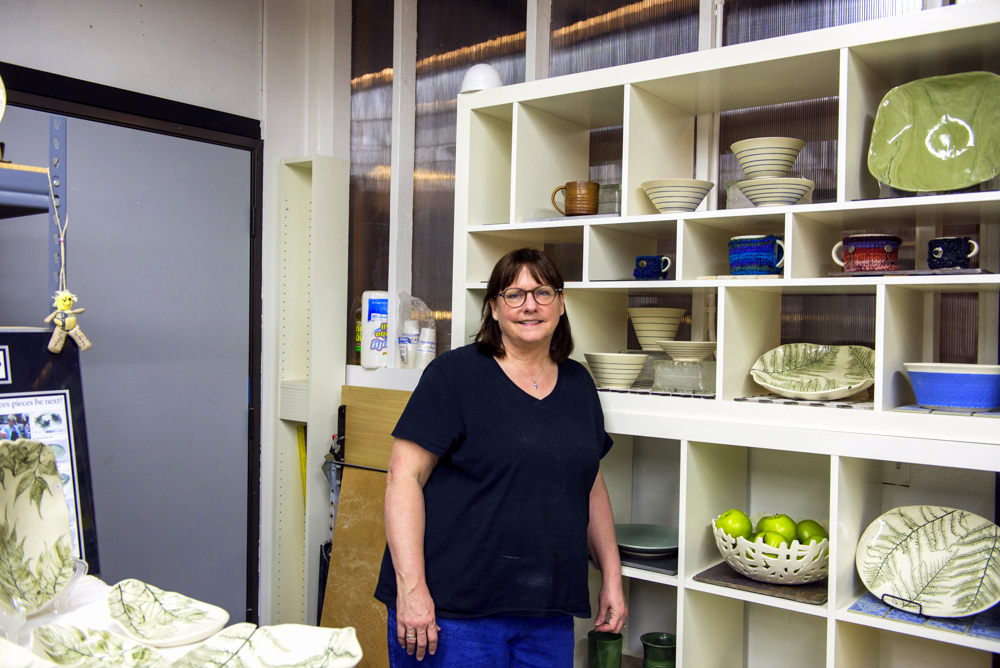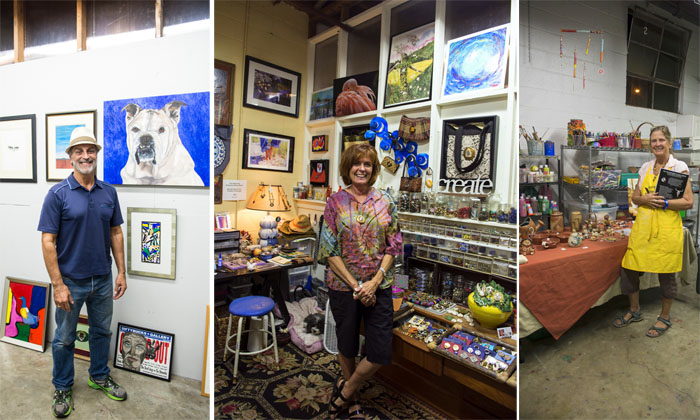 In Studio 80 artist
Roy Grillo
, in Studio 79 Maggie Shea and in Studio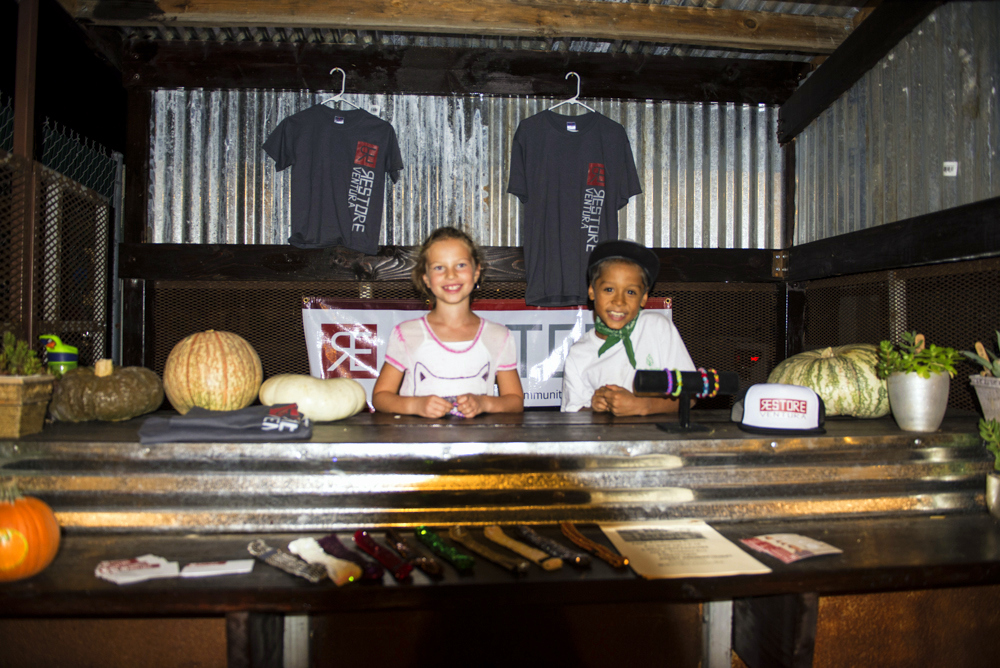 Restore Ventura and their little staffers selling gear and giving away Free pumpkins with every purchase courtesy of Trader Joes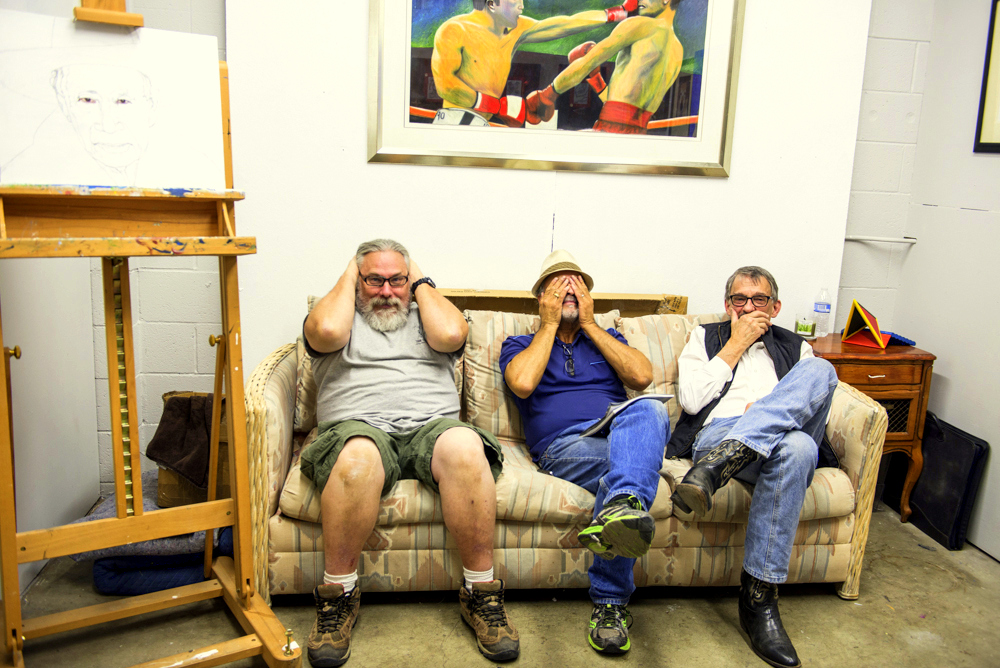 Hear no evil, see no evil, speak no evil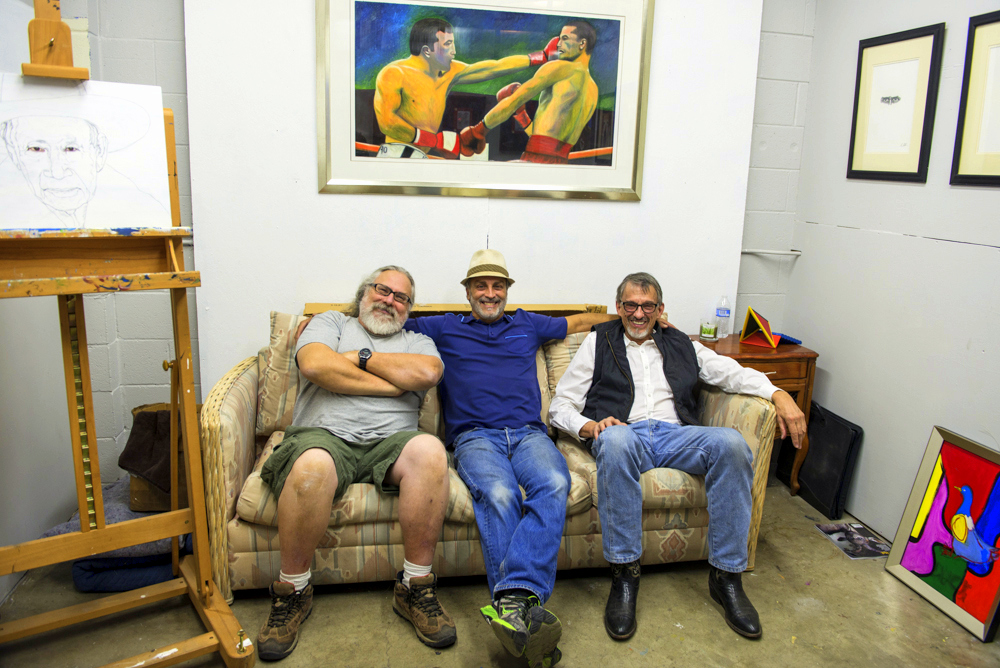 Kent Hughes, Roy Grillo and Ronald Henry Raschke
Bell Arts Factory
432 North Ventura Avenue
805-643-1960
http://www.BellArtsFactory.org
Vita Art Center at the Bell Arts Factory
Photographer: Tadeo Tabandeke
Comments
No comments made yet. Be the first to submit a comment