1 minute reading time
(191 words)
Artist Opening: Rima Muna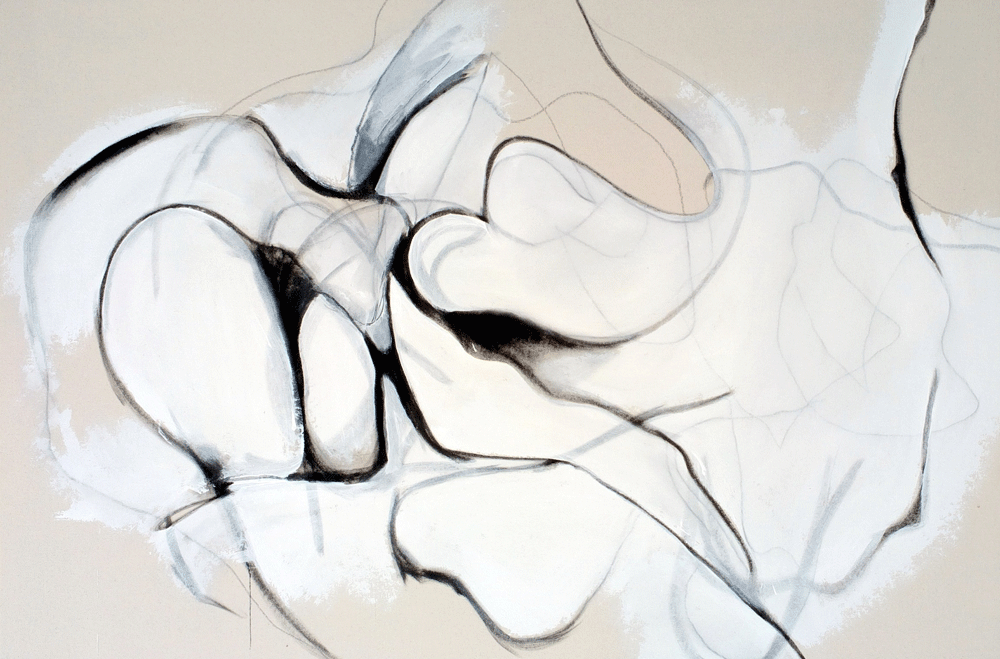 April 7 - April30, 2017
Working Artists Ventura (WAV)
,
Ventura, CA
The show is open to the public on April 7th for First Fridays Ventura 6-9pm.
Working Artists Ventura (WAV) presents Balm, taking place at Working Artists Ventura Gallery, featuring the art of Rima Muna. The solo show features over 20 new pieces by Rima Muna.
Rima Muna is an internationally exhibited artist who has sold to collectors worldwide. Her abstract paintings and drawings express emotional and spiritual truths - both personal and universal. These beautiful paintings are evocative and speak to the soul.
The WAV Gallery is located in the Downtown Cultural District of Ventura. Have a drink or a meal at the Harvest Cafe (located in the same building) and enjoy the opportunity to purchase a painting to make your home more cozy and beautiful. The exhibit runs through April 30th.
To view the exhibit by appointment call (805) 223-0279.
"Balm means healing and soothing. Let your spirits be soothed and healed by art." - Rima Muna
Working Artists Ventura Gallery
175 S. Ventura Ave, Ventura
(805) 641-0400
www.wavartists.com
Comments
No comments made yet. Be the first to submit a comment